A house burned down in one of the private sectors of Smolensk. No one was injured. The residents of the burned-down house moved to a new place of residence but did not take their cat with them. The poor thing was left to live on the ashes. For two years she lived, wandering around different sheds and eating scraps. The cat was very upset by this.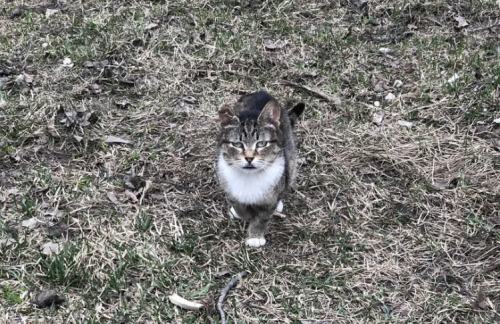 The neighbors informed me about the animal, referring as usual to the fact that they could not take her to themselves. They tried to persuade me as much as they could, putting pressure on the fact that the cat would not live long. They even sent a picture of what was left of the house and the cat. It looked very sad.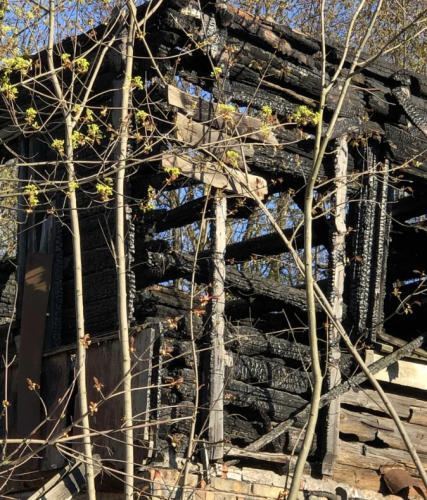 The kitty turned out to be thin and there were problems with her eyes. I told them to bring her to me before she died. When they brought her, there was a solid skeleton covered with wool. Two small slits remained from the eyes, and the ears were apparently frostbitten. I took her to the vet. After the examination, he reported that the eyes could be like this because of a head injury or poisoning. The cat has wheezing and snot. Now we are treating her, giving her injections at home.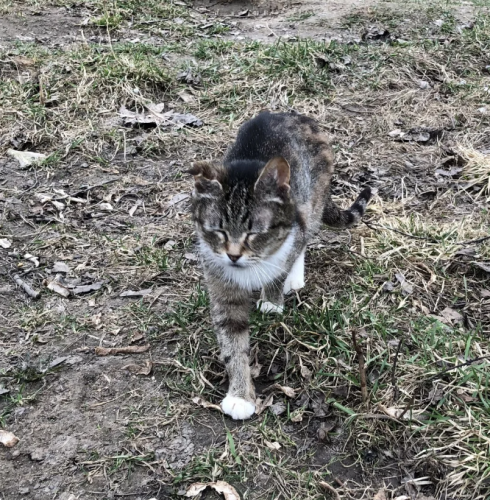 The kitty is afraid of all my other pets, I had to keep her separate. At first, she refused to leave the carrier at all and sat in it. After a while, the cat's appetite got better. But she is not gaining weight, there are problems with the gastrointestinal tract. While the ribs are sticking out strongly.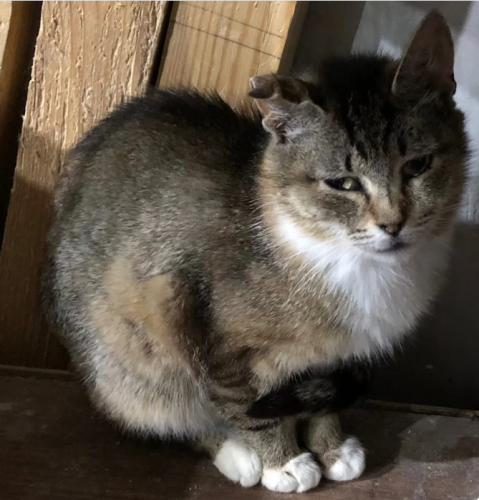 I want to find worthy owners for her who will make her happy!