A heroic homeless dog took care of a lost young boy and supposedly saved his life after he left home and wandered the streets of a neighborhood in Saint Louis. The baby eventually reunited with his caring father, thanks to a very kind neighbor.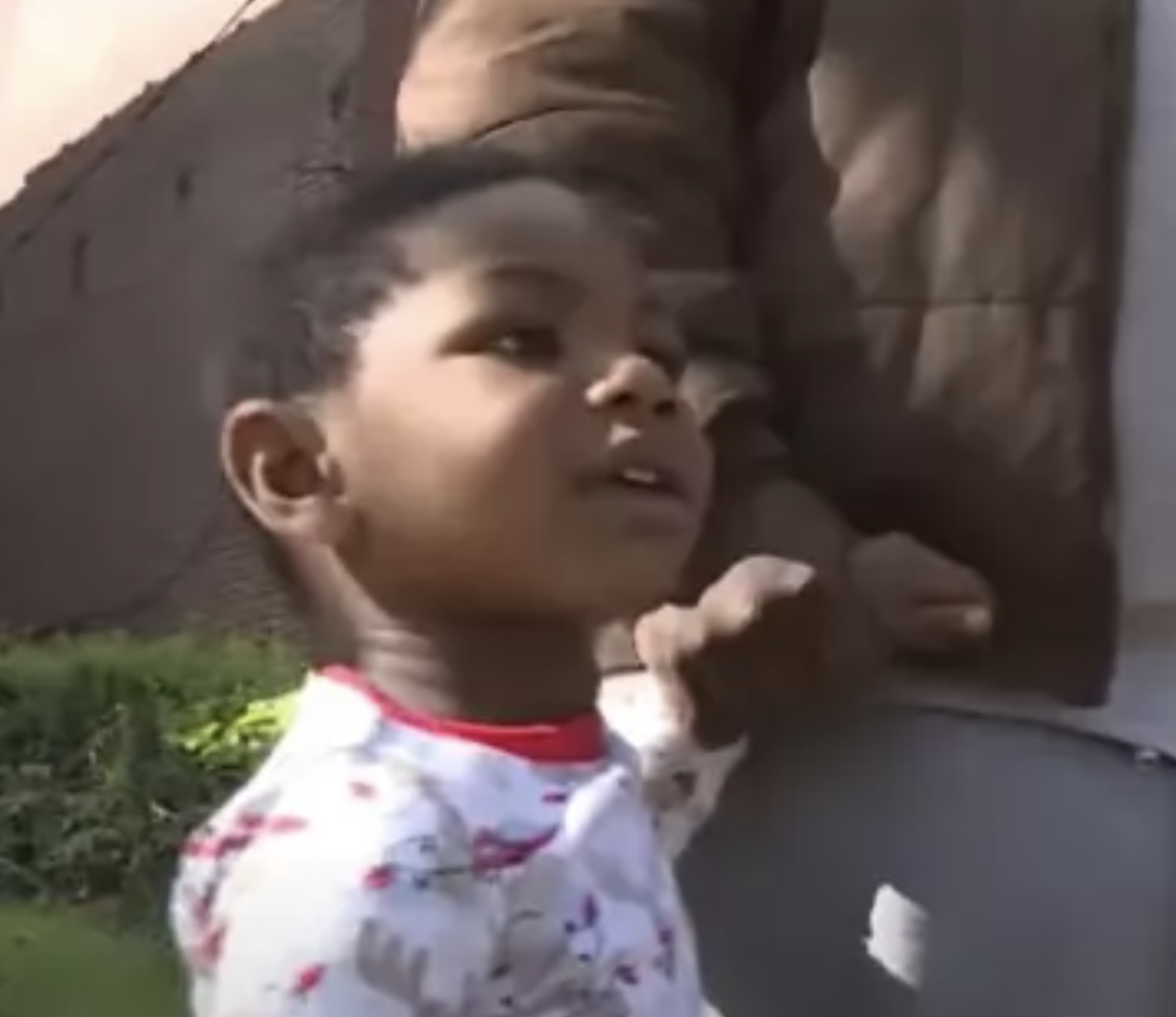 Wearing only pajamas and no shoes, Kh'amorion Taylor somehow managed to get out of the house when his father wasn't looking. Luckily, the baby was spotted later that morning by one of the neighbors. The woman who wanted to remain anonymous saw Taylor walking the streets without shoes, but he was not alone, with a huge dog. A concerned woman immediately realized that the child might be lost, so she rushed to the rescue.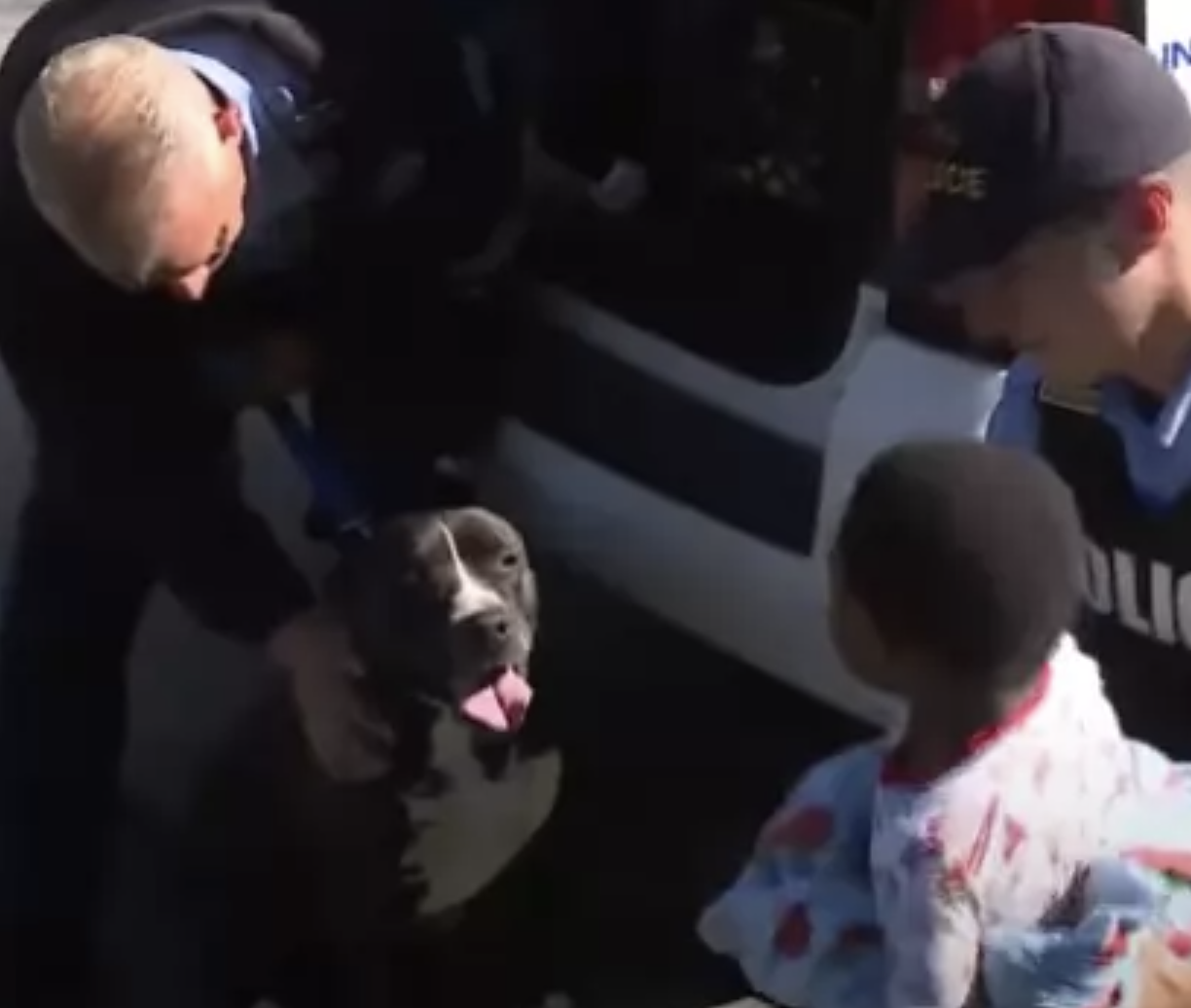 "He looked well taken care of, he was very neat, very clean; he just didn't have the shoes on," the woman later explained to FOX2. "I knocked on the doors up and down the street. Knocked on the doors, no answers; no one who did answer, they didn't recognize the child."
The woman desperately tried to find the missing toddler's family, but unsuccessfully thought. Meantime, she shared a post and a photo of him online, and that paid off. The father has spotted his son on social media and the two were reunited later that day, thanks to this very kind lady.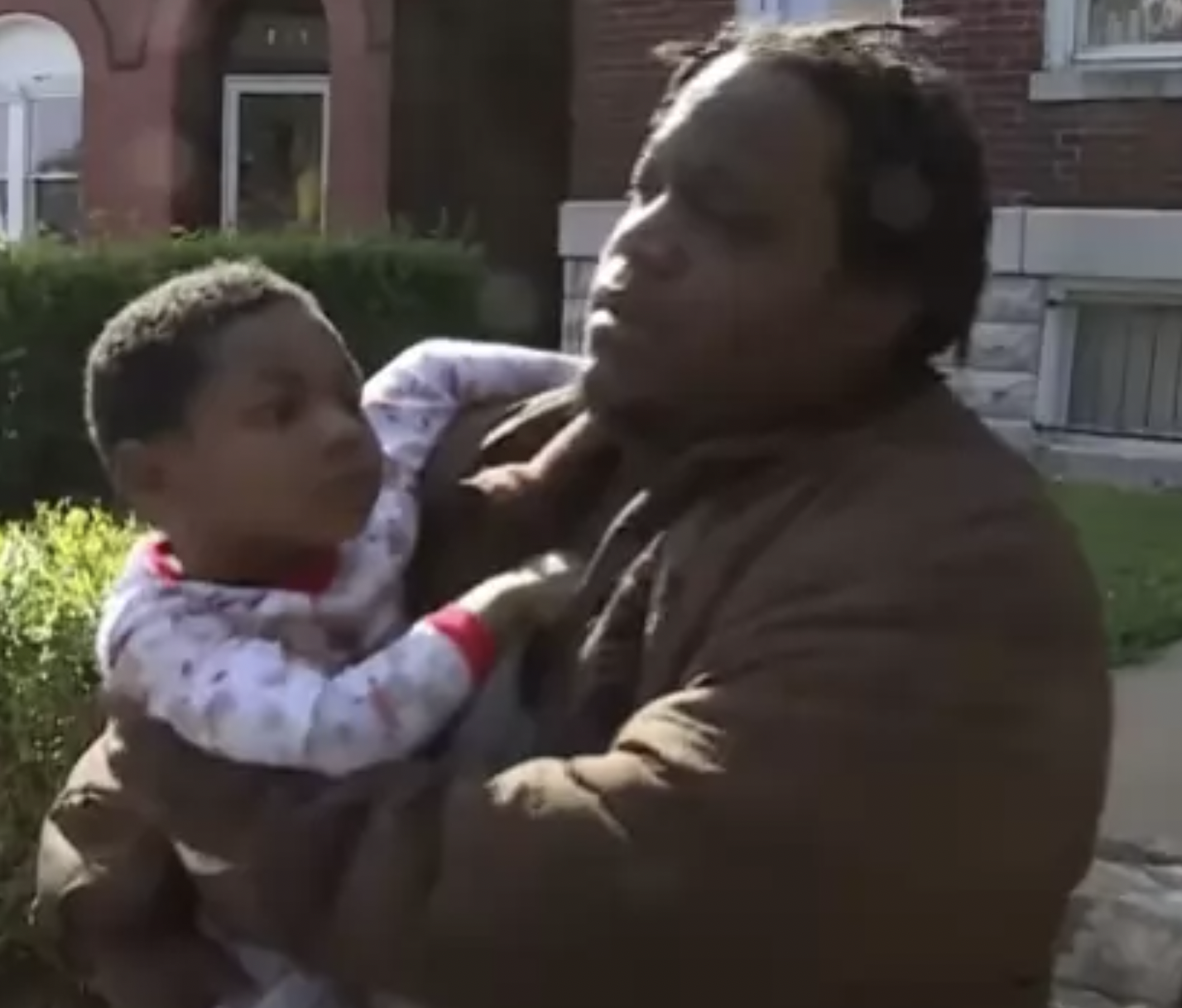 "It is important that we stick together, that we help each other, that we go back to the things that our grandparents and their community used to do," the woman said. "That we build a sense of unity."
The moment Taylor was reunited with his dad, he kept saying the word "puppy." It was the stray pit bull that guarded him while wandering the streets alone. The St. Louis Police Department said they intend to adopt the heroic dog.
More about this story is in the video below!