About a month ago, some volunteer friends asked me to pick up an old dog of a poodle breed. The dog's name was Lusya and her story is not remarkable: the owner was gone and his heirs, as is often the case, brought an old dog for euthanasia. But it didn't work out that way, so I took the dog.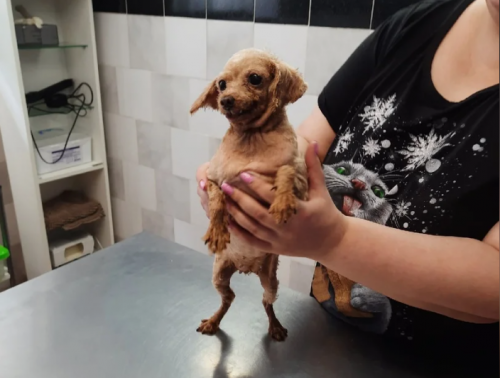 I'm not looking for new owners for the old pets, they're staying with me. We went to the vet and started treating. Decided to make Lusya beautiful and well-groomed again.
And that's when fate intervened. When we were at the groomer, a girl saw the dog. After that, Marina's whole family came to meet Lusya. And our old lady has a home!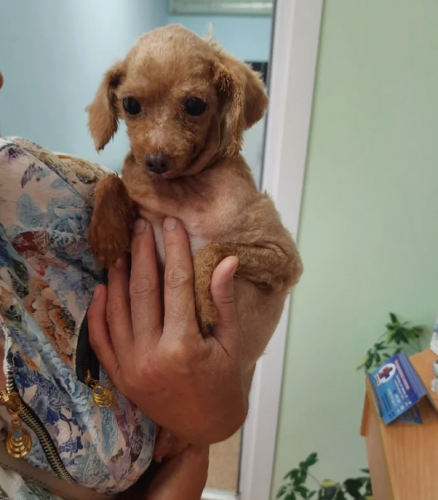 Sometimes this happens: the owners want to get rid of the animal, and strangers give a new happy life and a quiet old age.
Miracles do happen! You just have to believe!