You can become a hero regardless of size, and a Bubu Chihuahua is the best proof of that. A smart dog saved the owner's life when he had a stroke, and now the whole world knows about it.
86-year-old United States Navy veteran Rudy Armstrong was on a houseboat when he felt unwell.  » I sat down in my chair, had coffee, and came to my senses after lunch. I couldn't even get up: my hand and my leg didn't move, » said the man to the doctors.
Realizing that he had a stroke and could not reach the phone to call for help, Armstrong took a close look at the dog and said, « Go get Kim, get me help ». The dog realized that he was a familiar dock boss who worked in the neighborhood and soon returned with help. The Docmaester called an ambulance and they took Armstrong to the hospital.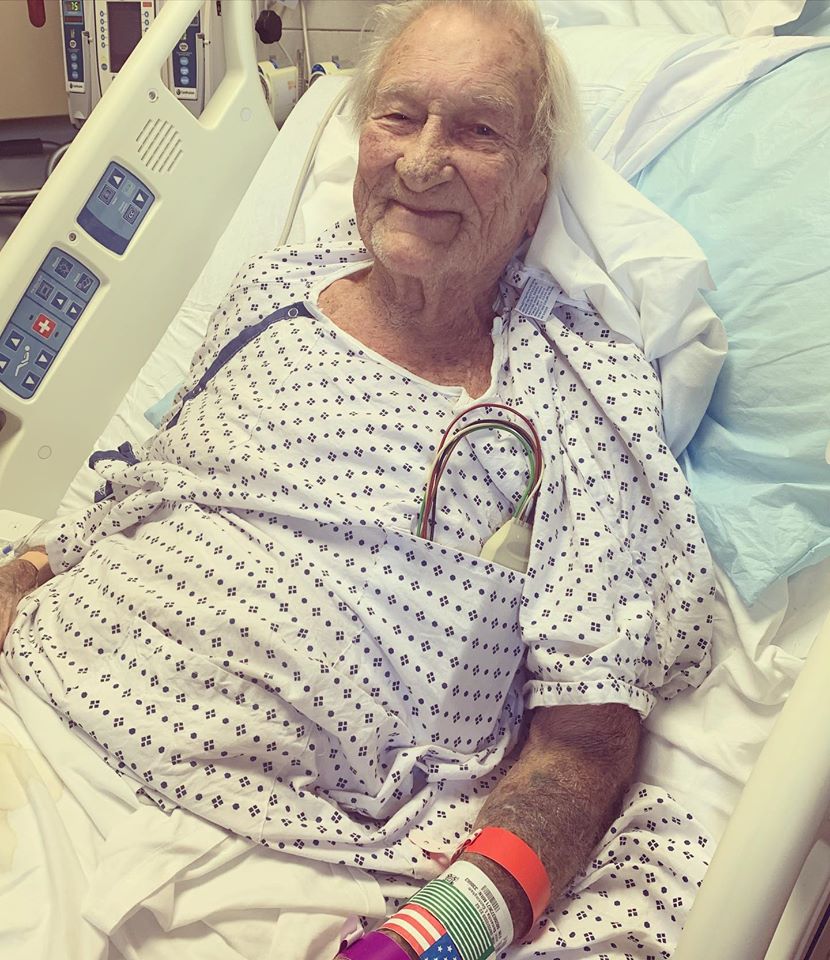 Now the man is recovering from a stroke, and the doctors, touched by his story, organized a meeting with Bubu. Photos of their reunion were shared on Facebook by the employees of the Rehabilitation Hospital of East Carolina.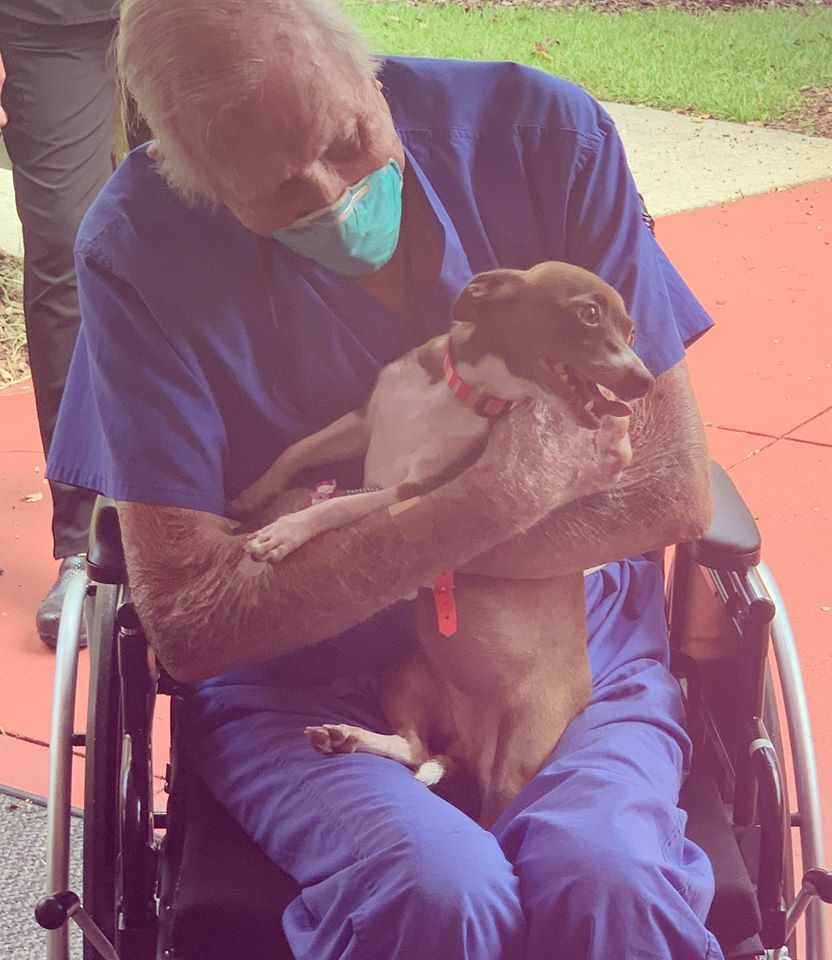 « Rudy is very grateful for the care that was given to him here, but he is not a fan of our turkey sausage, » hospital employees told about the patient's condition. « We thank him for his service to our country and for allowing us to share the story of Bubu, the miracle puppy! »