Next to the construction base located in Izhevsk, a young cat with three kittens suddenly appeared. She could often be seen running after passers-by, at whom she looked with a plaintive look, but people did not pay attention to her. Everything changed after the volunteer Masha found out about the young mother of three kittens. The girl took the family, and the cat was grateful to her for this.
The cat was so hungry that she even attacked the crusts of bread that someone threw to her on the street, while there were tears in her eyes. She probably didn't eat anything for many days, taking care of the kittens. The most surprising thing was that there were no fleas on any of the animals. And this means that they found themselves on the street quite recently. Most likely, the owners decided to get rid of the pet and her offspring.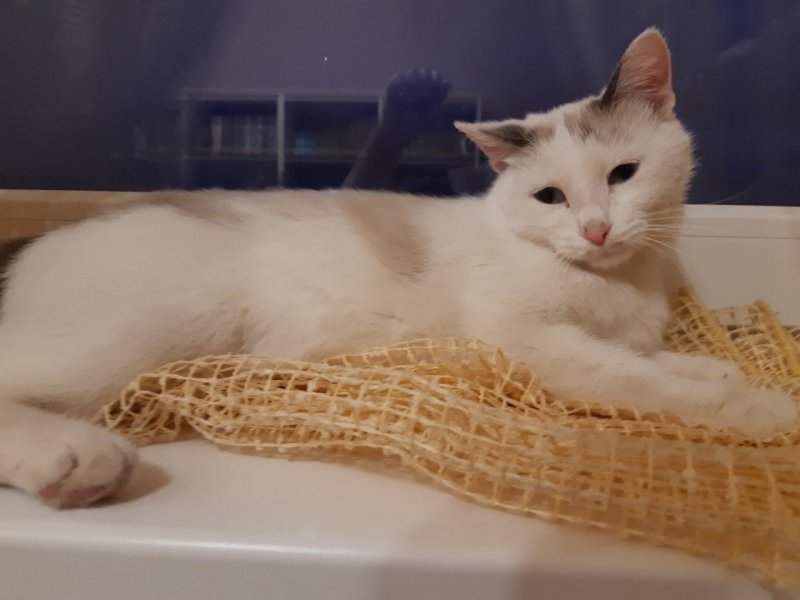 At the shelter, the cat was given the nickname Sima. She gradually ate away, grew stronger and continued to take care of her babies while she was in the shelter. However, she still remained very sad.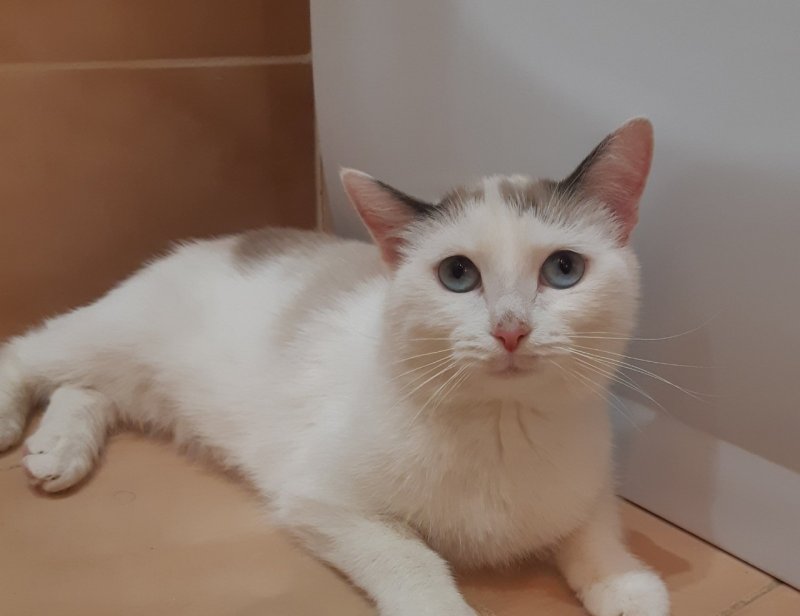 At the next examination at the veterinarian, it was discovered that Sima had a serious illness. The cat had to be operated on urgently, and then she was taken back to overexposure, where she lived well-fed and satisfied.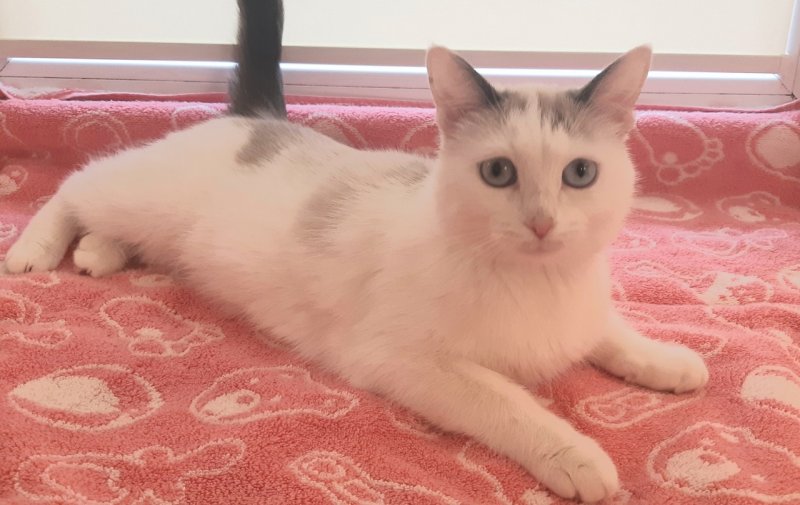 The volunteer Masha took care of the pet all this time. The girl found out that Sima is a very affectionate and well-mannered cat who is ready to live in a house and warm. After she recovered from the operation, they began to look for permanent owners for her. Thanks to social networks, this was quickly done.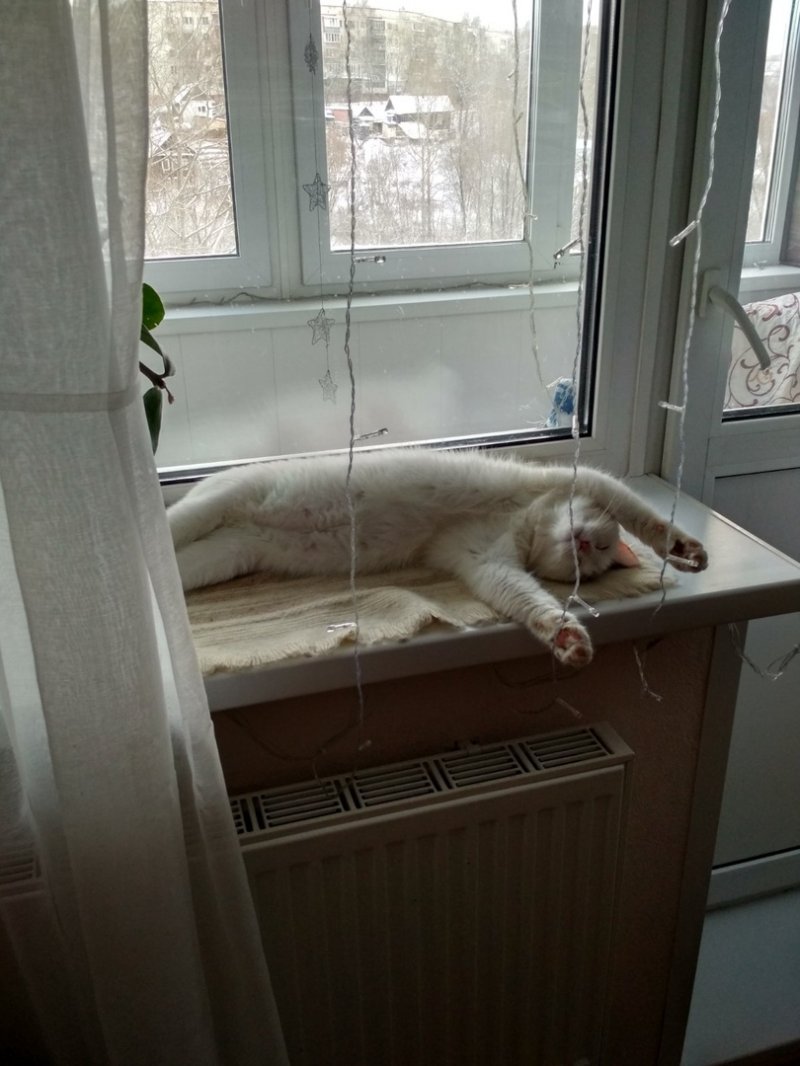 Now Sima has become a Marchioness and a young family takes care of her. There she has a friend-the cat Mars, whom she often chases around the house. And he, like a real gentleman, does not allow himself to respond in the same way.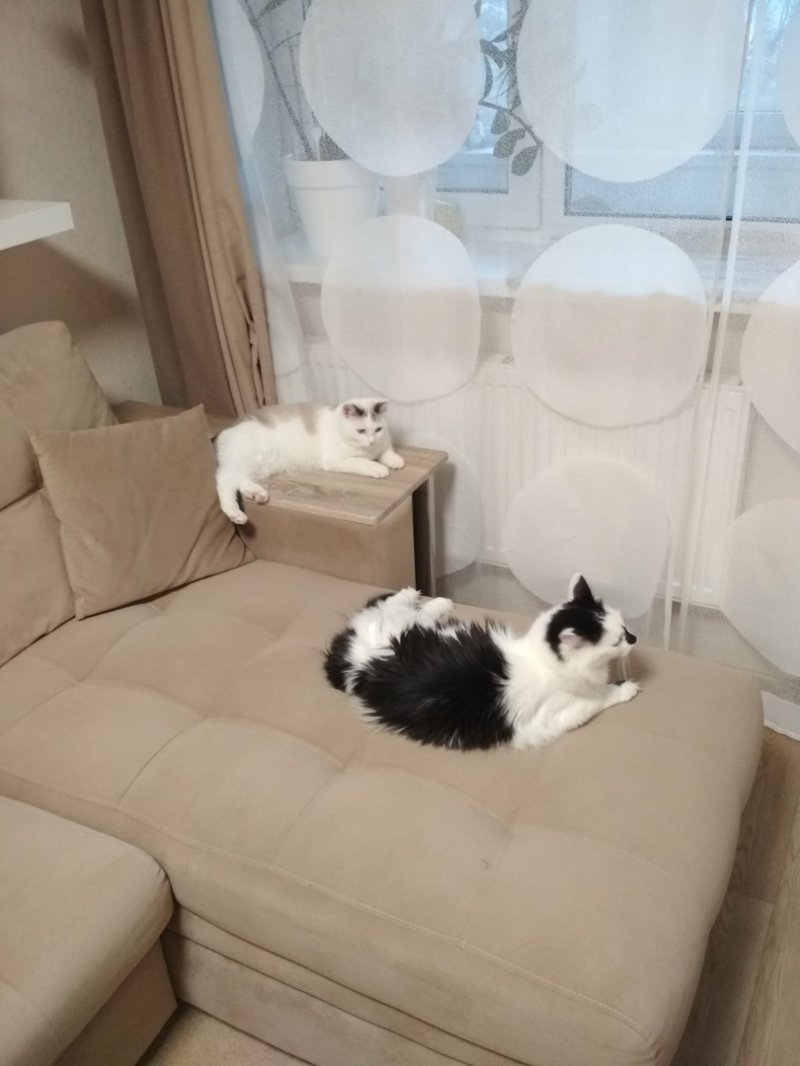 The difference is immediately visible from the pictures. Satisfied with life, Marquise has already forgotten about all the trials that she experienced on the street. And we almost forgot, her babies also found their owners. And for everything, it is worth thanking Masha, who did not stay away!