For most Ethiopian girls, living in constant fear of abduction and forced marriage is a way of life.
But this time it was different. A 12-year-old girl from Ethiopia was returning home from school. But then the kidnappers surrounded her and grabbed her, dragging her away in an unknown direction. This, unfortunately, does not surprise the locals, because such cases often occur – little girls are stolen to get married.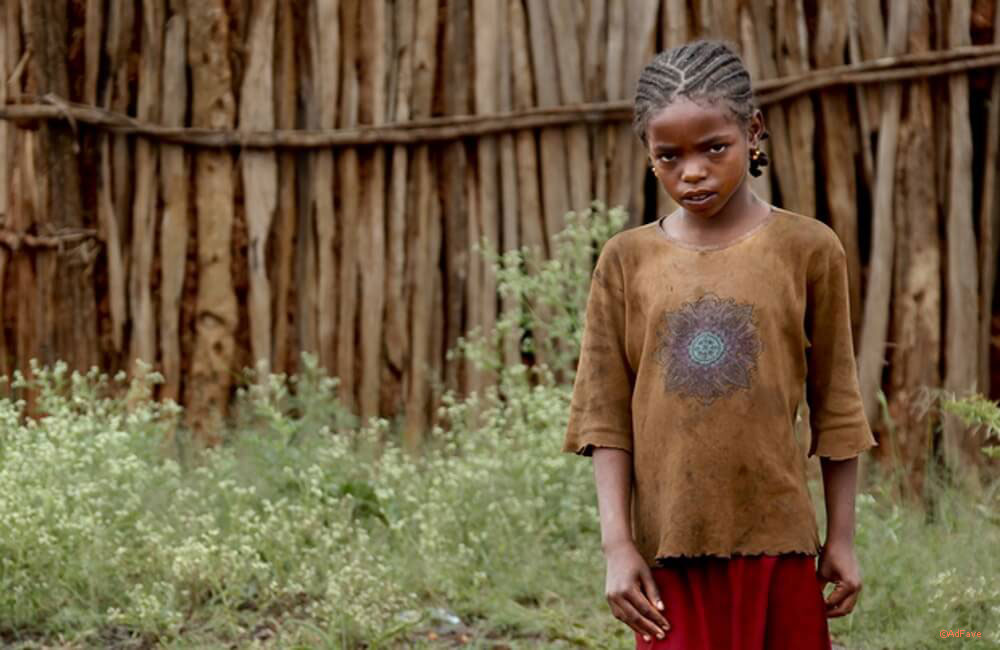 The girl was saved by a miracle – lions rushed to her aid. She was imprisoned for about a week at that time, the authorities could not find her. The animals watched the intruders for several hours, and then surrounded the villains.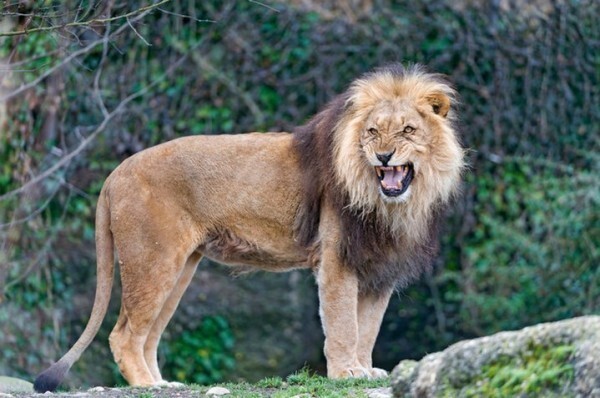 A group of men was so scared that they ran in different directions, leaving the girl. The animals sat with her until the police found them and « guarded her. »
Locals believe that the fact that the lions sided with the girl and did not cause her any harm is a miracle because they usually attack people.