Our smaller brothers just can't help but rejoice! Wild animals, pets, and even insects can make us laugh!
"It's just for the photo!"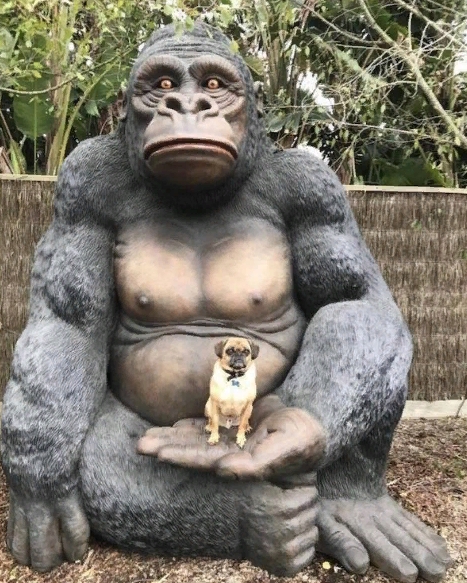 "Hello, have you forgotten about me?"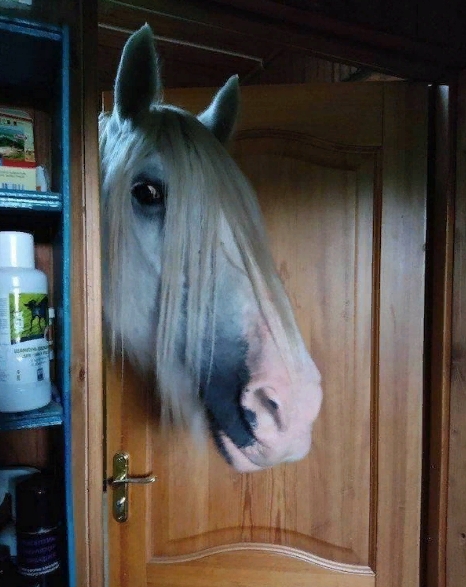 What a cute baby!
The best place to nest if you like to travel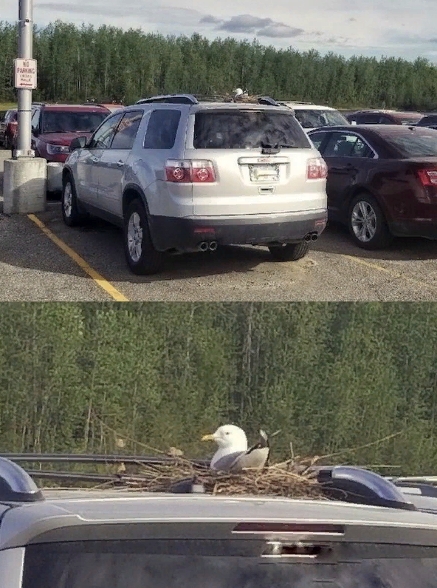 A well – read dog
Instead of a TV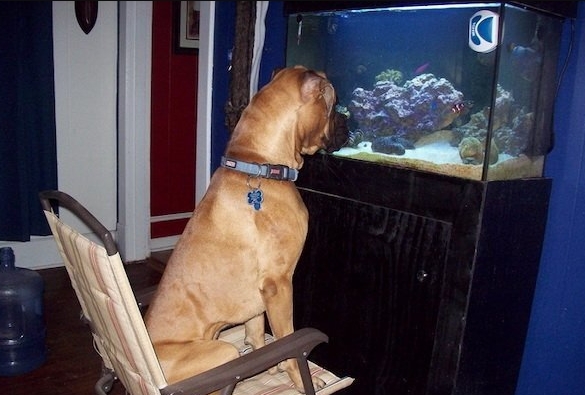 Everyone loves hugs!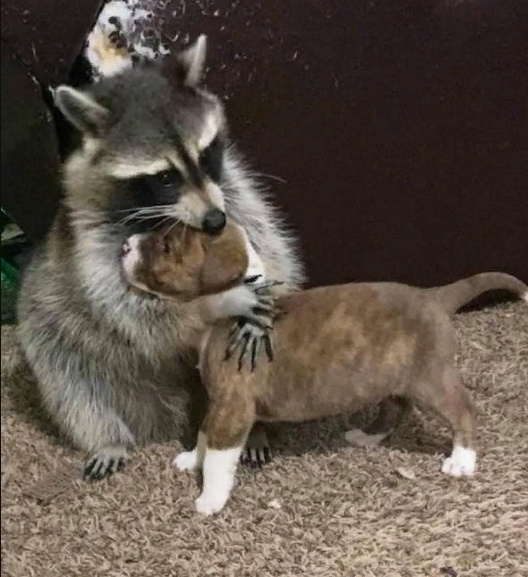 It seems that the cat is not very comfortable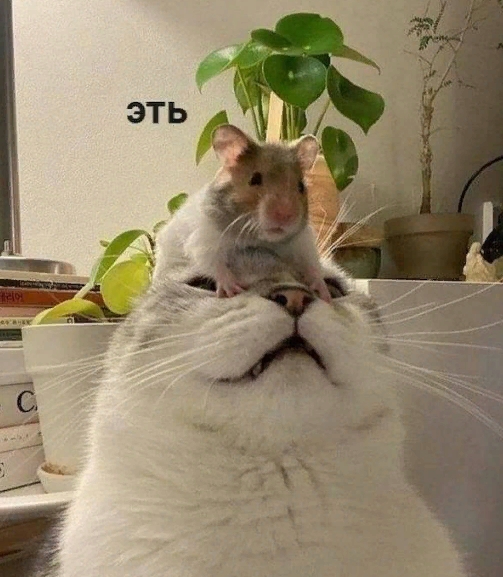 It's time to relax in the pot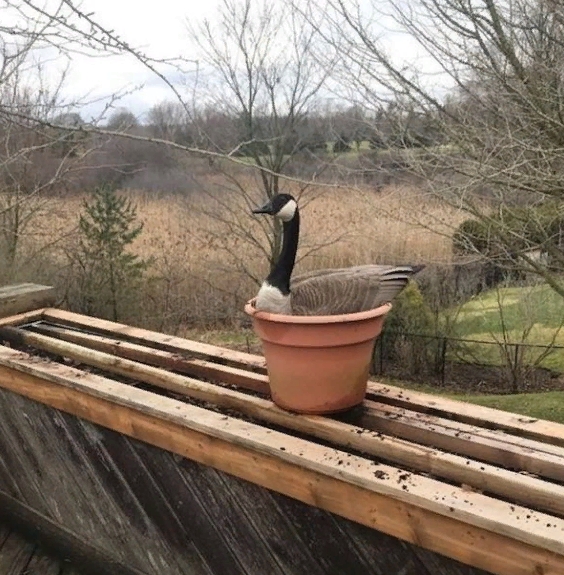 "I hid!"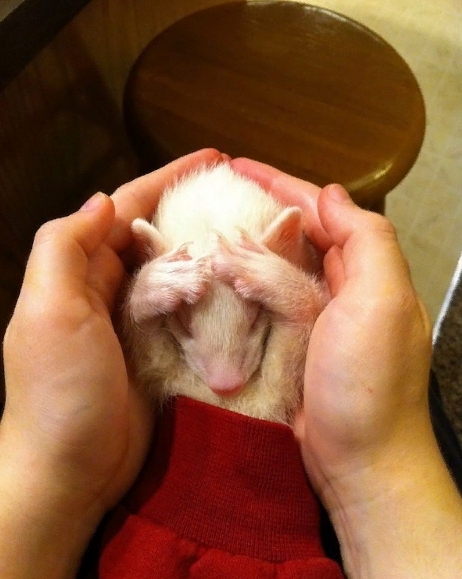 It is warm and cozy near the fireplace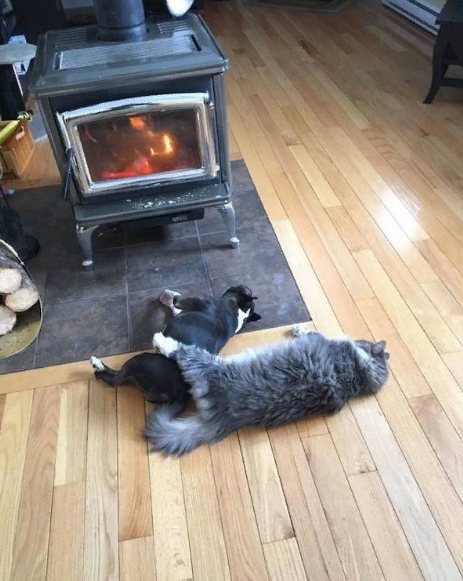 A friend will not leave you in trouble!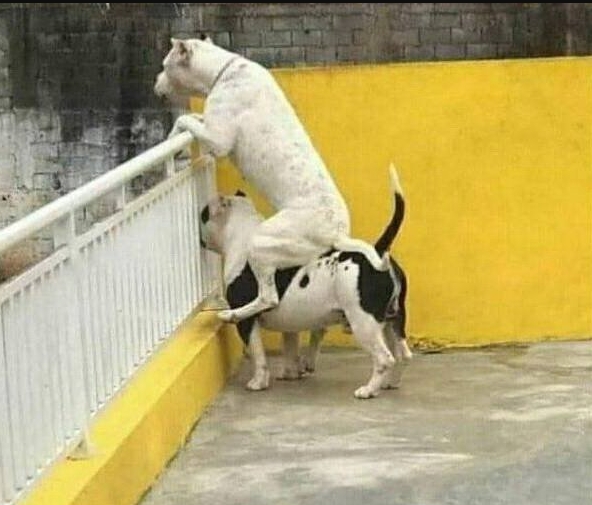 The reflection made a monster out of a chicken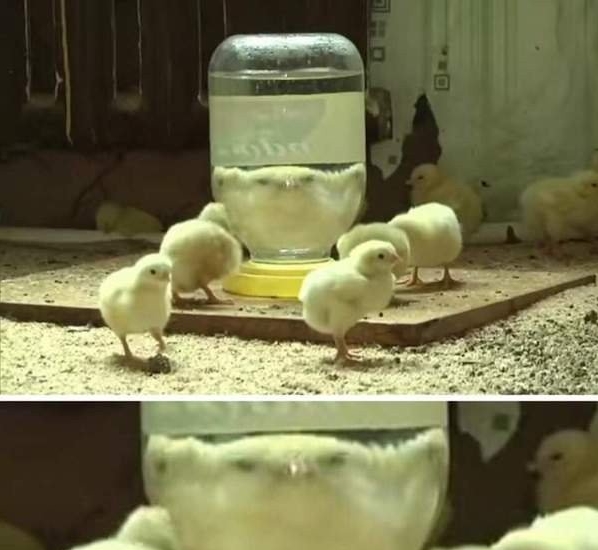 "What are you hiding there?"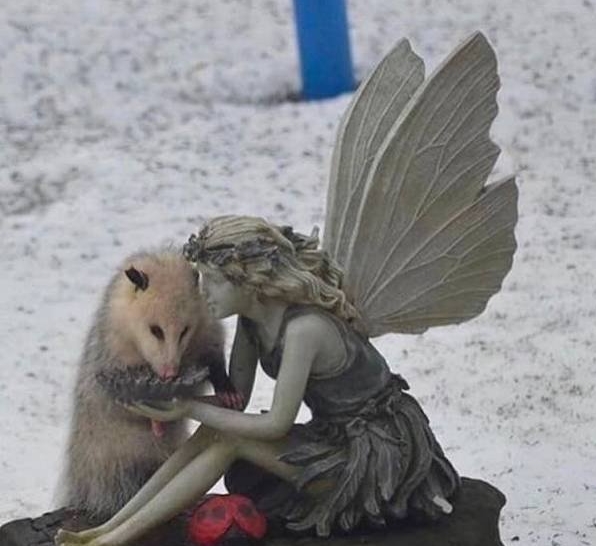 Pals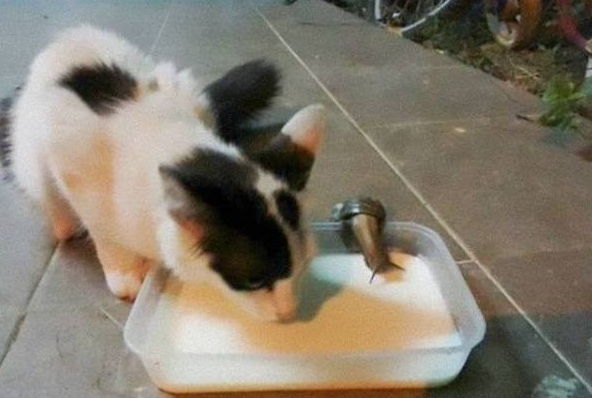 The most beautiful breed of ducks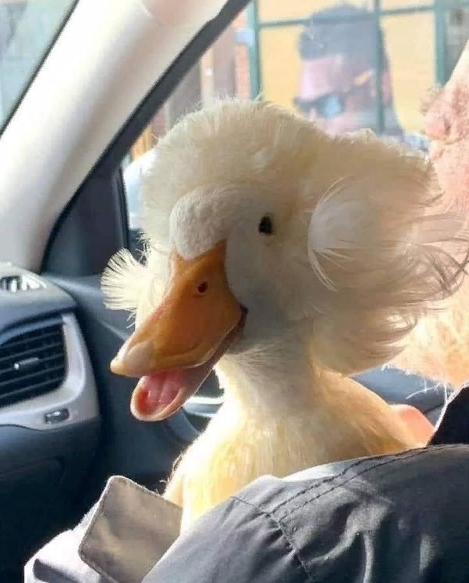 "Admin!"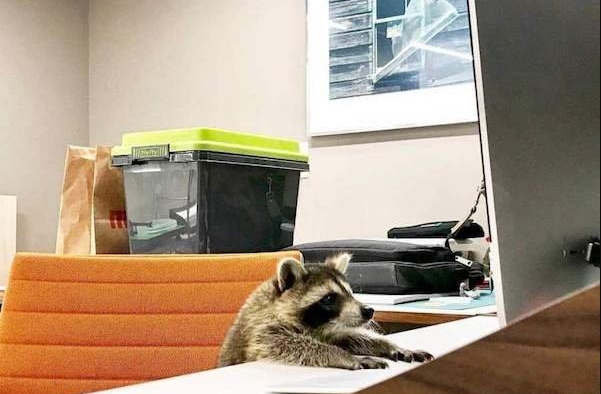 Идеальное место для щеночка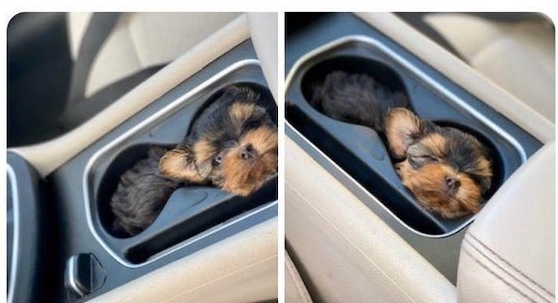 "I don't even want to stand up!"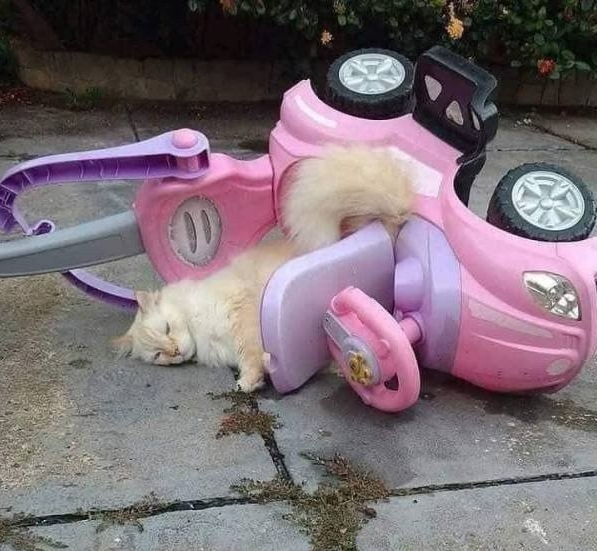 "Is this all for me?"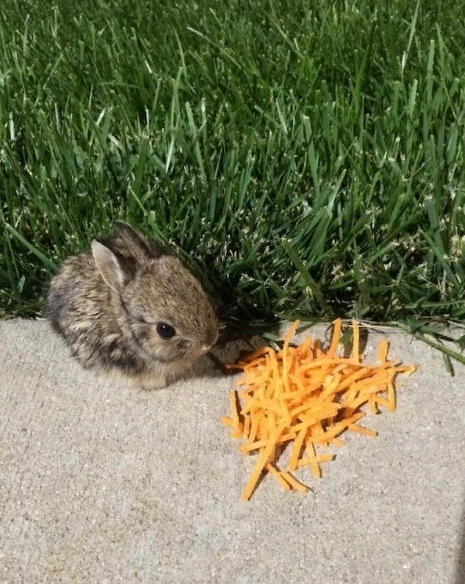 "That's what a guest is!"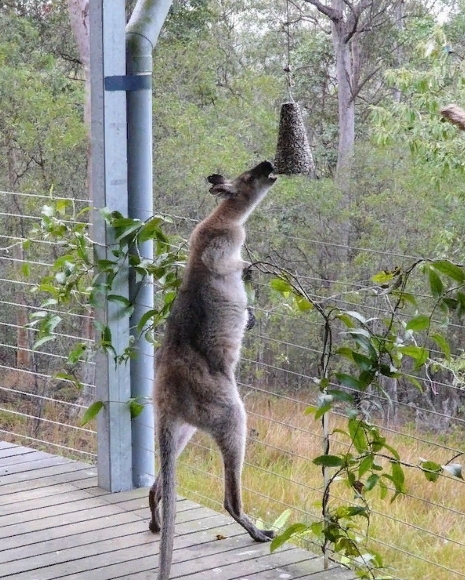 An ideal place to relax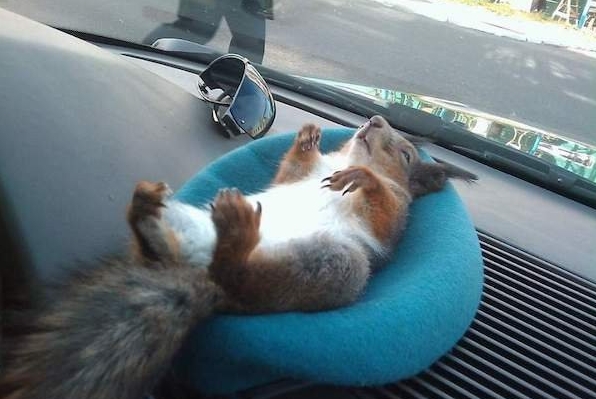 Excellent application of the mask!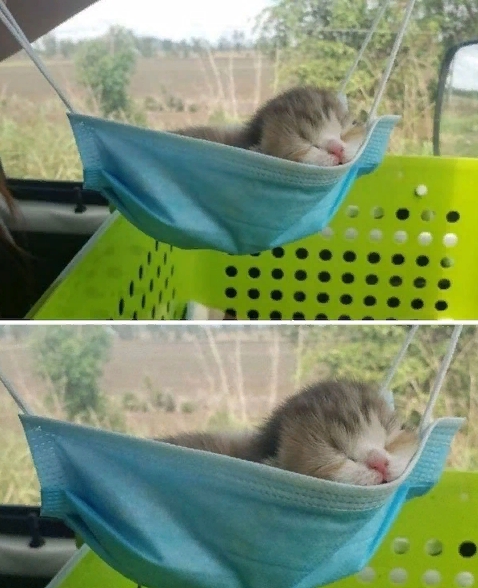 What a cool swine!