This is a touching moment when a man unexpectedly reunites his dog, who disappeared more than eight years ago. Then the tiny Shih Tzu was just a puppy, and even though he barely recognized his owner, the moment they met again after all these years is beautiful.
When Mike Nuanes got back home, after a short visit to his neighbors, he was devastated to notice his little puppy Jordan was missing. That was eight years ago and Mike suspected someone had stolen his four-legged companion. But despite his restless efforts to find him, he looked like he vanished. Weeks turned into months and months into years, and still no sign of little Jordan. So even heartbroken, Mike lost any hope of seeing his lovely Shih Tzu ever again.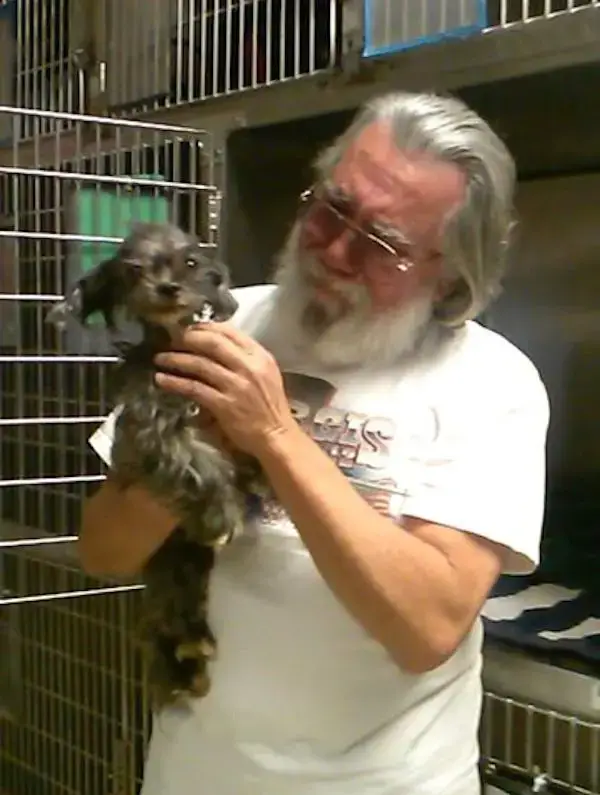 It turned out that a Good Samaritan found Jordan wandering on the streets. The tiny dog didn't look in the condition, so the stranger felt pity for him, so he took him to Davis' shelter. Once he got there, the staff cared for him and checked his microchip, which lead them to Mike.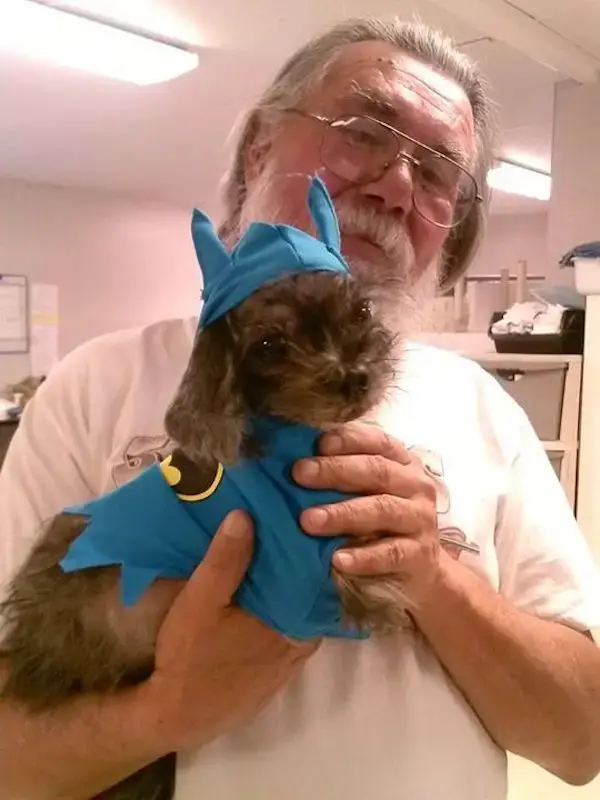 Once Jordan arrived back at his old home, things have changed. He immediately started to settle in and his four new brothers accepted him from the first moment!