Money can't buy friends, and it's true!
Elina, the mother of a 5-year-old girl was going to take a pet from the orphanage. So she asked her daughter how they would choose it.  The baby answered, « I don't care what this dog looks like, how old it is, and what gender it will be. I will choose the most miserable dog who has lived in the shelter the longest! ».
Elina was very touched by such a wise answer. But it's true, it's easier to find owners for young and very small animals living in a shelter. But finding a foster family for large animals is not so easy.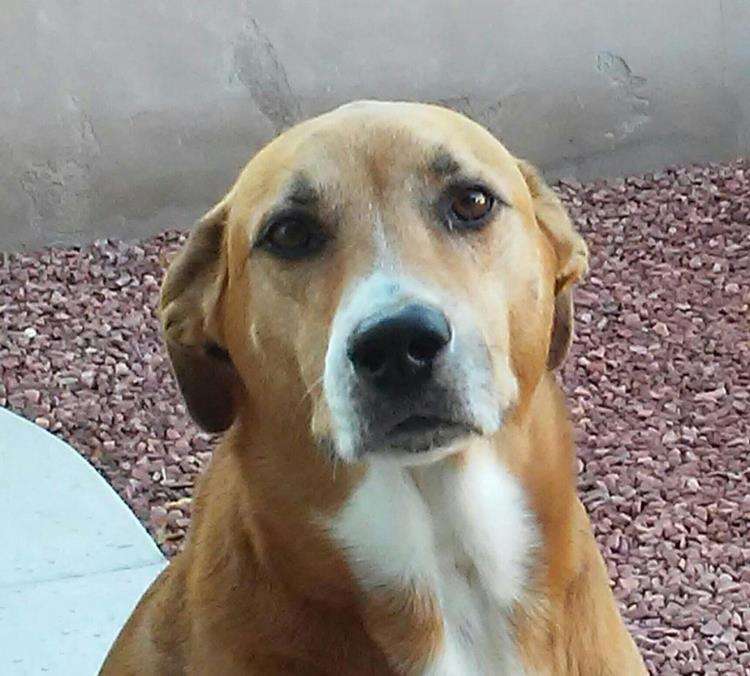 And so it happened. Elina and her daughter brought home a big aggressive dog, who lived in a shelter for more than three years, no one took him away, as he was considered to be «troubled».
The woman says: « Probably, in the soul of this big guy, the hopelessness of finding the owner again has already settled and lived a full life. I will not tell you with what grateful eyes this red giant has been looking at my daughter for five years! Now, this is our favorite red-haired monster, affectionate, obedient, kissing, and hugging! »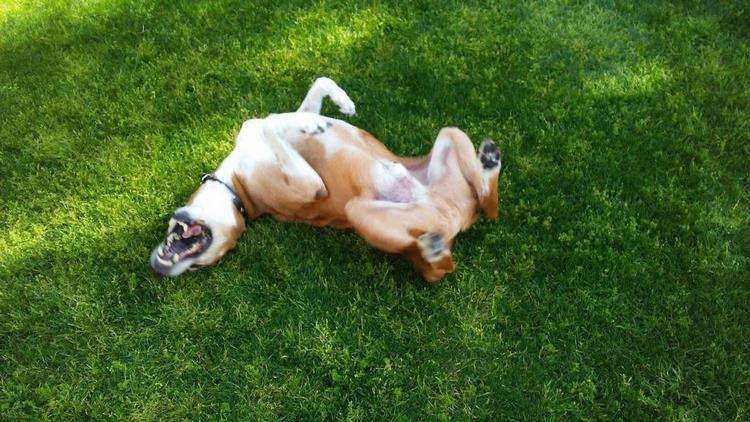 Once an angry and aggressive dog turned into a pet affectionate and reliable friend.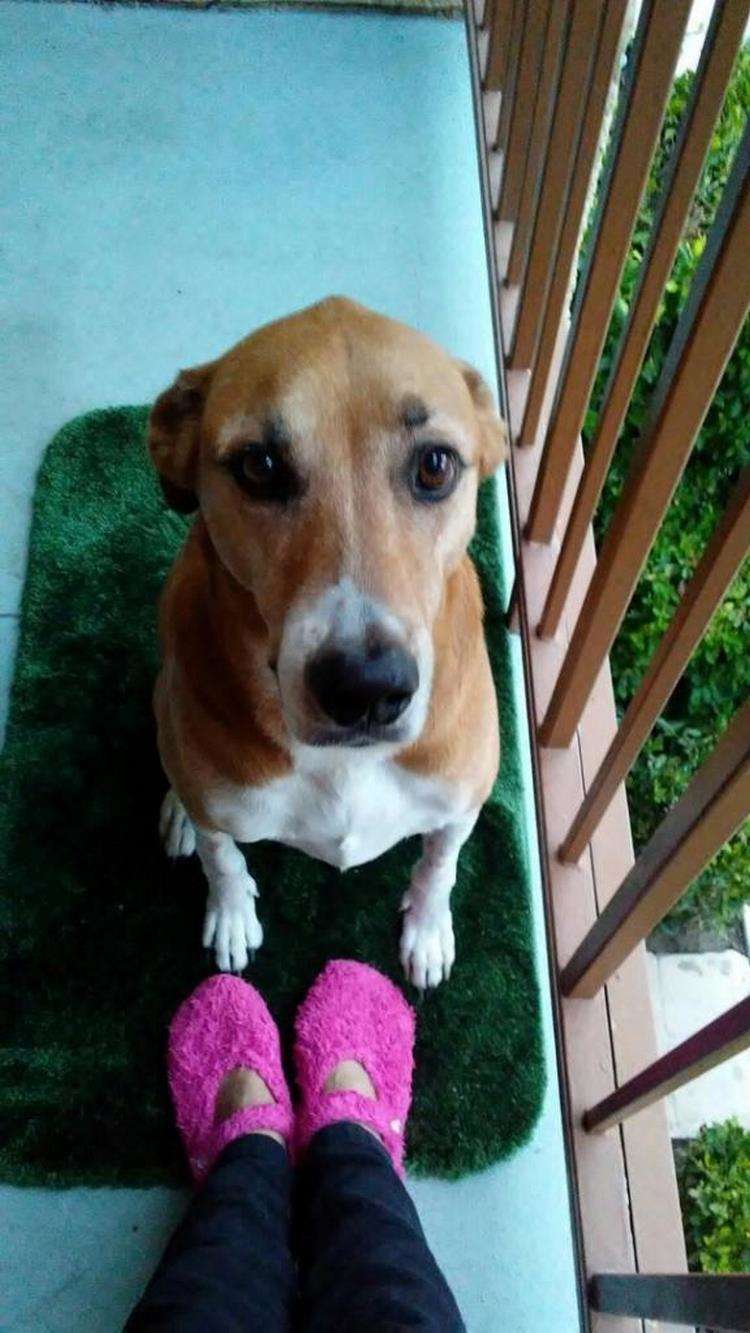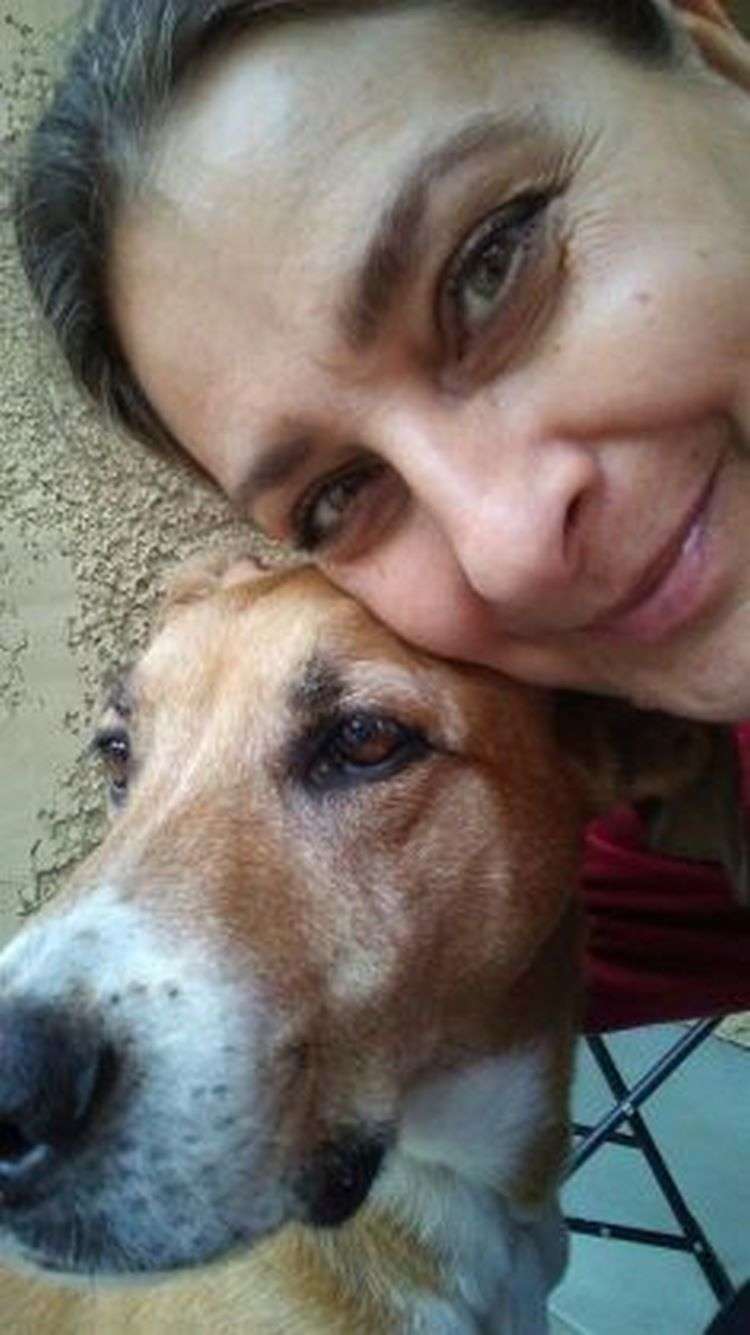 I'd like to point out that the girl has made the right choice because the heart is never wrong…