Do you know what the Internet has in common with the owners of cats? They can't get enough of cats. The owner of two wonderful fuzzies, Atlas and CleoCatroy, invented another entertainment with his four-legged friends. A man takes pictures of animals with painted emotions, where the eyes and mouth are mainly involved.
The result will surprise, believe me! It's no secret that the most expressive parts of the body are the eyes and mouth, with which all emotions are expressed. I think that these animal emotions are already very familiar to you. Only today, we will show you their cartoon interpretation.
A little harsh look.
That's a lot of cold blood in one look.
Sympathy.
Smile for the photo.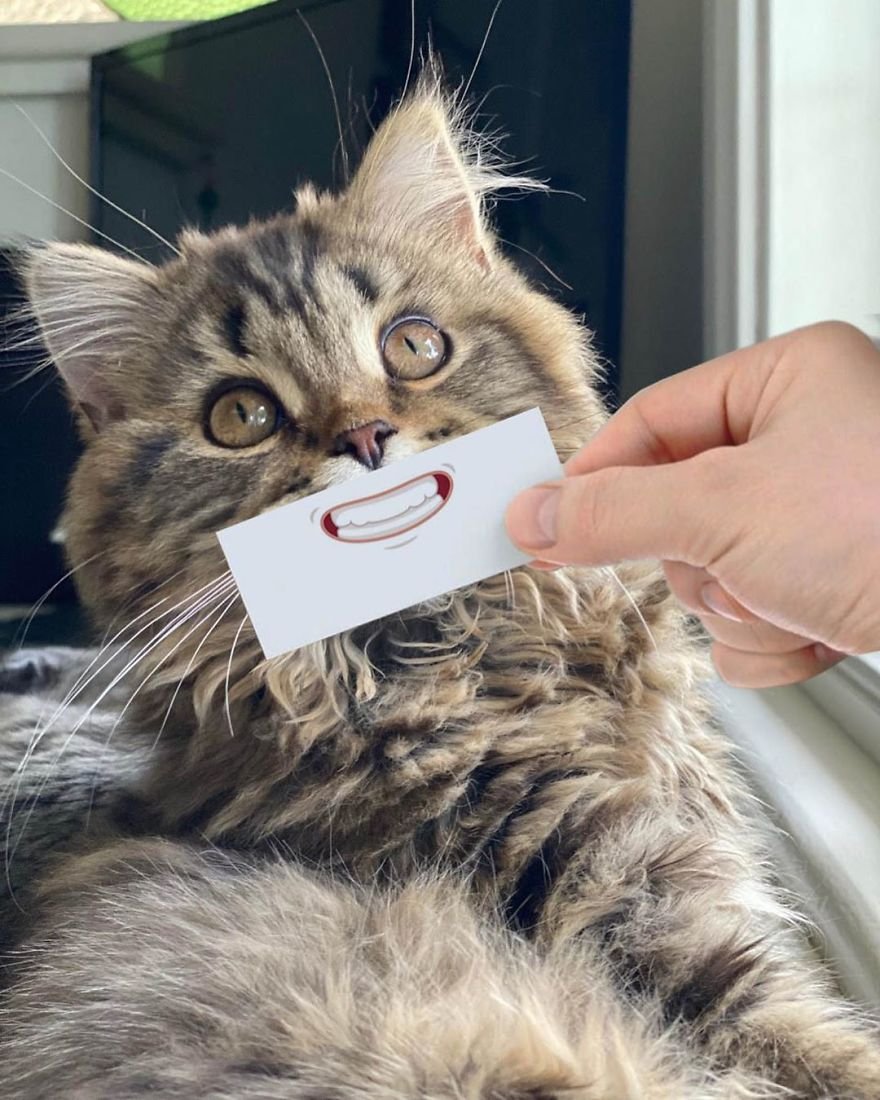 A little prankster waiting for punishment.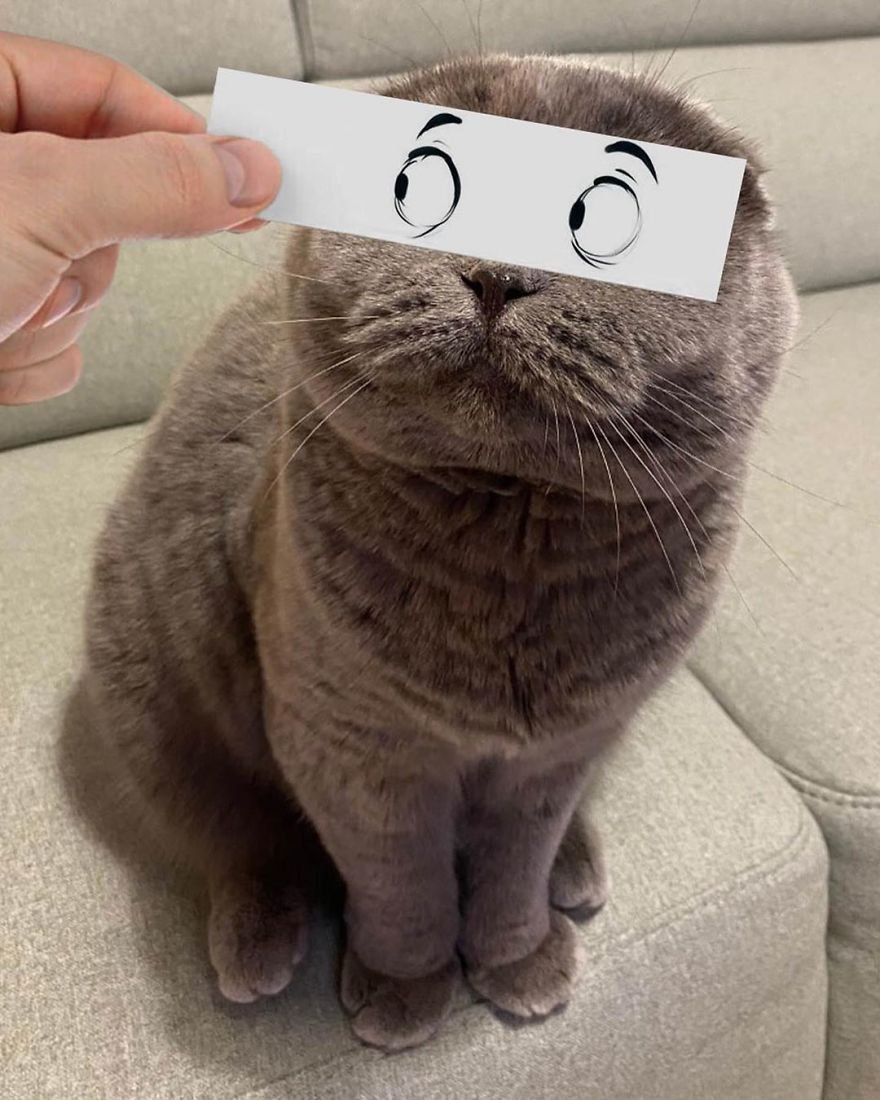 When you don't care about anyone.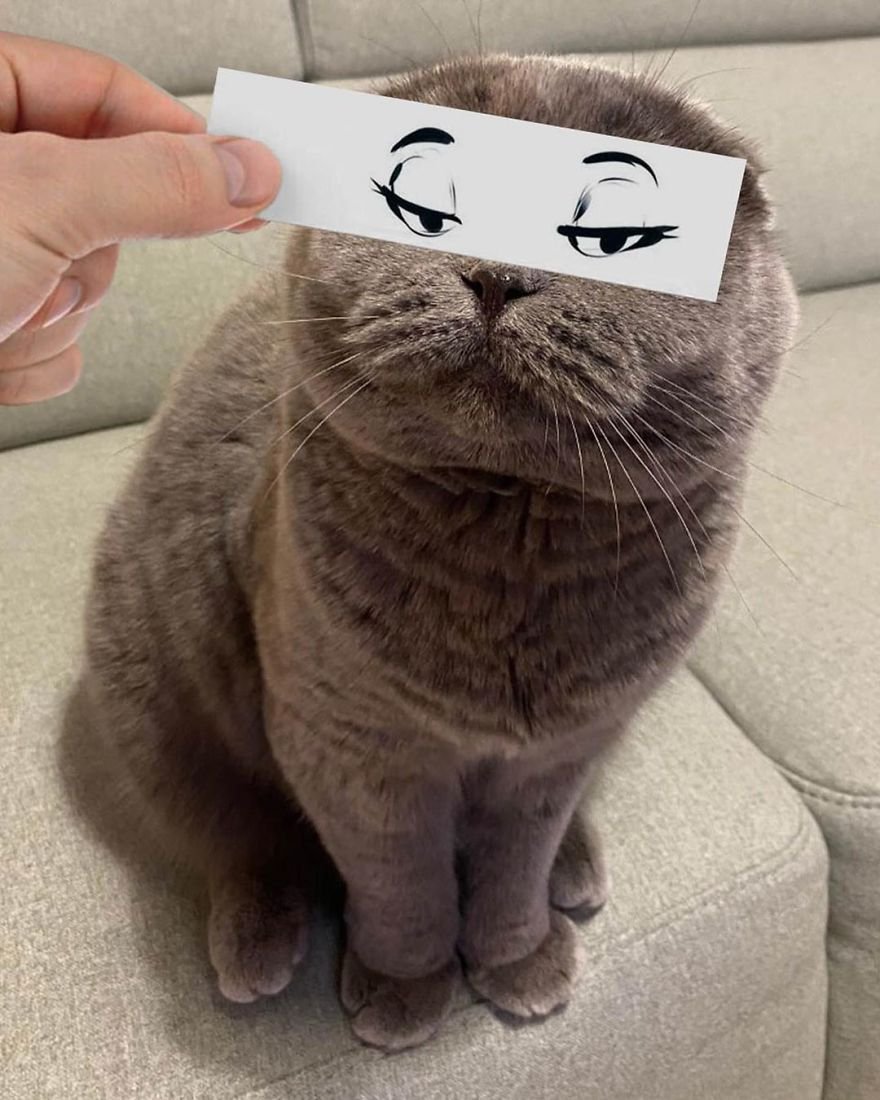 How long do you think this was gonna go on?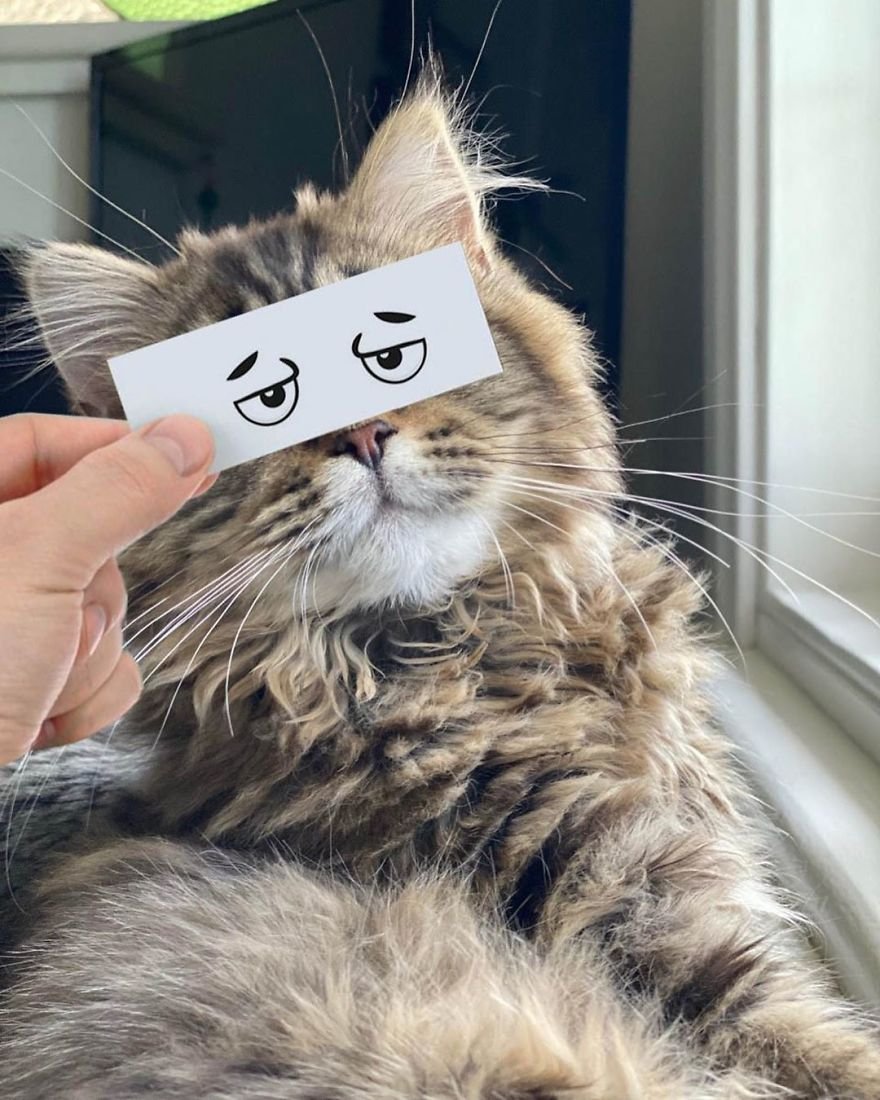 Cartoon look.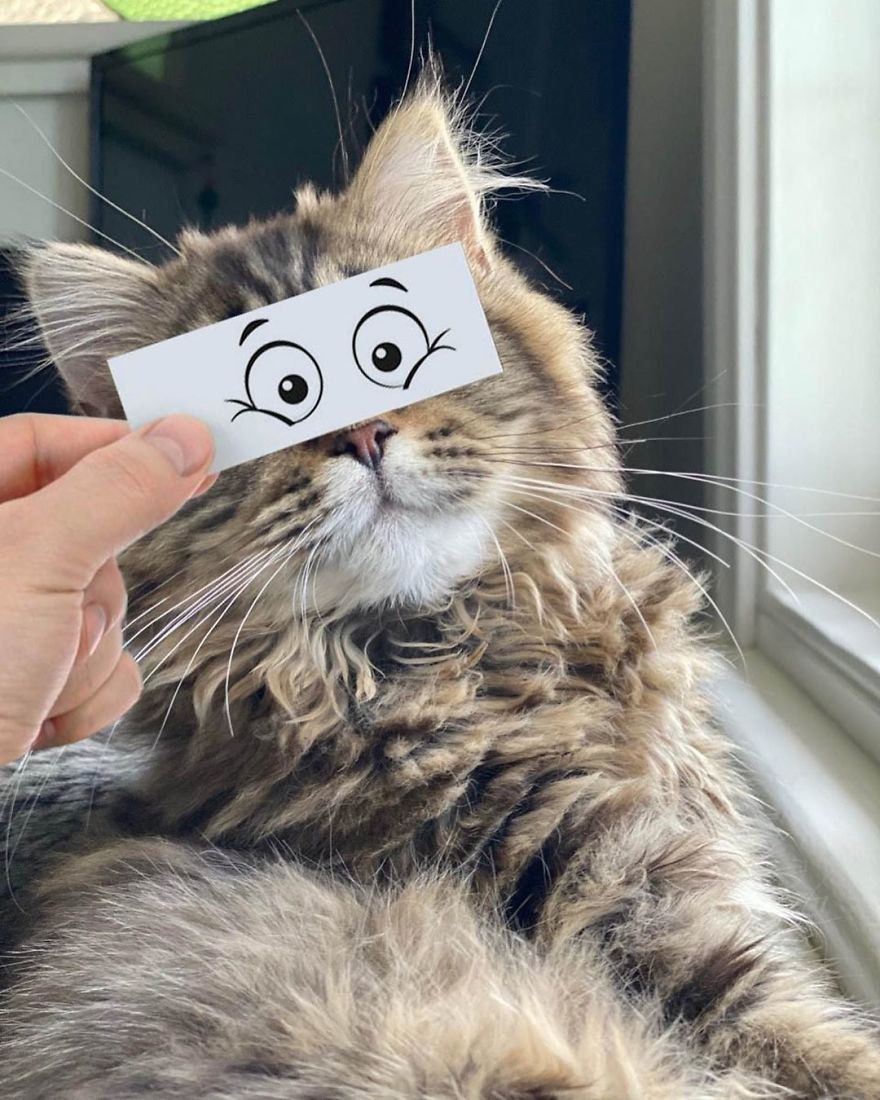 Well, a very suspicious look.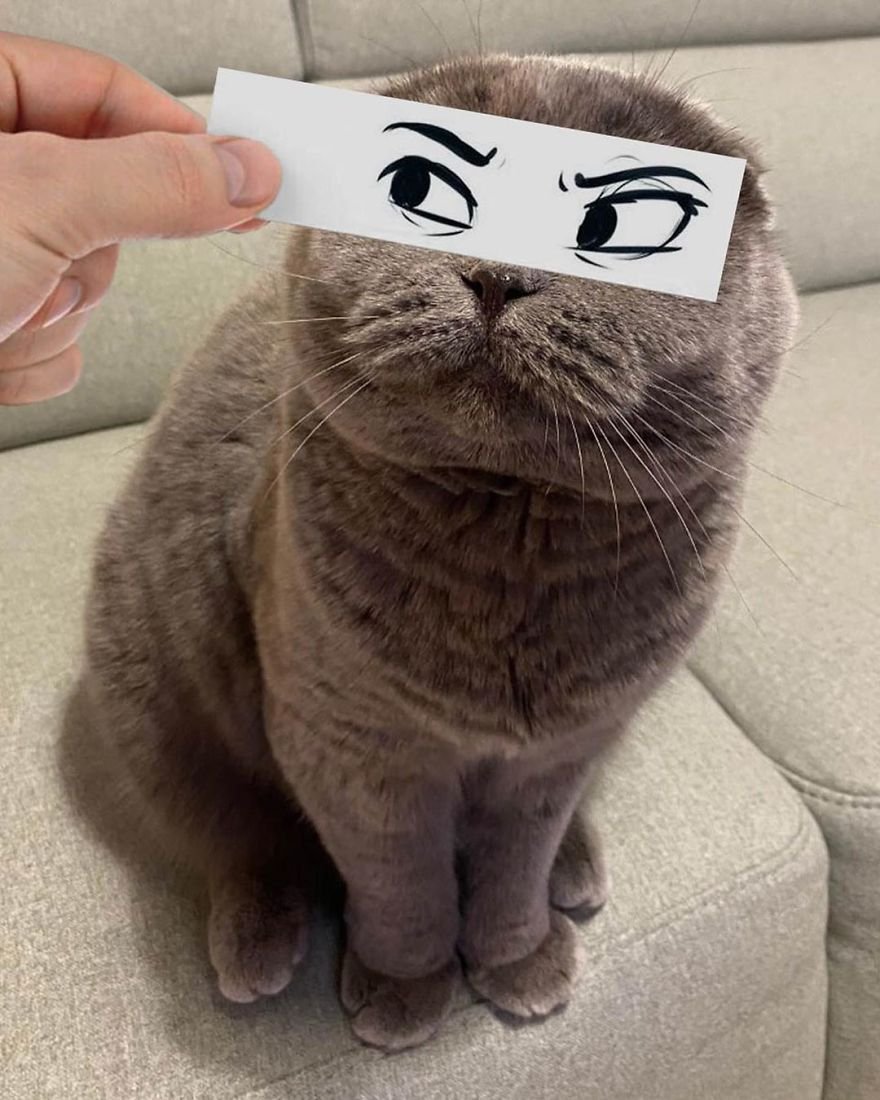 A local prankster.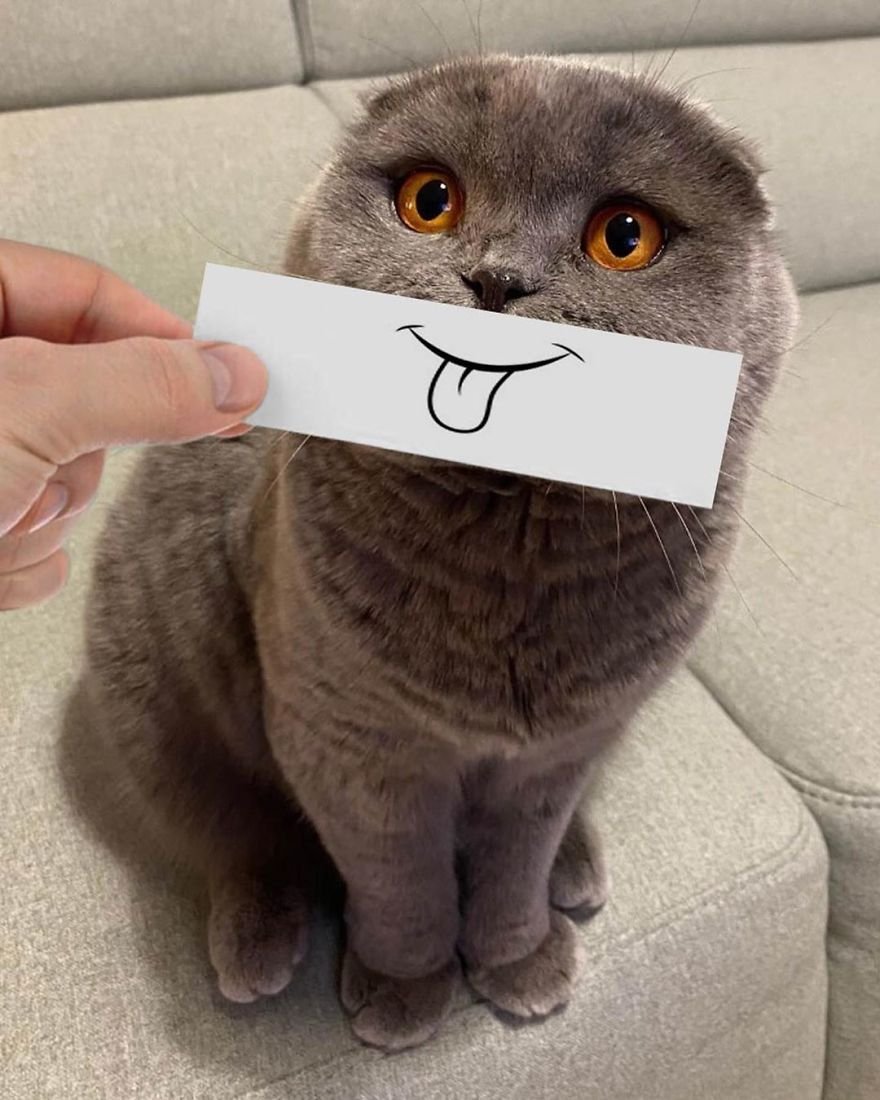 He's gotta know more than he's letting on.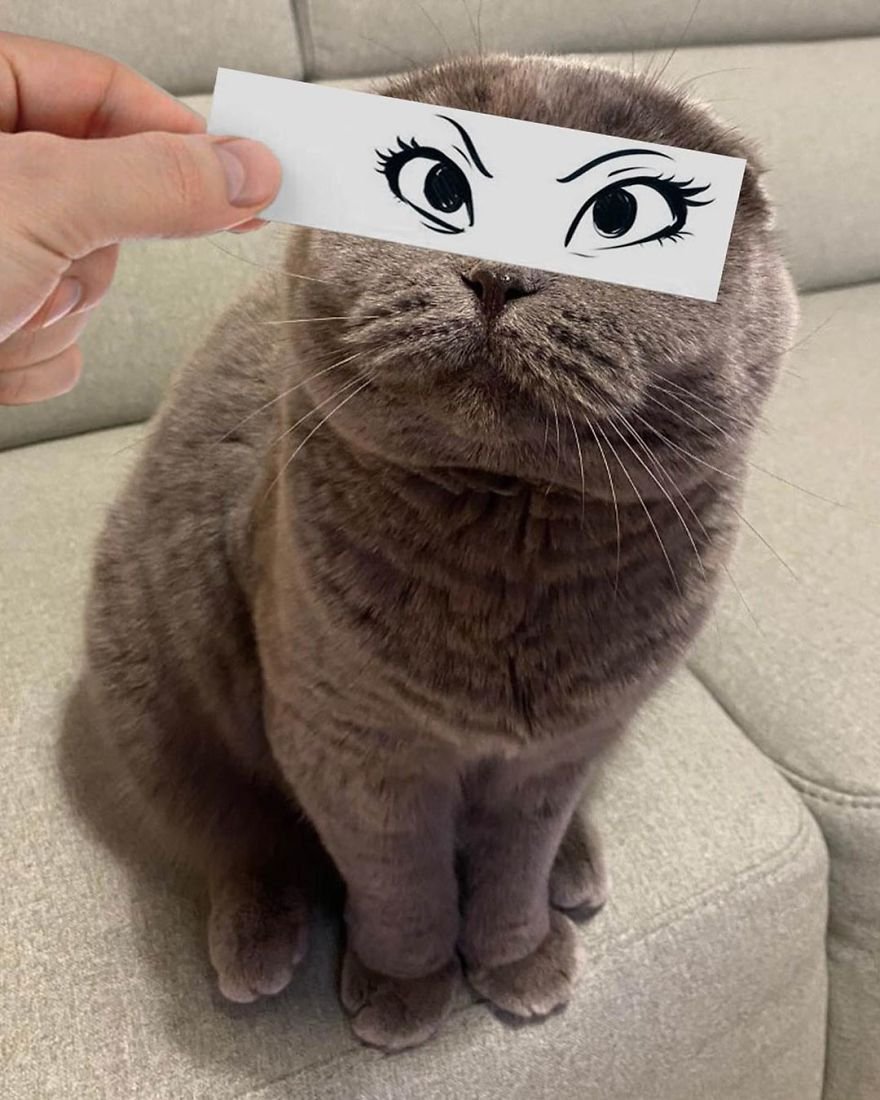 I'm dying of thirst.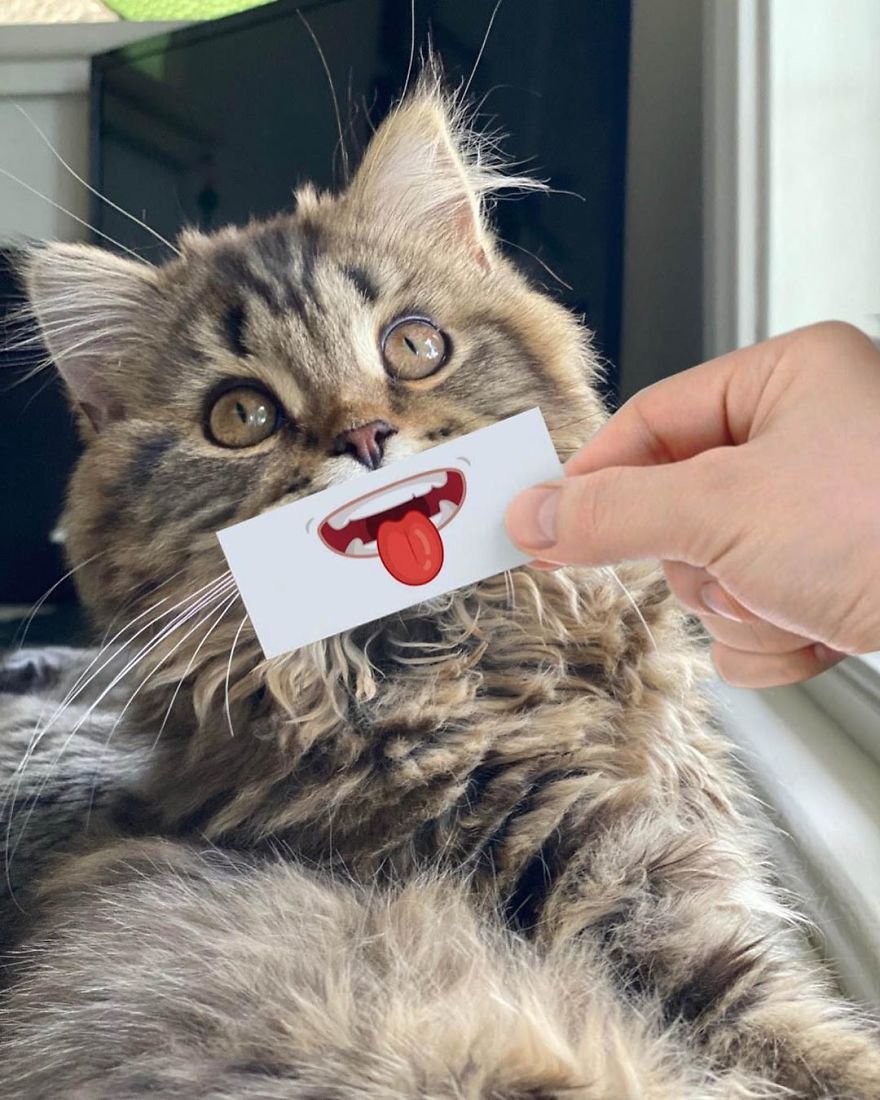 A beautiful smile for a cat.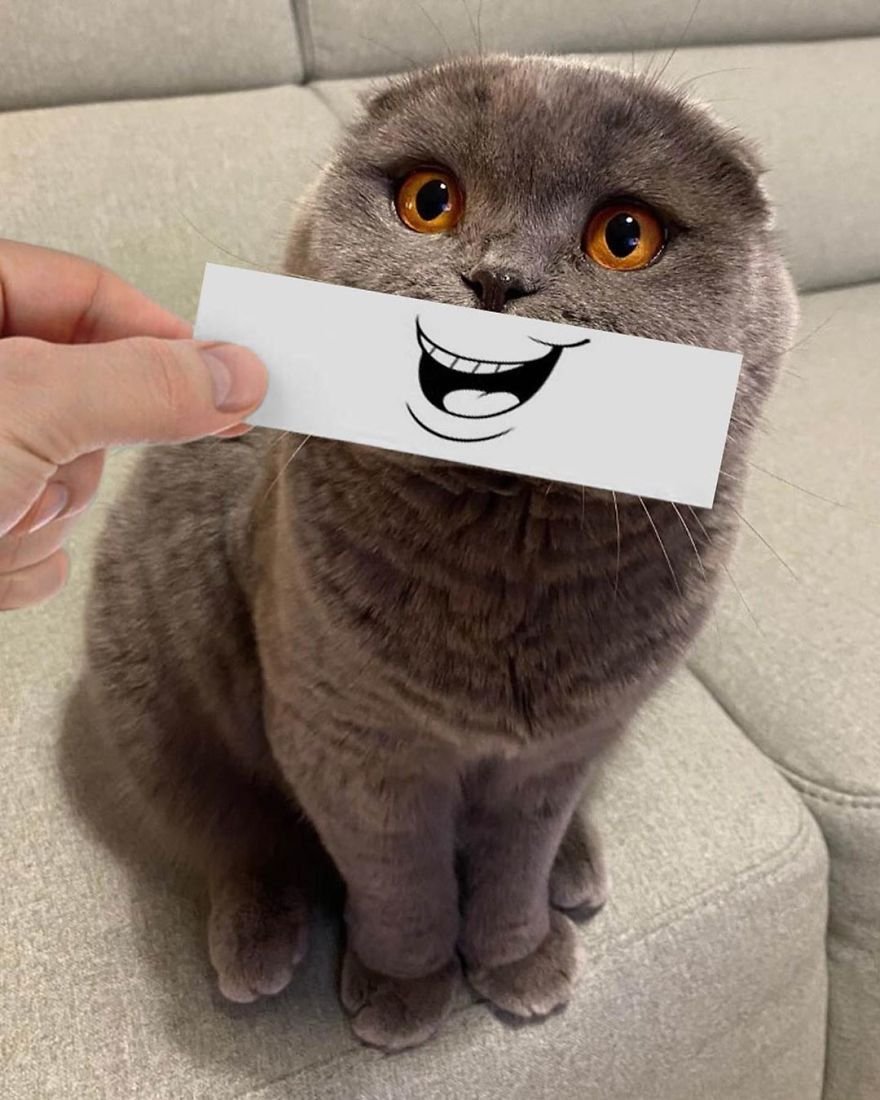 Sorry, but I need quiet.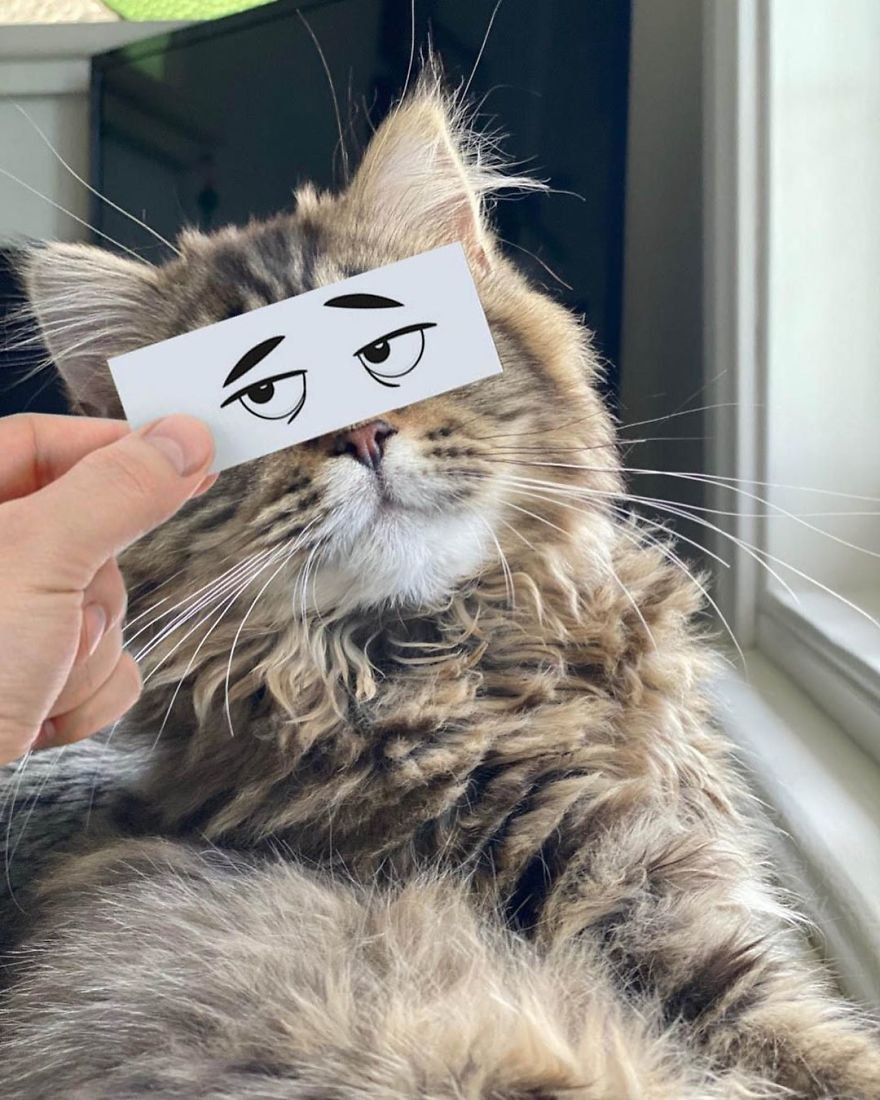 Even more emotions