When you look at this handsome cat named Mateo, it's hard to believe that just a year ago, people wanted to put it to sleep.
A five-week-old kitten got into one of the shelters in Las Vegas. It was emaciated and mangy. Therefore, no one wanted to take responsibility for such a pet, because it needed treatment and care. If the kitten hadn't been taken away within a week, it would have been euthanized for sure.
But Mateo was very lucky and it was noticed by a kind woman named Vera Martinez. She was engaged in the rescue of cats. That's why she came to the shelter that day to save another fluffy, which everyone refused. The woman immediately noticed a shabby kitten, which meowed very plaintively, as if asking for help.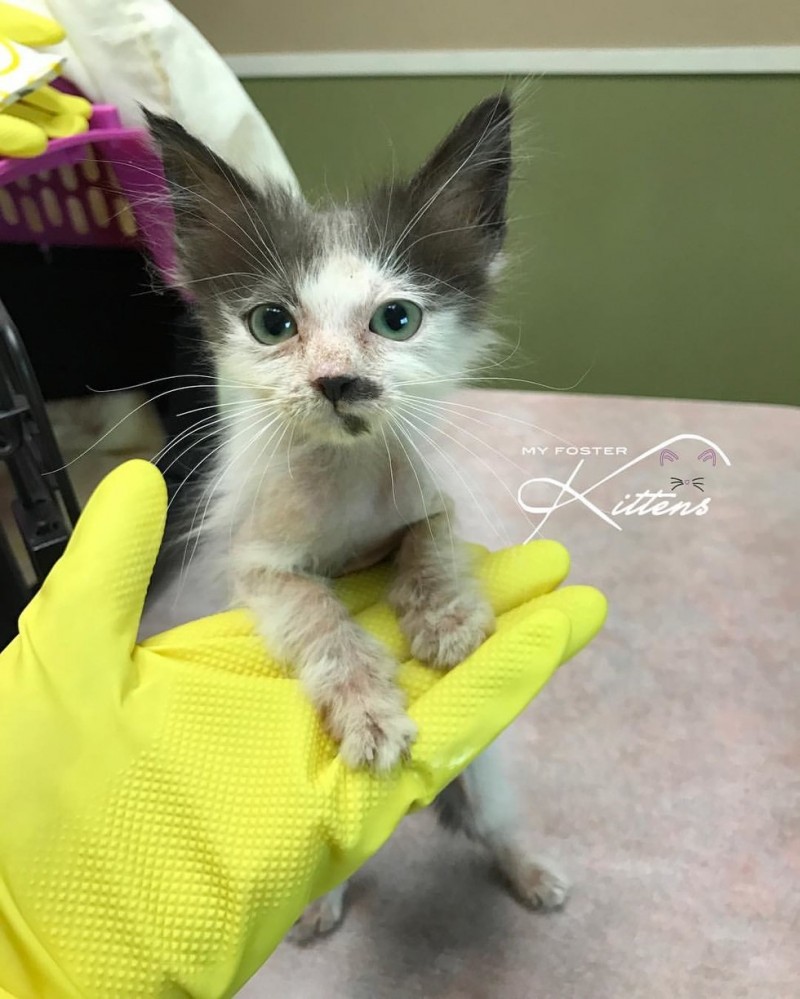 Vera realized that it was this baby she wanted to save. She took the baby and named him Mateo. On the same day, she took the kitten to the veterinary clinic, where, after an examination, he was diagnosed with ringworm, which caused the animal to go bald. The doctor prescribed treatment, but it soon became clear that there was no benefit from the pills. They only worsened the kitten's condition. Then Vera decided that she would treat with her methods.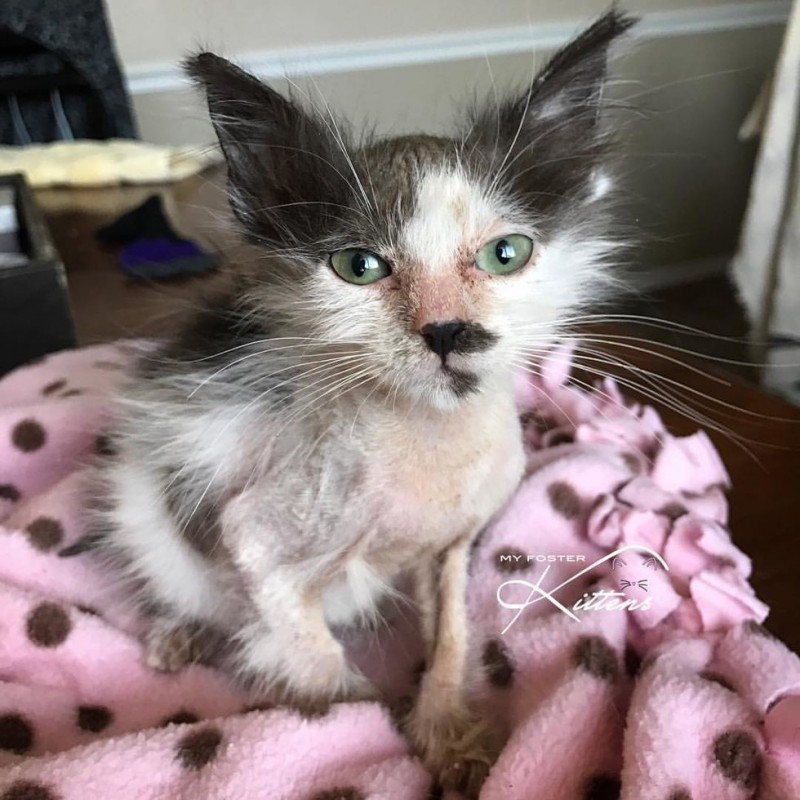 The first week the cat was very weak, he refused to eat because the woman had to feed him with liquid special mixtures. However, Mateo did not give up and fought for his life.
Every day he made an effort to survive.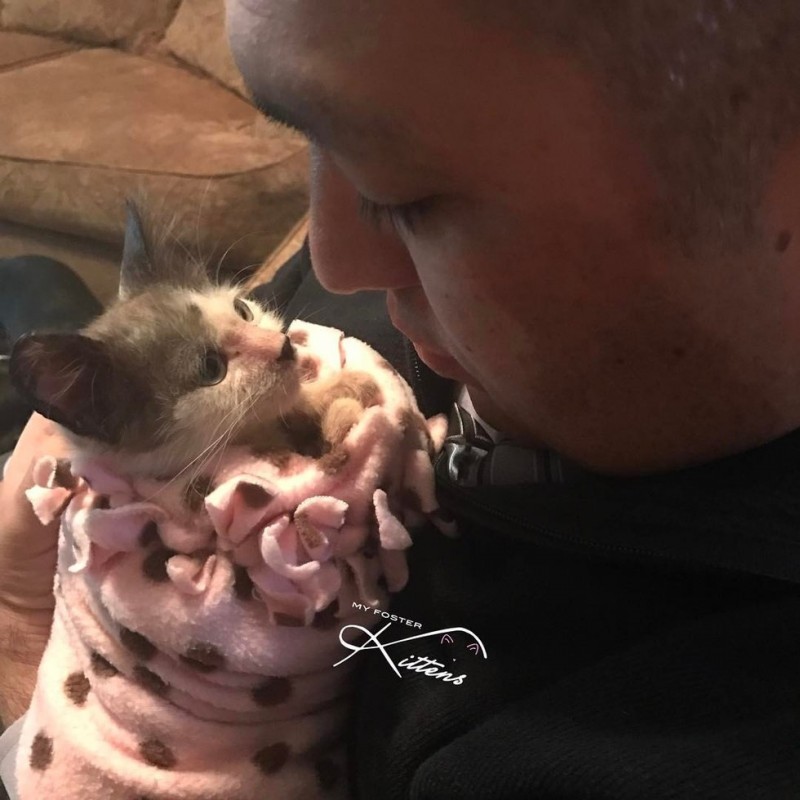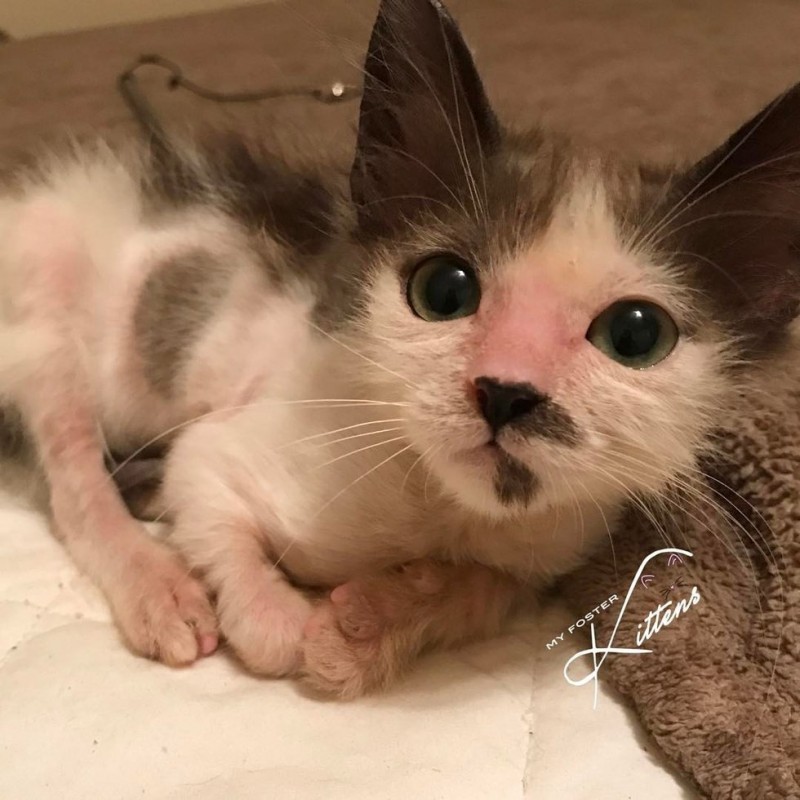 After a couple of months, Mateo gained a kilogram, the lichen was no longer a problem, and his fur began to grow little by little.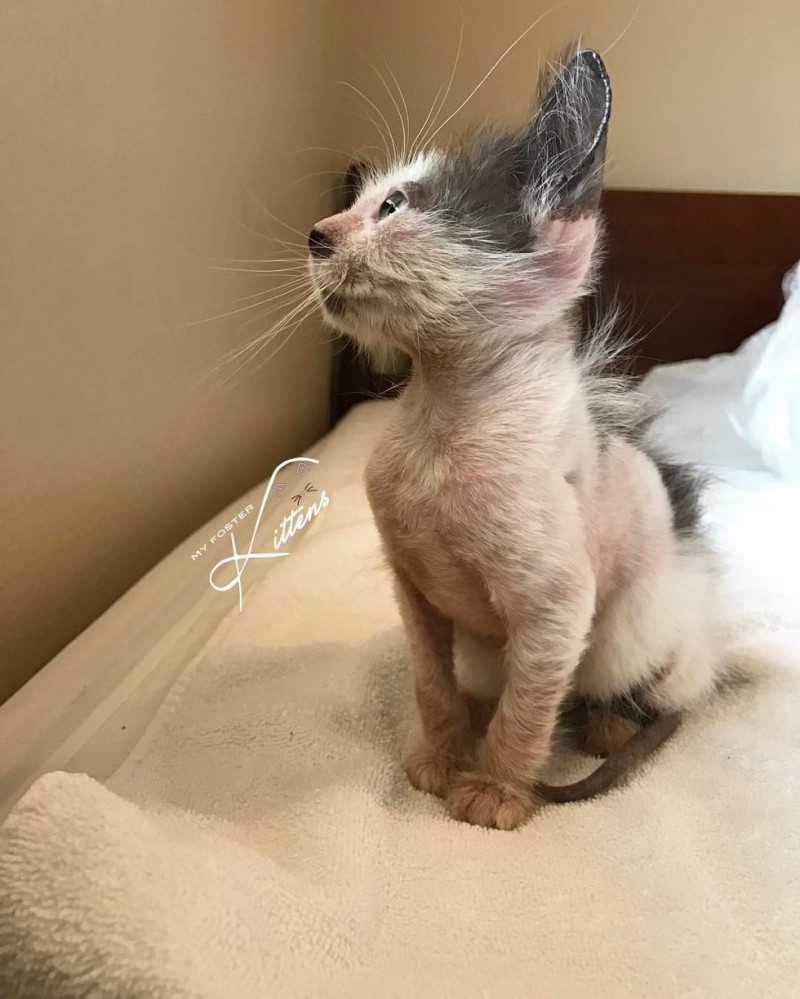 When the cat fully recovered, Vera had to say goodbye to him, because a good family was found for him, who continued rehabilitation. And soon the shabby, emaciated cat turned into a real handsome cat.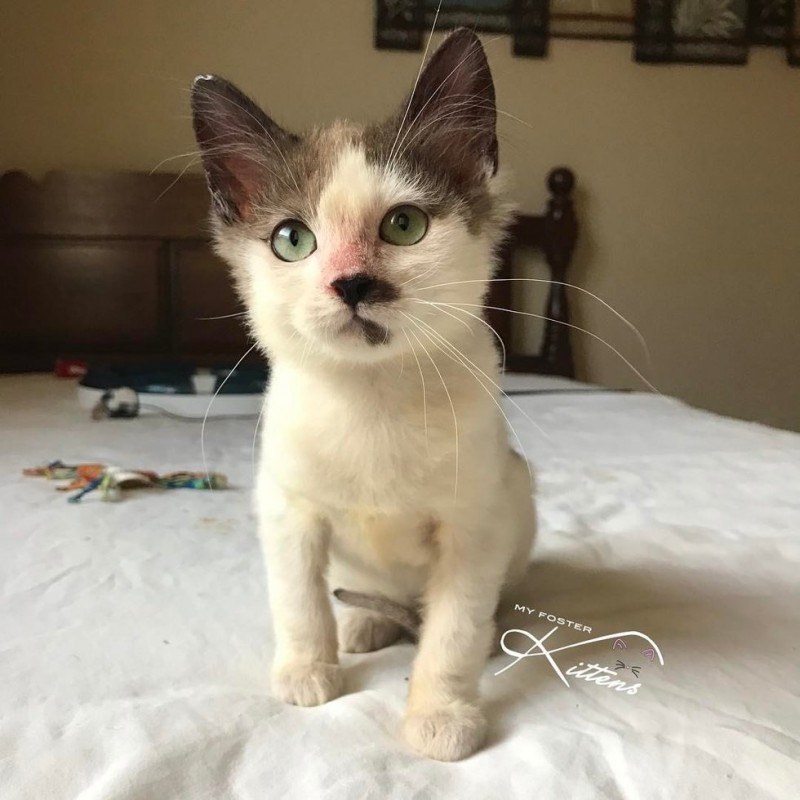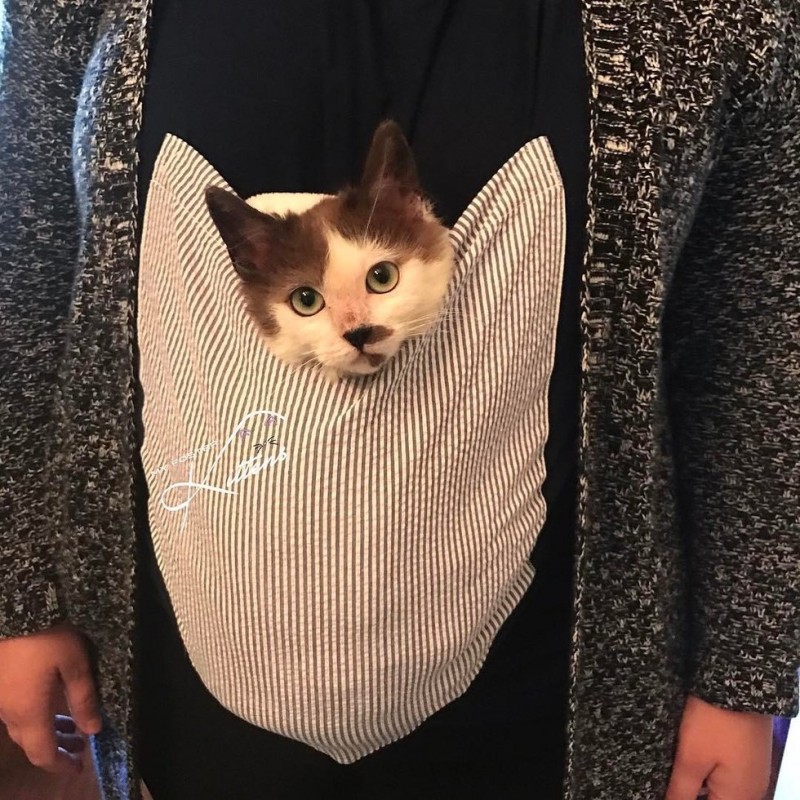 Now Mateo loves to play, caress and eat.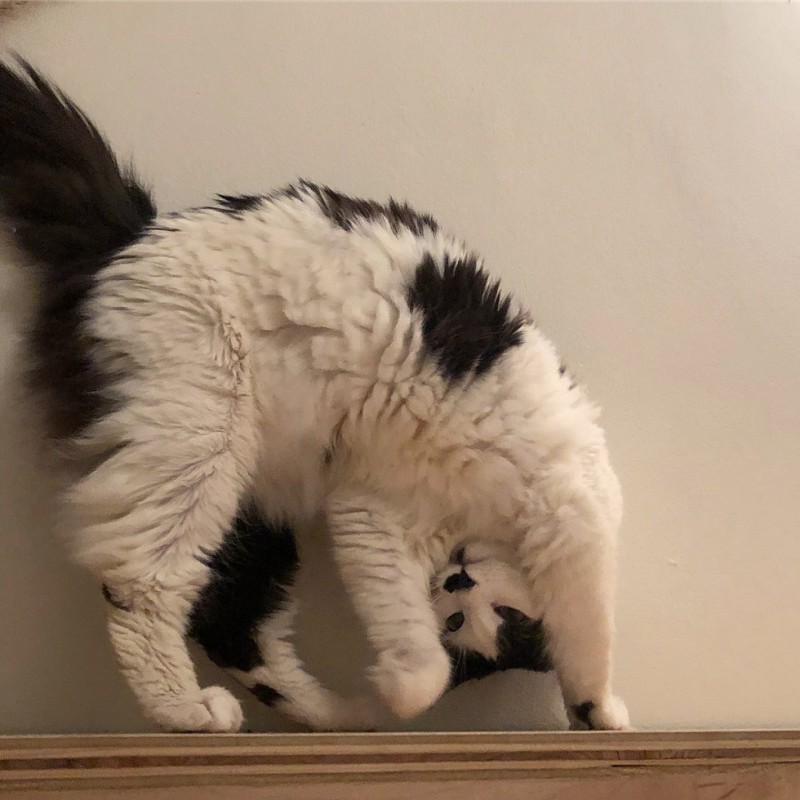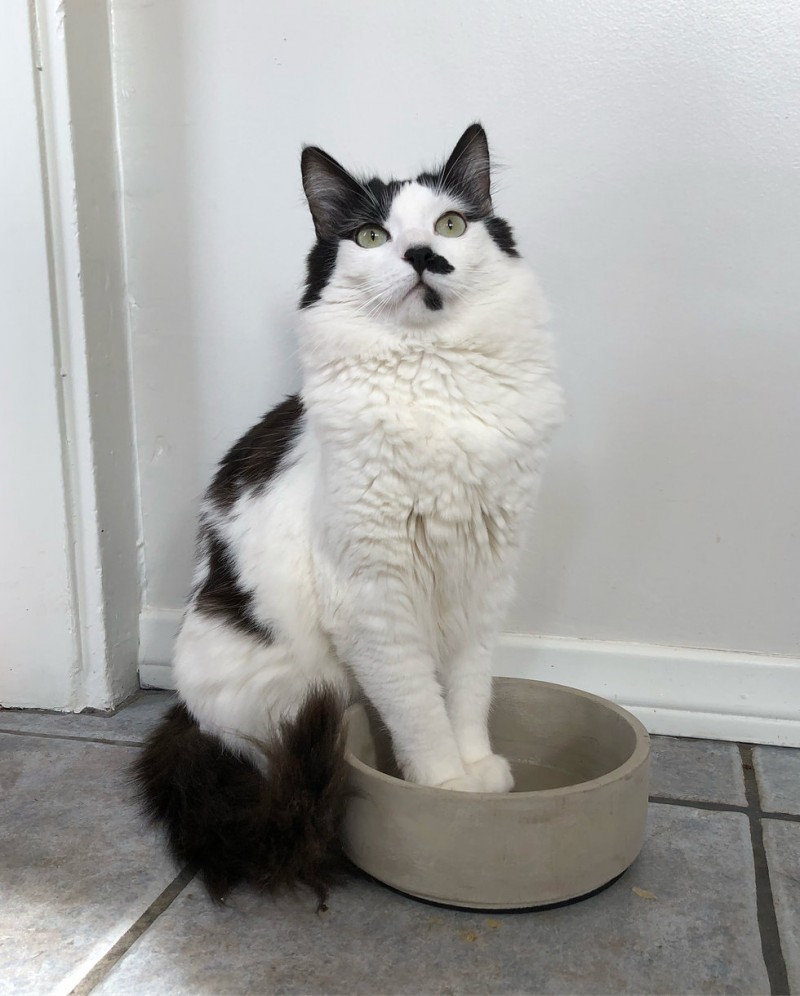 The owners adore him and do everything to make him feel happy.