In a very emotional scene, a man suddenly reunited with his lost dog. For over three years, the owner continued to look for his fluffy friend and never gave up hope of finding him. Fortunately, fate smiled upon him, and eventually, the couple reunited!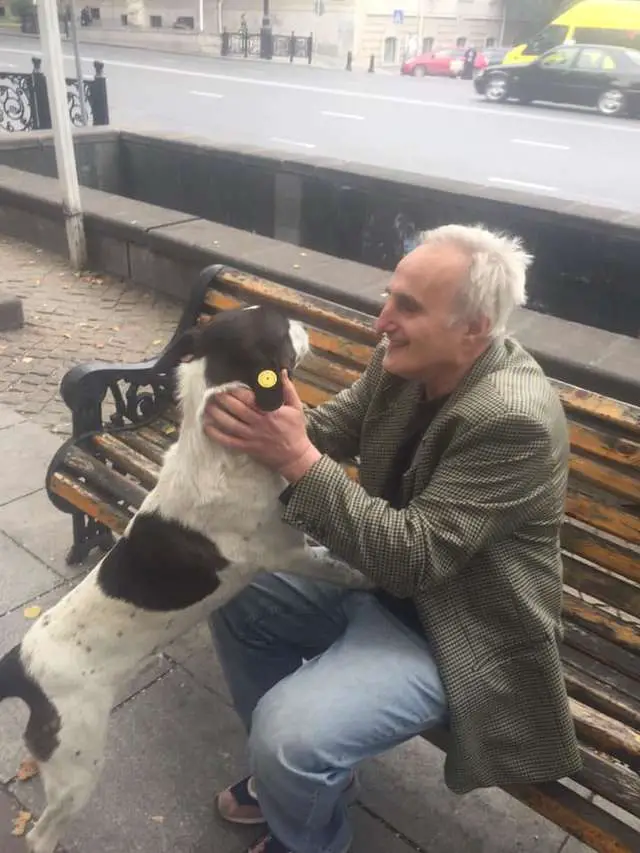 George Bereziani and his dog Jorge have been inseparable since the dog was still a puppy. But unfortunately, one day, the faithful dog was lost, and despite the owner's best efforts to find him, the dog seems to have disappeared. Days turned into weeks and weeks into months, and there was no way to find Jorge, but George never gave up hope and continued to look for his friend.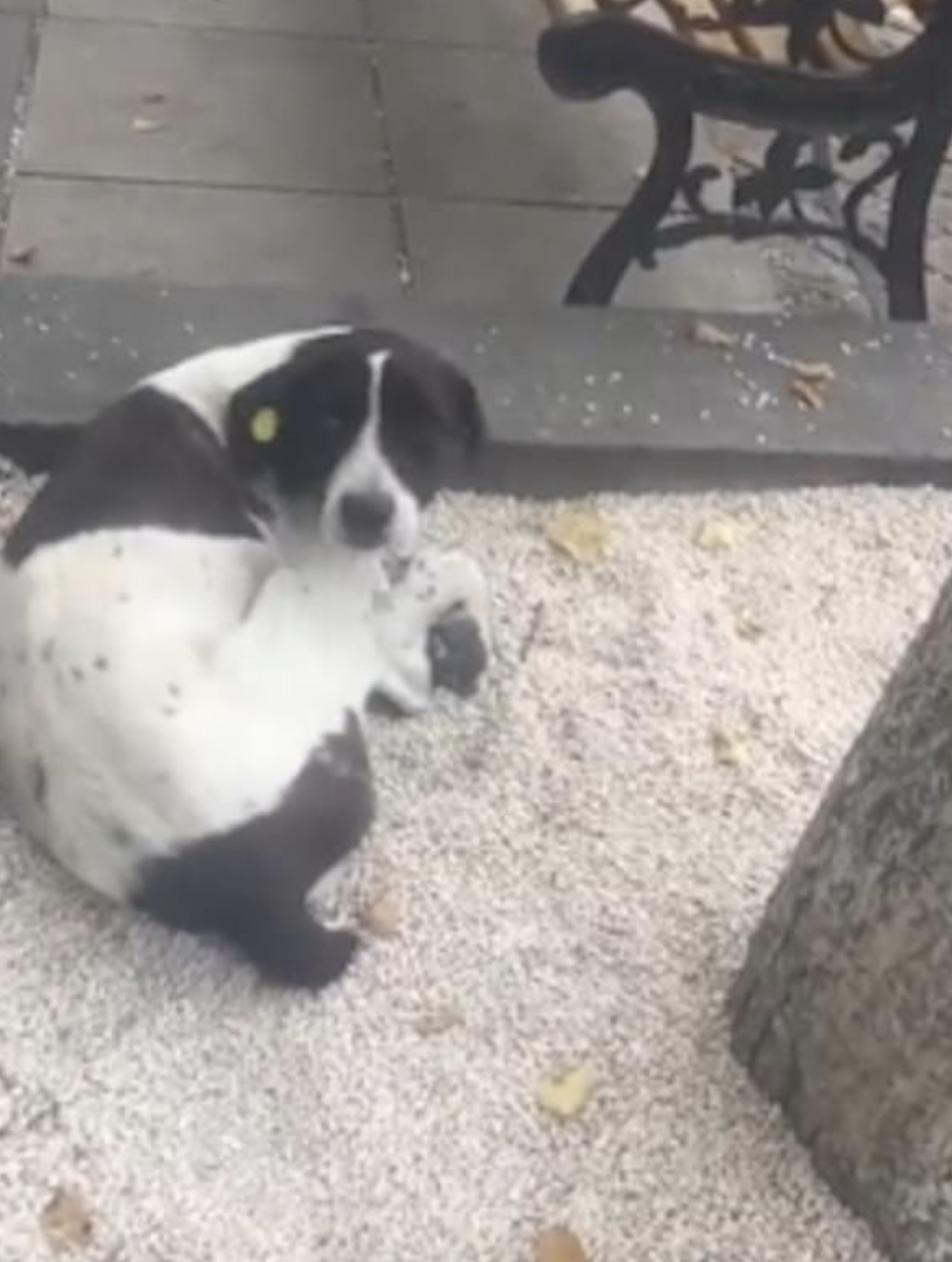 For three years George did not stop looking for Jorge and pasted leaflets on all streets. Eventually, his efforts paid off, and the couple reunited. This moment was captured on camera, and it's nothing short of heart-melting.
When an employee of the Opera and Ballet Theatre called George to inform him that he had noticed a dog matching Jorge's description, the man immediately rushed there, hoping that it was true. Fortunately, that man was right!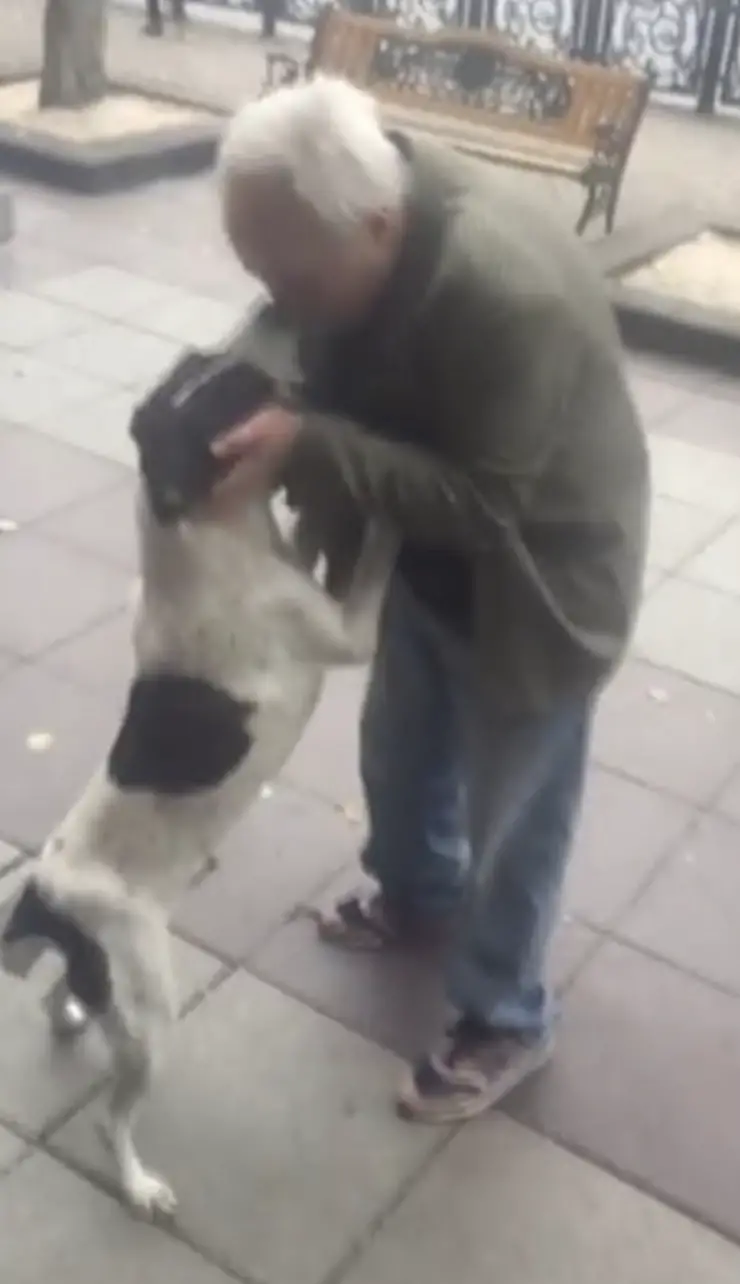 "We searched for three years," the 62-year-old man told THE DODO. "Then we found him!"
The moment these two were reunited was staggering for both of them. When the poor mutt realized that the man who was approaching him was an old friend of his, he became instantly agitated. He greeted his owner, wagging his tail uncontrollably, and George could not believe that he had finally found his best friend.
Watch the touching reunion, here:

No one knows where Jorge has been for the last three years, but judging by the yellow tag on his ear, animal control picked him up at some point.