As the dog was crossing the street, she was hit by a car. She was pushed to the side of the road by the impact. The hit was so strong that she couldn't get up on her feet. All she could do was bare in the mud. She couldn't sit either, and all of her attempts ended in failure. So she looked hopelessly, hoping for the help of people who cared.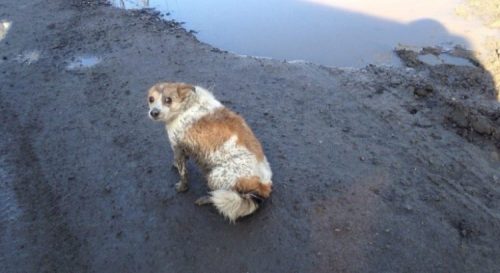 Not far from the scene were the employees of the animal shelter «Good Heart» in Perm. They reacted immediately and took the dog to the vet for an examination. The medical examination showed that the animal suffered a head injury and a severe contusion as a result of the impact.
Also, a detailed examination showed that the dog was not young and not the street dog, as it was well-groomed and was not afraid of people. Why then, was she running across a busy road?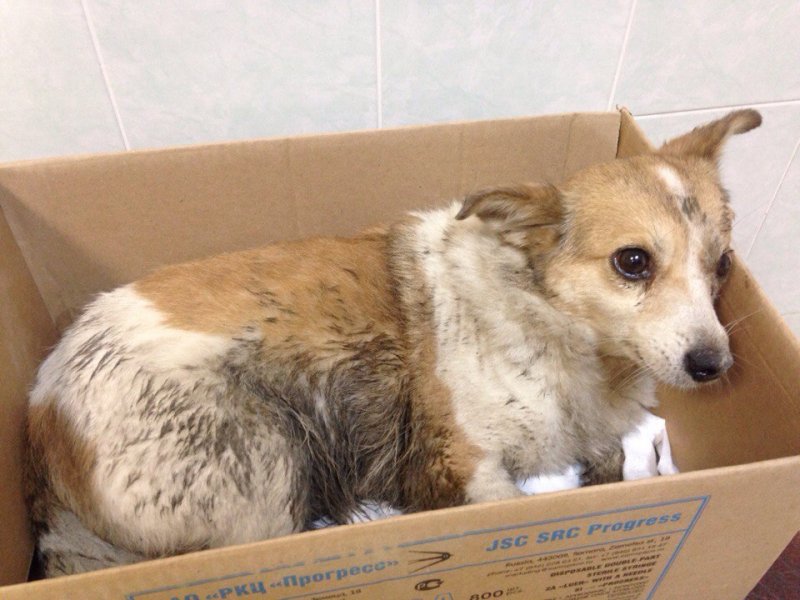 After recovery, the dog was assigned to an animal shelter, but there she felt bad and did not want to eat anything. Therefore, she was sent to the care of temporary owners, where she felt more comfortable. The dog turned out to be very nice and friendly. Volunteers tried to find her former owners but to no avail.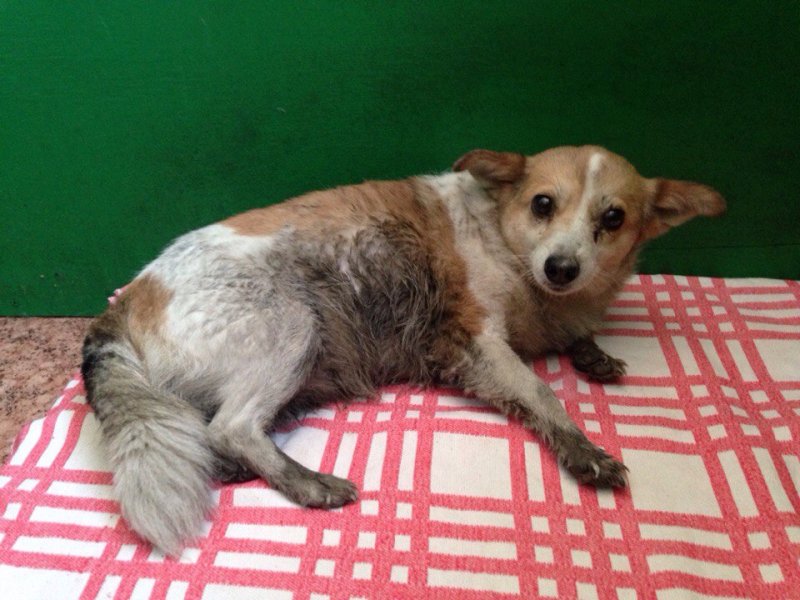 Then she had to be sent to another place for temporary care. And one day, when her temporary owner was walking her, the dog began to pull her in a certain direction. Dasha, that was the girl's name, decided to follow the animal. As a result, they came to one apartment building. Then the dog sat down right next to the entrance. And then the events unfolded like in a movie. The owner saw her from the balcony.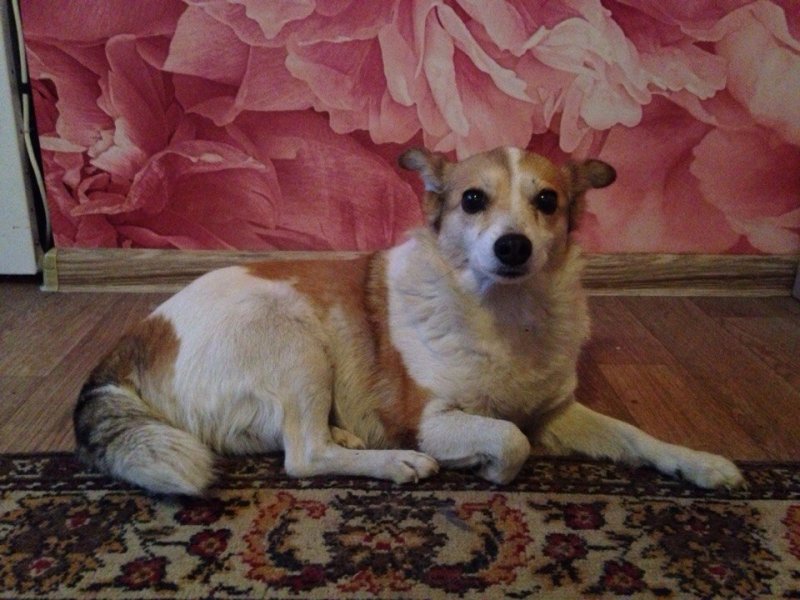 The woman burst into tears, and the dog, from happiness, began to jump and wag her tail. The woman said that her dog is 10 years old, and she responds to the nickname Baby. She always walked by herself until she was hit by a car. The woman was looking for her pet, going around the nearest shelters, and asking passers-by.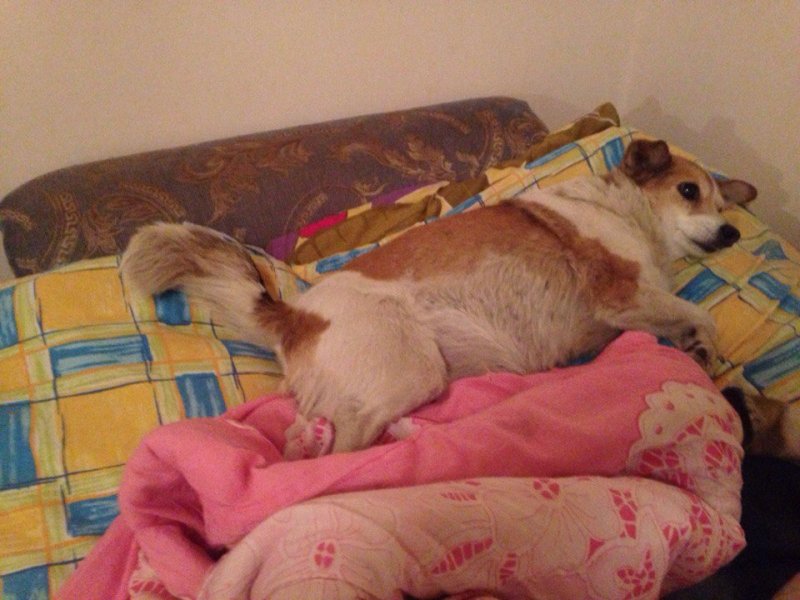 This story ended well. But this outcome is not always possible. Therefore, I would like to remind all dog owners to walk the animals on a leash and to attach the dog's nickname and their contacts to the collar. Then fate will have no chance to separate you from your beloved pet.