The loyalty of dogs is an incomprehensible phenomenon. There is no more devoted creature in the world than a dog.
The whole world has learned about this story. We will tell you about a faithful and loving dog. This dog accompanies its owner to the subway every day and then waits for twelve hours for him to come back. All twelve hours the dog sits humbly waiting.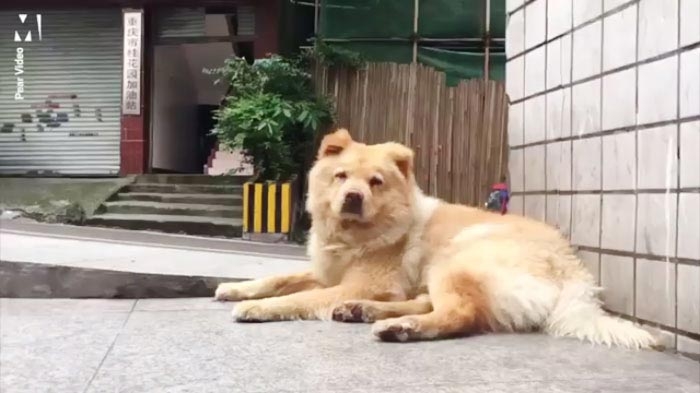 Just look at this handsome dog. If you translate his nickname, then the dog can be called « Bear ». The dog is already fifteen years old. For eight years, the dog has been living with his owner named Han.
Parting with Han is an unbearable ordeal for a dog. Therefore, he accompanies him to work every day and then sits waiting. The dog looks in the direction where his beloved owner went, without looking away.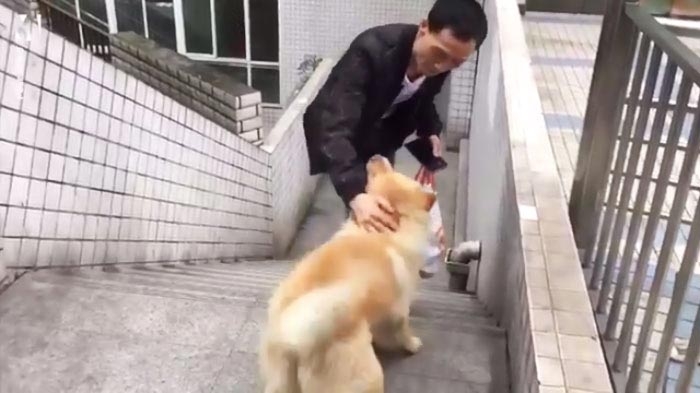 During the absence of the owner, Bear looks sad and upset. When people approach him, the dog does not react at all. Also, the dog will never take food from the hands of a stranger.
The condition of the dog changes immediately after the return of the owner. He becomes cheerful and lively.
People who often see the dog nicknamed him Hachiko. But it's true that the dog resembles this character with his boundless devotion.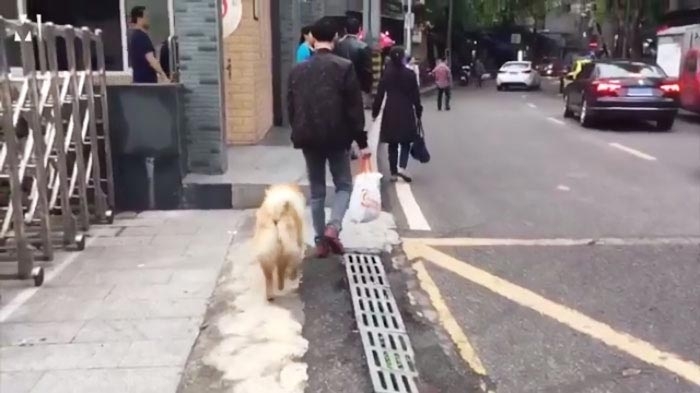 Bear loves his owner more than anything. Han replaces the world. A dog is only happy when he's with his beloved owner. The dog not only walks Han to work, but also meets him every day after work. The owner also loves Bear very much. He dreams of having his faithful dog live as long as possible. You will agree that such a loyal dog is not easy to find.