Tanya is a woman who loves animals. This woman is a real heroine, she will never leave an animal in trouble. One day an unusual story happened to Tatiana. She had to put a lot of effort into finding a home for the dog family.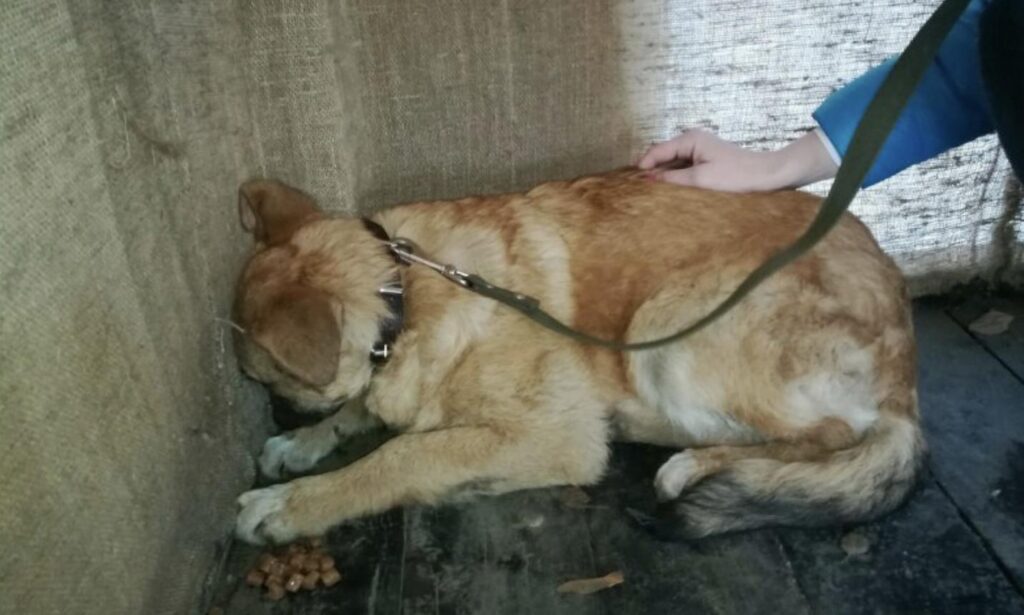 A stray dog gave birth to puppies right near the forest. Unfortunately, the newly minted mother of the puppies died. The little dogs had to look for food on their own. Tanya lured all the puppies with delicious food, but one red-haired frisky little girl forced the woman to make a running marathon.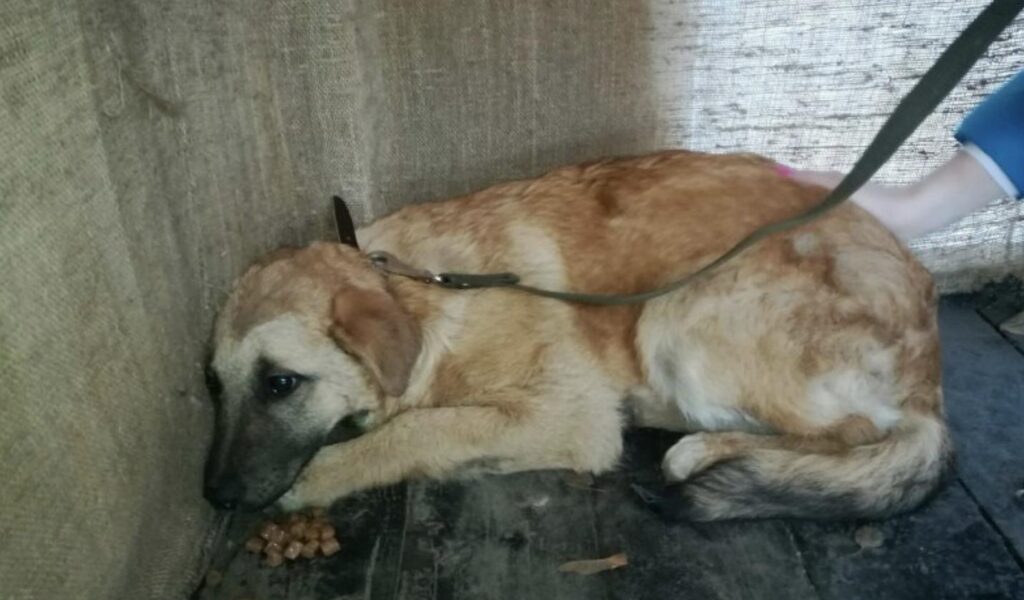 While the other puppies were already in the animal shelter, Taya (the nickname that the puppy later received) did not allow Tatiana to pick herself up. The girl was very scared, as soon as she heard Tanya's footsteps, she immediately hid in some crack. Tanya tried all sorts of tricks to lure the puppy, but all attempts were in vain.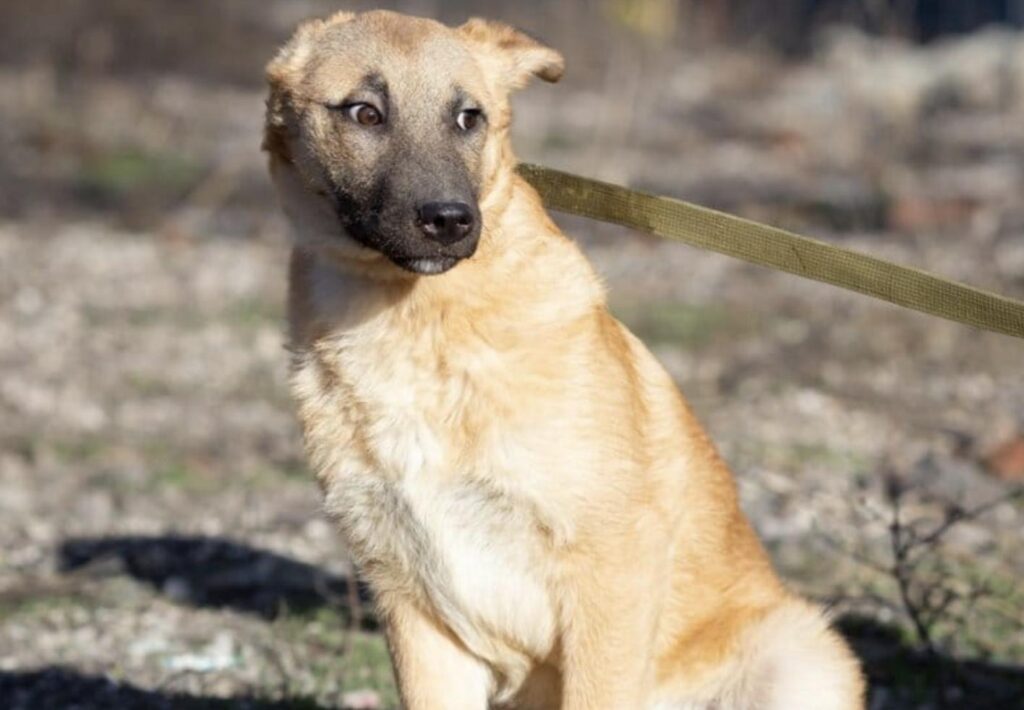 Stubborn Taya did not respond to Tatiana's gentle voice. Also, she didn't want to take the treats out of her hands. However, the woman could not leave the baby in the forest. The problem was solved, thanks to the manifestations of nature.
The flood started, and Taya had no more options where to hide. As soon as the baby was taken to the veterinary clinic, she immediately climbed under the table. Tanya realized that the baby just needed to get used to people to feel calm. Tatiana started looking for a home for the baby.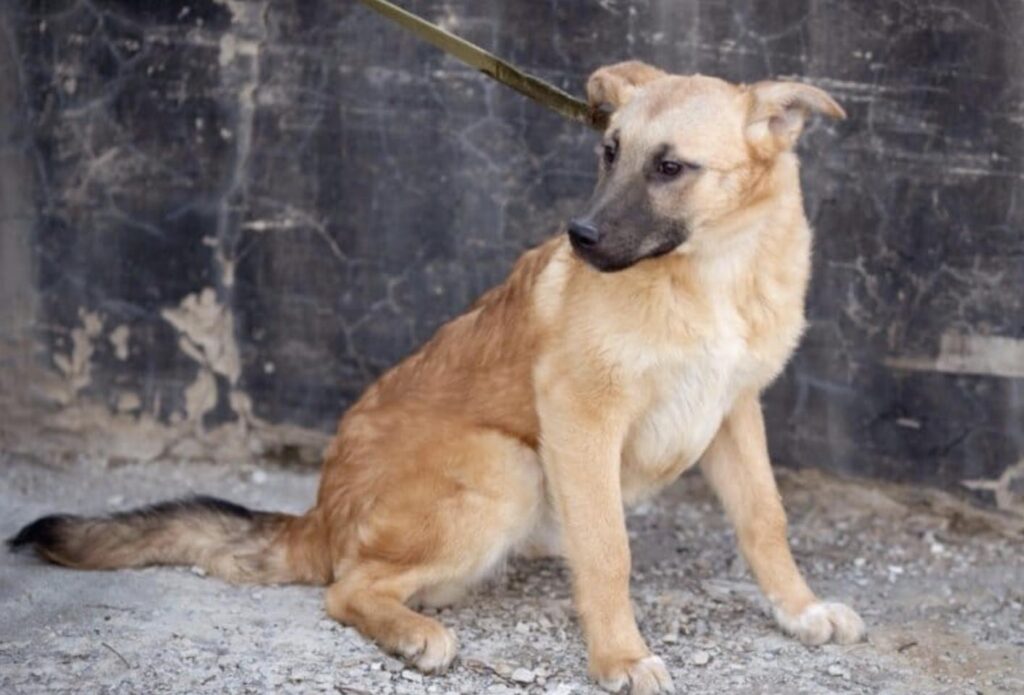 The new owner was found quickly. She was an elderly woman. Two cats and a dog already lived in the owner's house, but there was a place for Taya. Now she has not only a loving owner but also new friends.