Sometimes when dogs go missing, they appear in the most unexpected and dangerous places. Fortunately, there are good rescuers willing to walk an extra mile to get these dogs out of danger and bring the pets back to their families.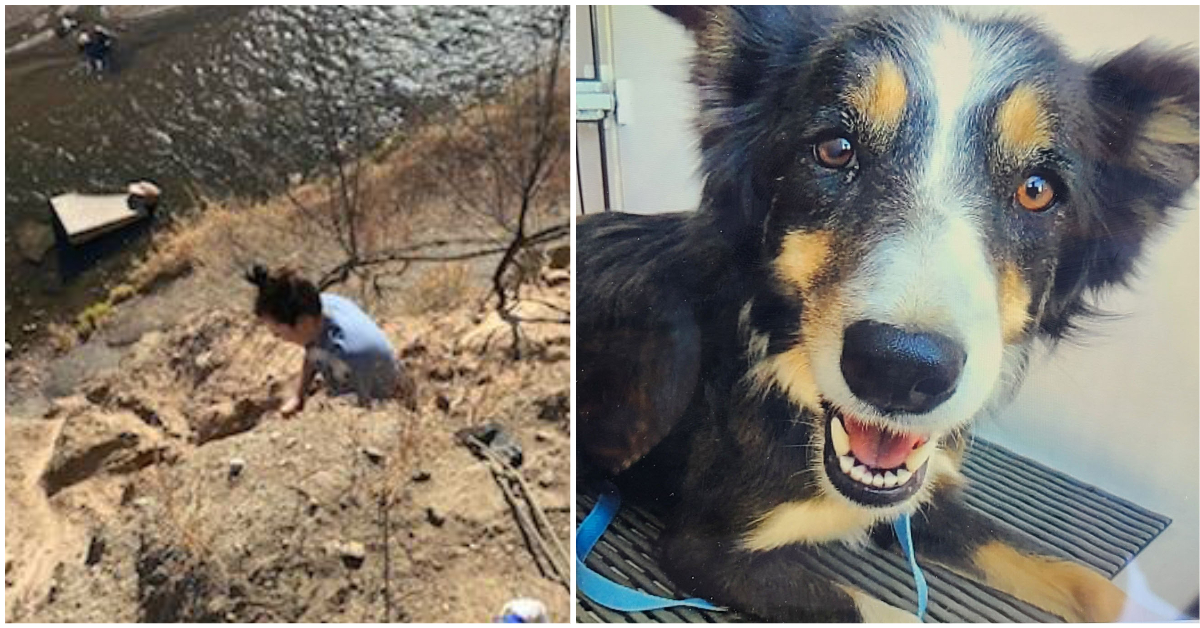 Recently, Animal Welfare rescued a missing dog from the brink of an abyss, climbing down a rope to rescue a dog trapped on the edge of a cliff.
On December 1, the Animal Law Enforcement Team of the Humane Society of the Pikes Peak Region received a call about a dog stuck on a cliff in Colorado Springs, Colorado.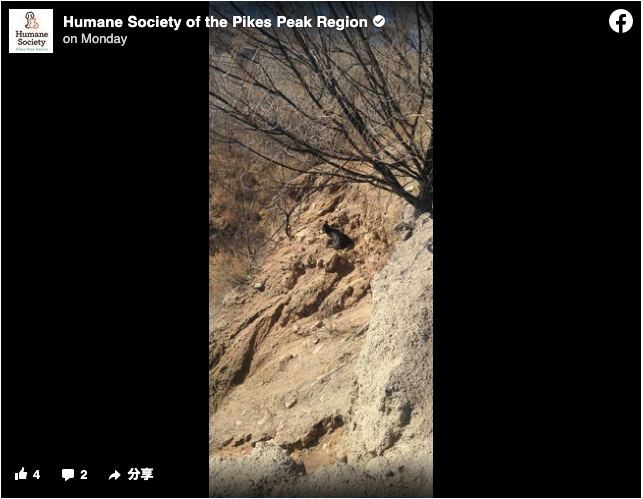 The poor dog was trapped 50 yards above the creek. Officers Barker and Johnson arrived at the scene and launched a rescue operation to get the dog to safety.
According to the Humane Society's Facebook report, the officers borrowed the climbing harness and rope from a local resident.
Finding a place on the rock directly above the place where the dog was, Officer Barker went down the rope.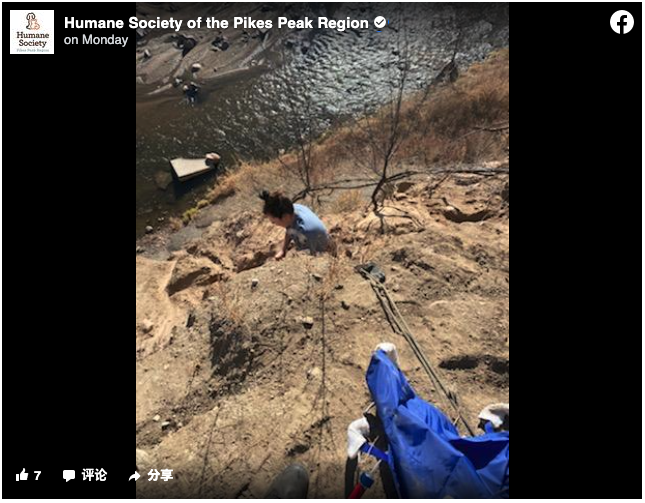 While the dog immediately became delighted to see her rescuers, rescuing the dog was a delicate operation.
"She immediately started to wag her tail and crawl towards her, but the ground was slipping out from underneath the dog," the Humane Society wrote.
To secure the dog, Officer Barker gave Johnson a hook. She was able to grasp the dog's neck and shoulder, ensuring that she could catch the dog if she fell.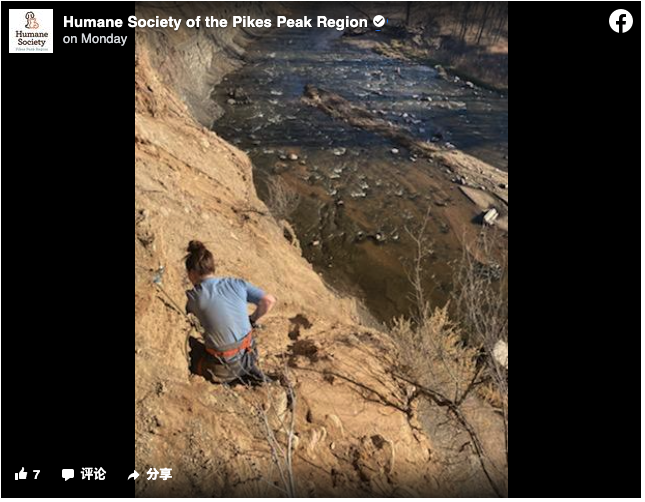 Then, it was finally time to grab the dog and pull her to safety.
"Once the pup was finally in the arms of Officer Barker, Officer Johnson lowered a secondary rope which was securely tied into a makeshift harness for the dog," the Humane Society wrote. "Officer Johnson quickly pulled up the dog and Officer Barker shortly after."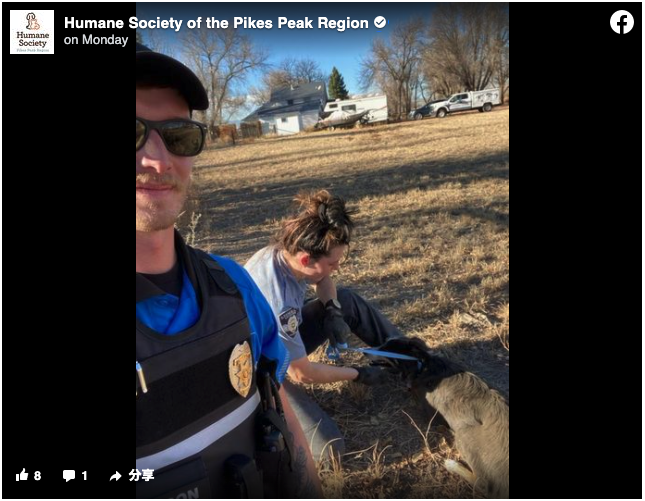 After checking the dog's microchip, they found out that her name was « Jesse Lee » and contacted the owner to find out that the dog had been missing for two weeks.
"Her owners were looking for her every day," the Humane Society wrote. "When we told them she was ready to come home, they were there first thing the next morning to pick up their Jessie Lee."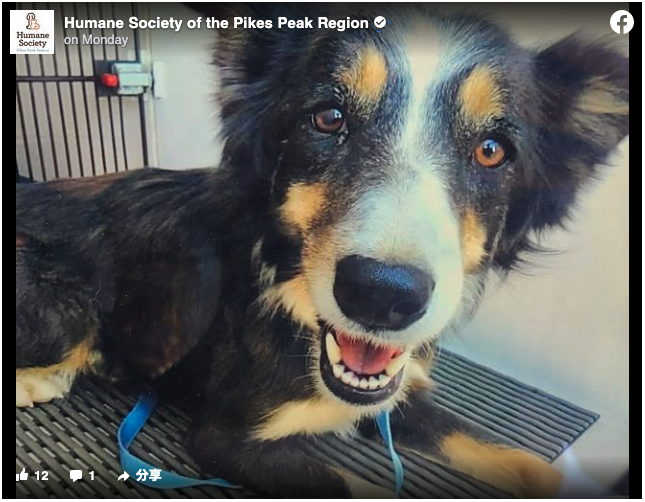 Thank you to Officers Barker and Johnson for going the extra mile to save this dog and bring her home safe and sound!
Share this incredible story!