When you watch this wonderful transformation, your heart feels warm and good, because you understand that you have done good and helped a living being to find the life that each of us deserves.
The « difficult » dog has become a pet
Frank didn't have a very good life. The owner ended up in prison and the dog was sent to an orphanage. He was under a lot of stress, scared of people, aggressive, didn't want to let anyone near him.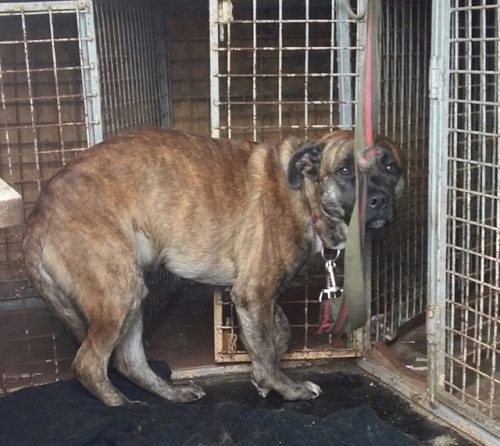 After the effort, Frank adapted became very fond of walking, but at the shelter, they usually walk with pets not more than once a week and it was difficult for the dog because he was very active.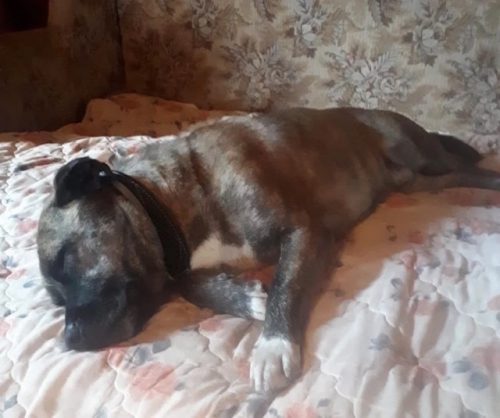 For the dog, the staff searched for a new home for a long time and eventually managed to find a wonderful family for him. The new owners are very fond of Frank. They know the breed very well and raise the dog properly.
The puppies ended up with us without a mother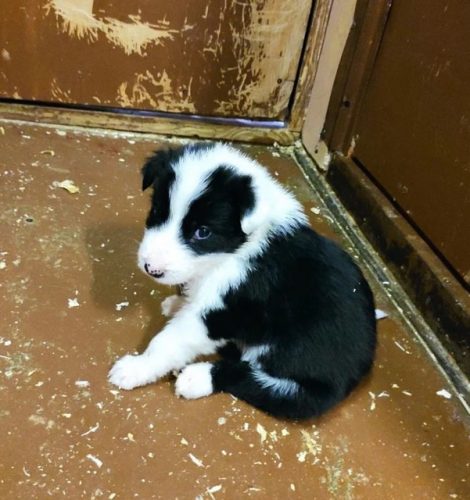 The kids were scared and whined piteously all the time. Due to the fact that the puppies were very beautiful, we managed to quickly find families for them and soon their new owners began to send us their photos at home.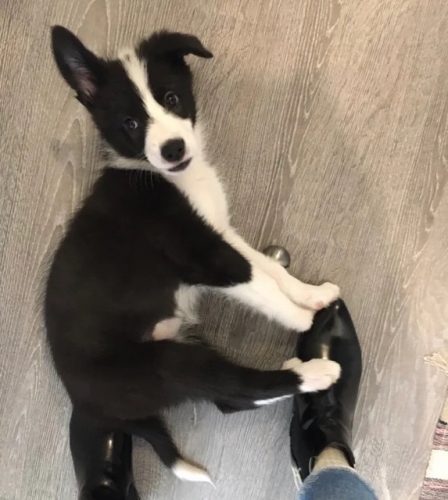 Metis cane-Corso, who became a star of social networks
For this handsome dog, I was looking for new owners everywhere. Rich was always getting a lot of likes, and everybody was talking about him.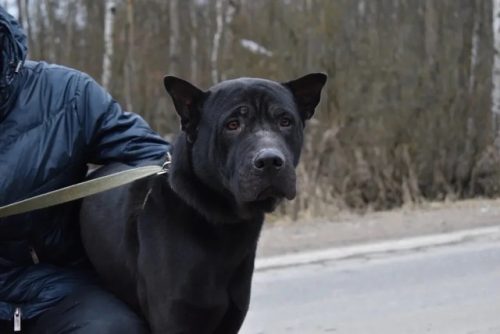 Some wrote that the dog could be aggressive since the owners gave him to a shelter, others called him a terrible mongrel, others said that we were breaking the dog's life by passing him off as a thoroughbred animal.
As a result, we managed to place Rich in a wonderful family, where he behaves like a model dog. With the new owners, he smiles all the time and is no longer harmful.
From a shaggy dog to a well-groomed handsome dog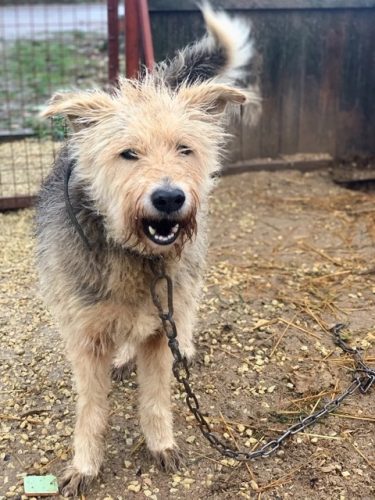 The dog's name is Engineer. Because of his old age and health problems, we didn't know if we could find him a home, but we did it! And now look how handsome he has become! Immediately younger for five years))