We have two cats living at home who adore each other. They play all the time, sometimes bully each other, brush each other's fur. However, one cat cleans its fur better than the other, because one cat has a smooth coat, and the second is fluffy and disheveled.
We thought for a long time about shaving the shaggy cat, because it had already grown a lot and it was obvious that the animal was hot. One friend had the necessary tools, so he helped us to carry out our plans.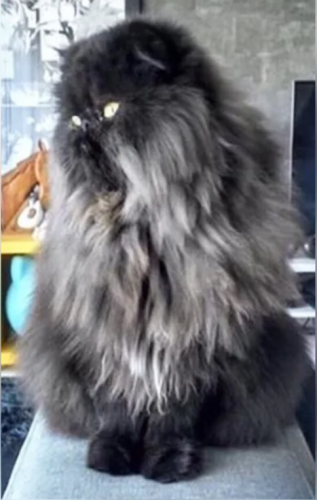 Then we brought home a shaved cat. By the way, the cat didn't like being cut, but the mainshock was waiting for it. The second cat didn't recognize its friend.
A haired cat rushed to its friend, who became frightened, stood on the rack, began to hiss and fight back. The shaved cat didn't understand anything, but it walked away just in case.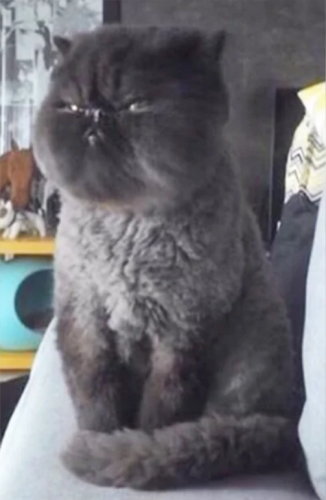 Now they live like this: one is worried that its friend has disappeared, and some bald stranger has been brought home instead of it, and the second is worried that its friend is hissing at it and hitting it with a paw.
I wonder when they will think to smell each other to get to know each other? So far, this has not happened.