The life of a little dog was complicated. Like any other homeless animal, it had to struggle to survive on the streets of one of India's cities. The dog endured all the misery and hardship, but one day an accident occurred that it could not handle on its own – the animal broke its back paw.
Trying to move on three legs, the dog lost its balance and fell into a ditch with water. Although the recess was small and half-filled with garbage, the animal could not get out on its own, on the contrary, with each movement it only went further into the depth.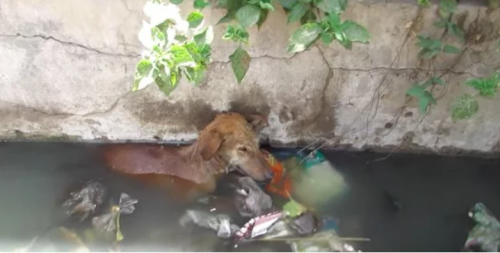 When the water reached the neck and only a few hours separated the dog from plunging into it with its head, it was noticed by one of the passers-by. The man called the help service for homeless animals.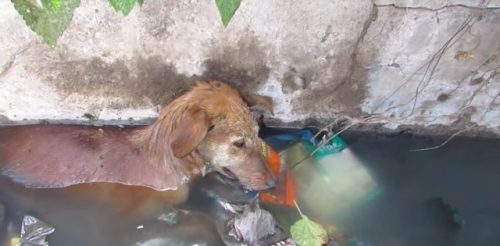 The volunteers arrived quickly and immediately realized that the dog could not move on its own, so one of the rescuers climbed into the ditch after it. Already on the way to the car, people noticed a broken leg – the wound looked bad, an infection got into it in the water, an inflammatory process began.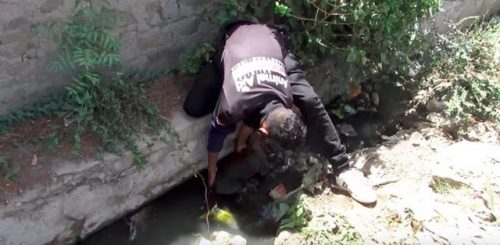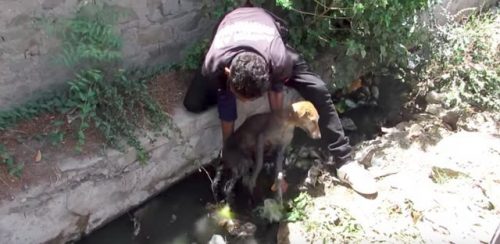 The dog was named Phoenix and rescuers urgently took the animal to a veterinary clinic, where it was sent for surgery. Unfortunately, to prevent the infection from spreading, it was decided to amputate the leg.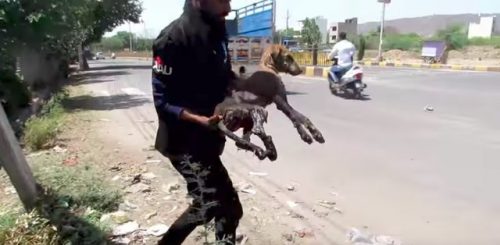 In addition to the infection, the dog suffered from hypothermia, shock, severe blood loss. The dog was exhausted, doctors feared that it would not survive the surgery. For a few days, the Phoenix was just fed and medicated, and when the animal got a little stronger, the surgeons took the surgery.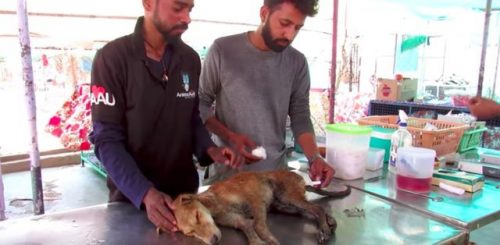 The fact that Phoenix survived the operation was a real miracle, but the doctors were even more surprised by its rapid recovery. After a few days, the dog had already started to get up and soon moved quickly using its three paws. Despite all the problems, the animal did not lose its optimism and was very happy with people and their care.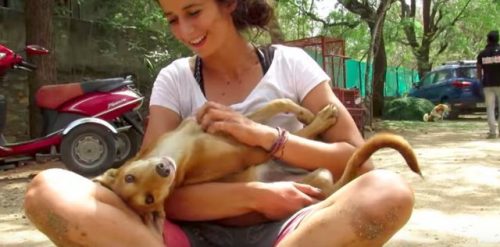 Phoenix's health has fully recovered, it is cheerful and agile, runs well on three paws. The dog is very attached to people and loves affection, and also actively shows its love.