The story happened at a ski base in Chelyabinsk. There, people accidentally discovered a Rottweiler dog, which was tied to a tree. The frightened and frozen pet was taken to an animal protection organization. Now the Rottweiler is fine and his life is not in danger.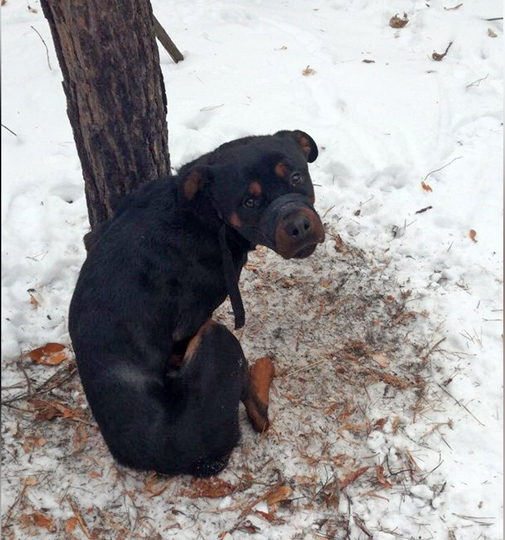 On Sunday afternoon, random passers-by found the dog.
«At first I was scared because the dog was growling and trying to bite. But that was before we gave him food. He was very skinny, he was poorly fed. Although I don't know anything about this breed, the pet seemed affectionate to me. When we put him in the car, he rubbed his muzzle against me all the way,» says Anna Golubeva, who handed the dog over to animal rights activists.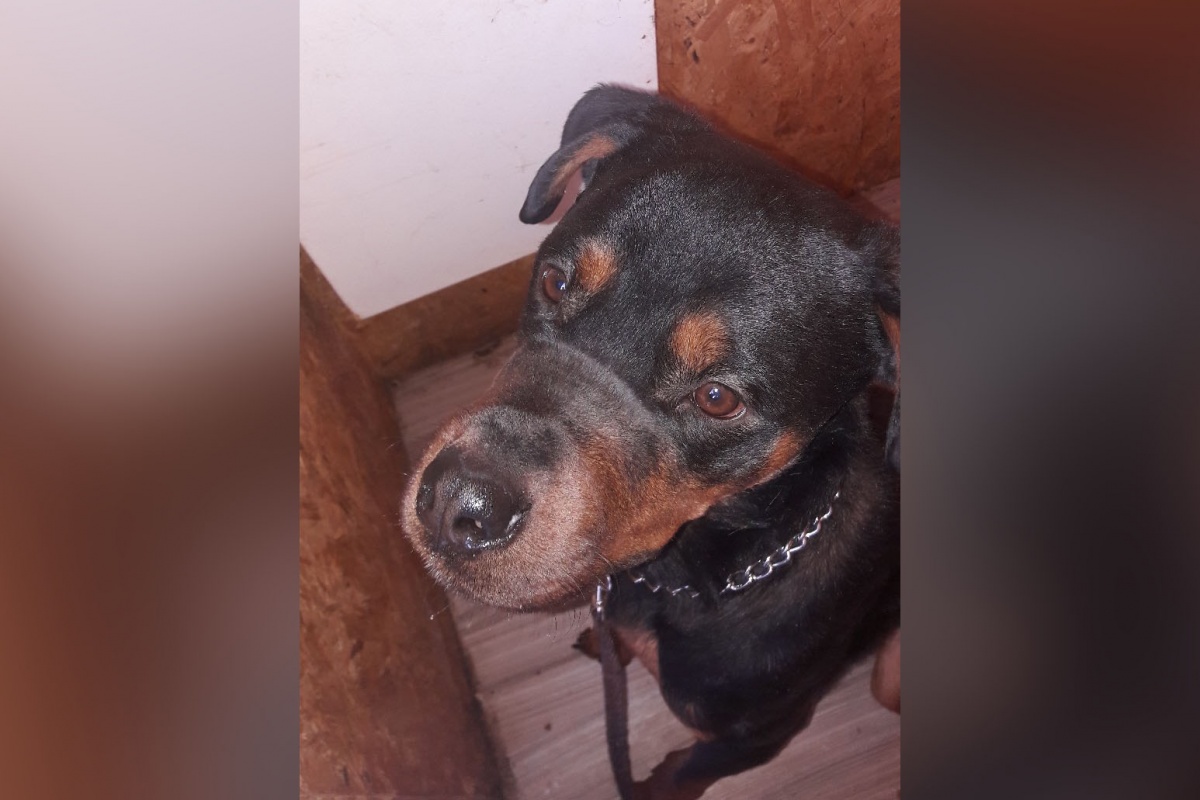 «It is clear that the dog was tied to a tree by the owner and judging by the snow around and the swelling of the muzzle, he stayed there for about a day. People found the dog in a terrified state, it was trembling, literally, «the volunteers at the shelter said.» One of our employees immediately reacted and went to rescue the boy. From there they took him to the vet.»
The dog's fine now, he's healthy. The vet said he's about three years old. We don't know what to call the man who sent his pet to certain death from hunger and cold. We live in the 21st century, and people still tie animals in the forest and throw them.