At first, Toby was given to a new family, but he still returned to the old owners, then they decided to get rid of him for sure.
The only thing this cat wanted was to get home, but the owners wanted to get rid of it any way they could. Toby traveled more than 19 kilometers to see his old owners who gave him to a new family last month. When he reached their home in North Carolina, his heart was broken, according to the New York Post.
The family, which he thought loved him, this time gave the cat to the shelter and asked the staff to send the pet for euthanasia. Fortunately, the staff contacted the animal rescue service to find a new home for Toby.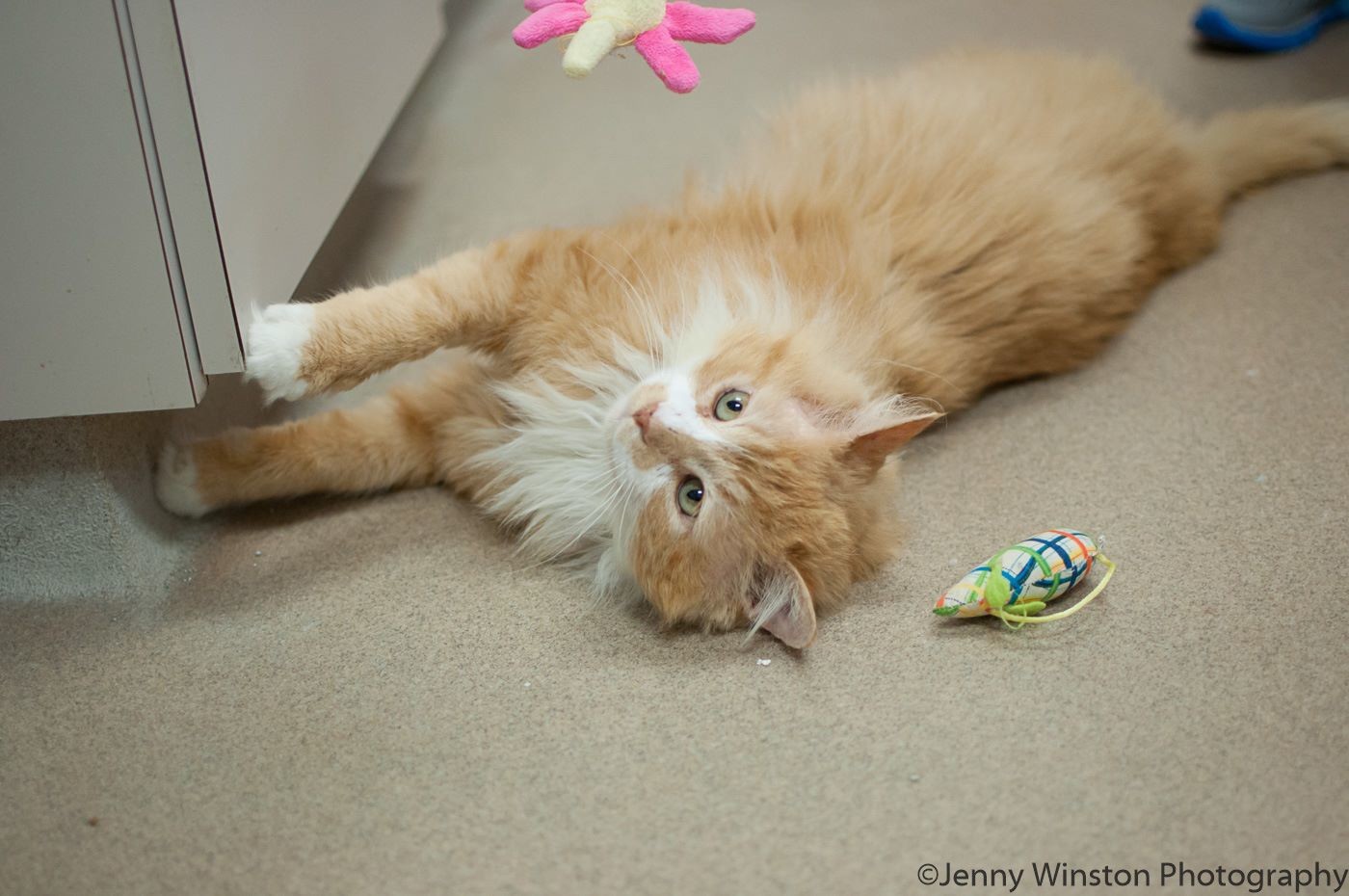 Already this week Toby found a new family, which was able to show him what the love of the owners really is.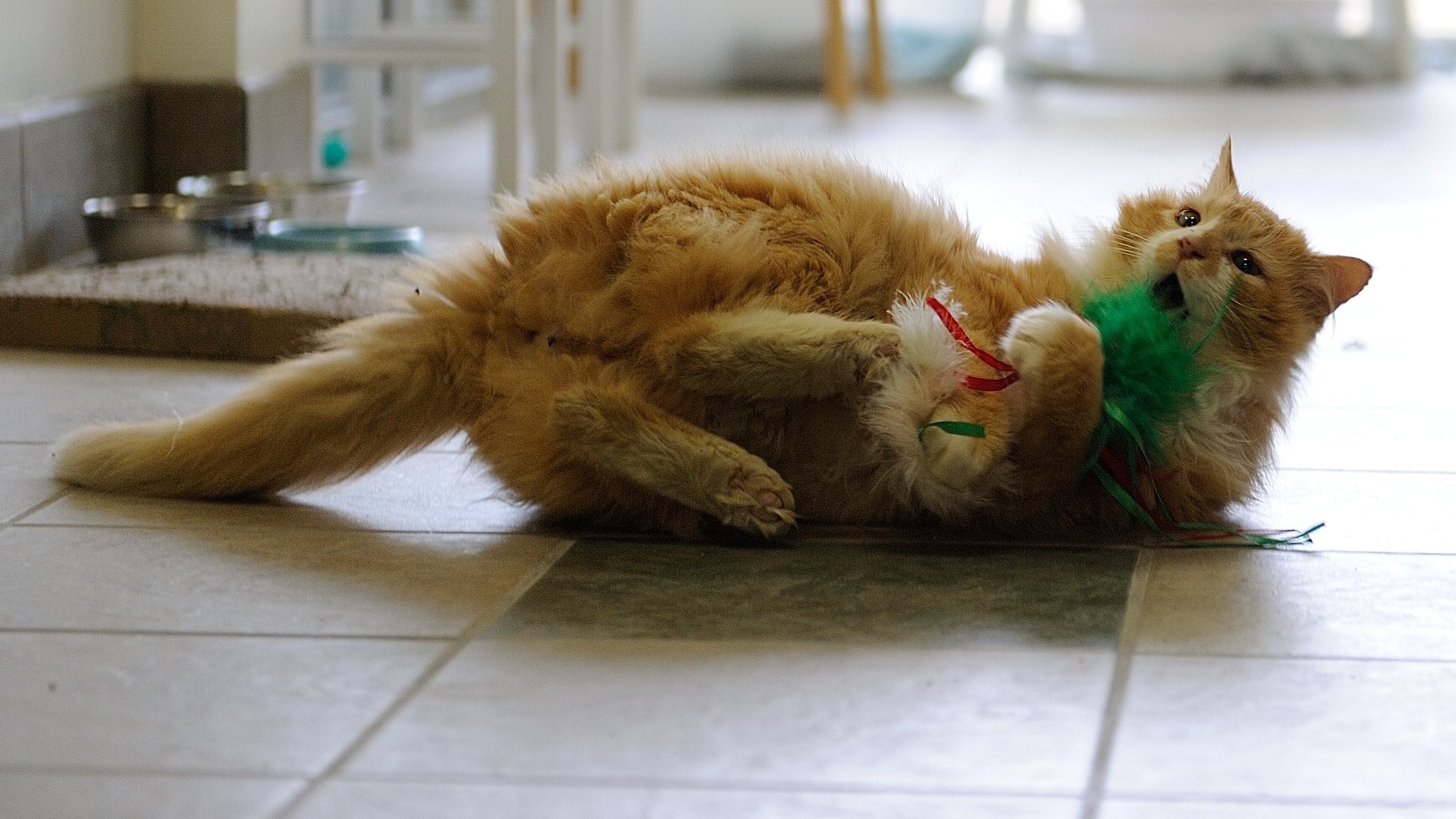 However, many animal lovers demanded reprisals against Toby's former owners, who wanted him dead. One of the netizens wrote: «I am desperately trying to find my furry baby who has gone missing, and these people wanted this cat to be euthanized! They themselves must be put to sleep!»