Stray dogs like to huddle in factories. They think that people will feed them there, and the dogs, in turn, will provide reliable protection. A dog named Boy, along with his friend, also found shelter near one of the industrial facilities. However, to their misfortune, the owner of the facility decided that they did not belong there.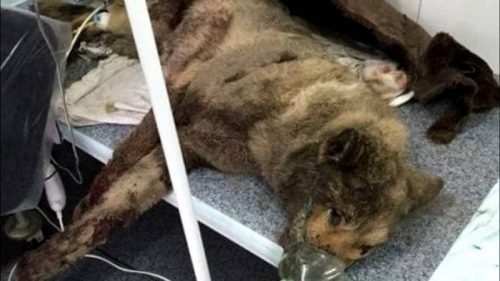 One morning, photos were posted on social networks asking for help from beaten dogs that are in serious condition. The dogs were found in a garbage can. Volunteers immediately went to the aid of the unfortunate animals, but one dog could not be saved.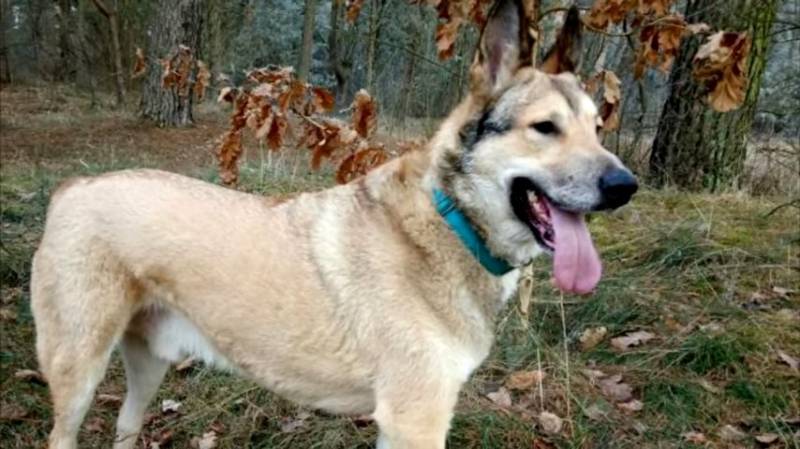 Kind people made every effort and provided financial assistance so that the dog Boy went on the mend. Some sent medicines, others sent money, and others provided moral assistance. The dog was slowly but steadily recovering, his condition was improving.
Now Boy has fully recovered. This is a very handsome, healthy, and kind dog. Even despite the evil that people have done to him, he treats them with kindness. The dog has not lost faith in kind people.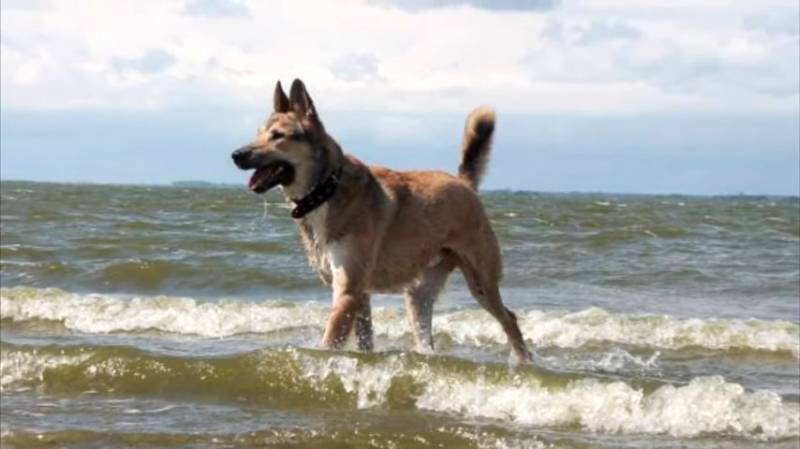 At the moment, Boy lives with a volunteer. The girl agreed to take him on temporary care. She notes that Boy is a real treasure. He is distinguished by devotion, courage, and kindness. We are happy that Boy was saved, and we are sure that such monsters will be punished as they deserve. There is no excuse for these monsters!