The beginning of this story was in Turkey, this year, and its ending took place in the USA. In one of the villages of Turkey, people noticed that a retriever dog was wandering around the houses. The dog was distinguished by a golden color. The dog didn't look well, it was painfully thin. Also, the villagers noticed that there was always a piece of dry bread in the dog's mouth. Probably, the dog had not eaten anything for a long time and when it was able to find this cracker, there was no limit to the dog's joy. Every day the animal ate a tiny part of the cracker, every day the cracker decreased in size.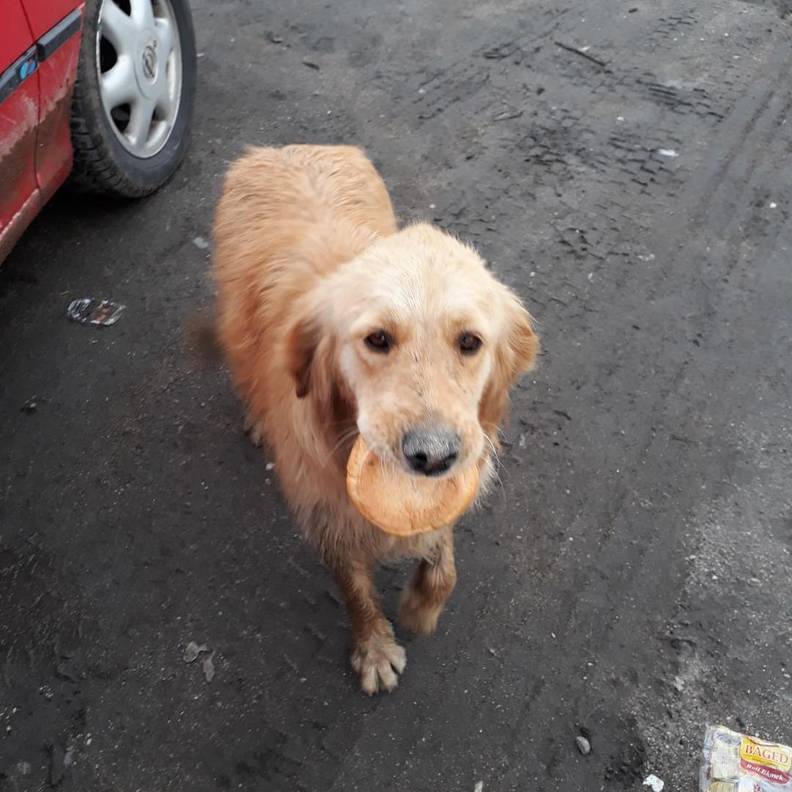 The dog was often spotted with some homeless person. He offered all passers-by to buy a dog. They lived in a dirty room resembling a barn. Some person took a photo of the dog and posted it on the Internet.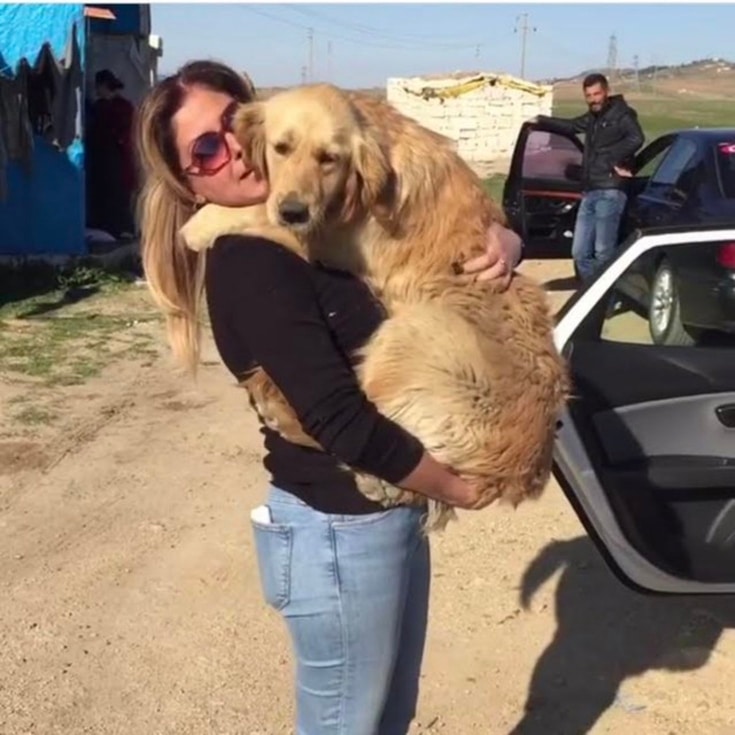 After some time this photo was seen by a resident of America, the head of the organization «Rescuers Without Borders». She felt sorry for the poor dog. The girl decided that she would help the dog.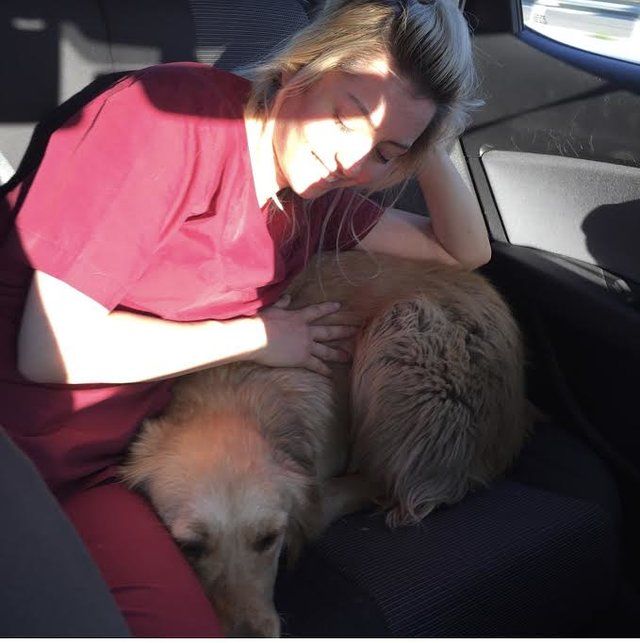 The director of the organization knew a lot about dog breeds. She was aware that the retriever is not a breed that can live in street conditions. These animals are distinguished by their good nature and peacefulness. If there are conflicts with yard dogs, the retriever will most likely die in this fight, because it will not be able to stand up for itself.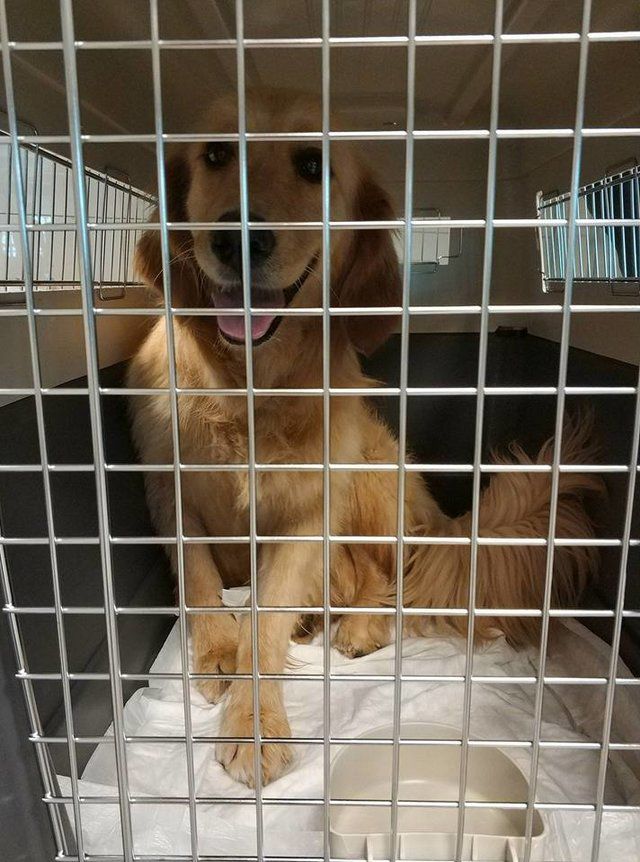 The girl went to Turkey to pick up the dog. She was not stopped by the huge distance. The animal defender came and bought a dog from a homeless man. Then she completed the necessary documentation and took the dog to her home. The poor retriever couldn't even sleep deeply.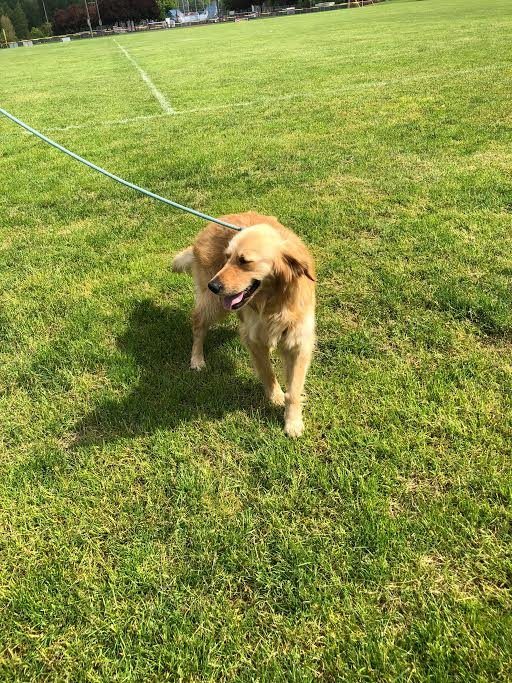 It's probably used to always being on the lookout. Also, it was afraid to take food from human hands. Fortunately, it met a good person on the way.