A dog named Speedy started having leg problems all of a sudden: the limbs just stopped working. The owner decided he didn't want a sick dog, so he decided to send Speedy to euthanasia.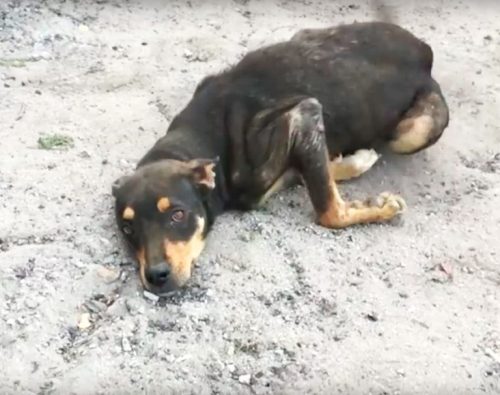 While the dog was waiting for the clinic to euthanize him, he licked the hands of every person who came near him. He didn't want to die at all, and he tried to demonstrate it.
The doctors decided that such a dog deserved another chance. He was very ill, but he did not lose the urge to live, which meant a lot.
The doctors gave Speedy a course for his rehabilitation, training, and therapy. Volunteers helped him throughout his treatment.
Surprisingly, Speedy got better. It was soon after that dog could move on his own, without help. And it wasn't just about walking slowly, the dog even managed to run!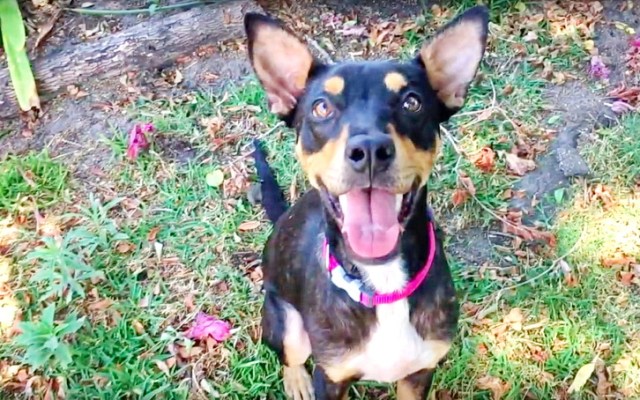 Everyone who knew Speedy was filled with love and respect for him. After all, this brave dog could arouse respect and delight from anyone. His stamina and endurance can only be learned.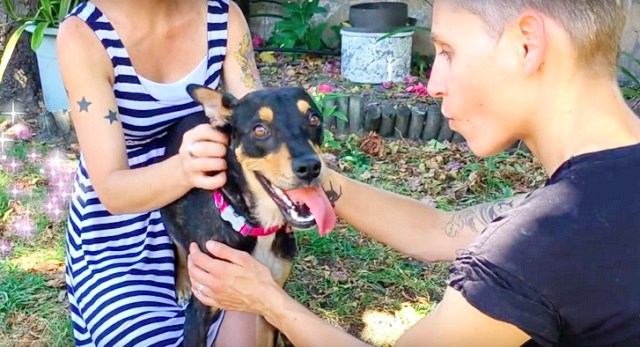 Now the dog lives in a loving family who decided to shelter him in their house. He spent quite a bit of time in the shelter. Speedy's life is completely normal, he is happy and surrounded by care.