If you want something very cute and fluffy, then we offer you to see our selection of pictures of the cutest kittens. These photos will soften even the most disgusting and skeptical person. After all, it is impossible to look at these tiny fluffies and not be touched.
It is simply impossible to sleep nicer!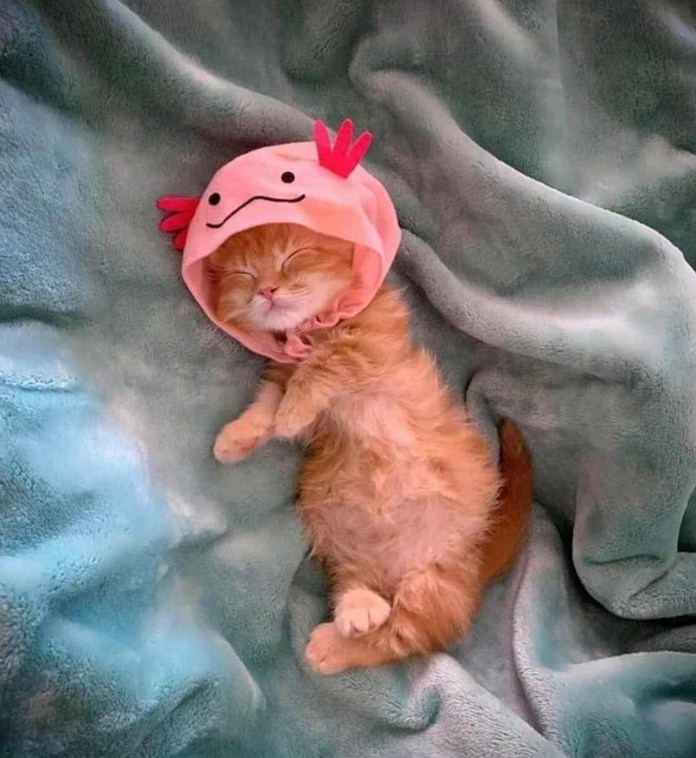 The first time he rides in a car.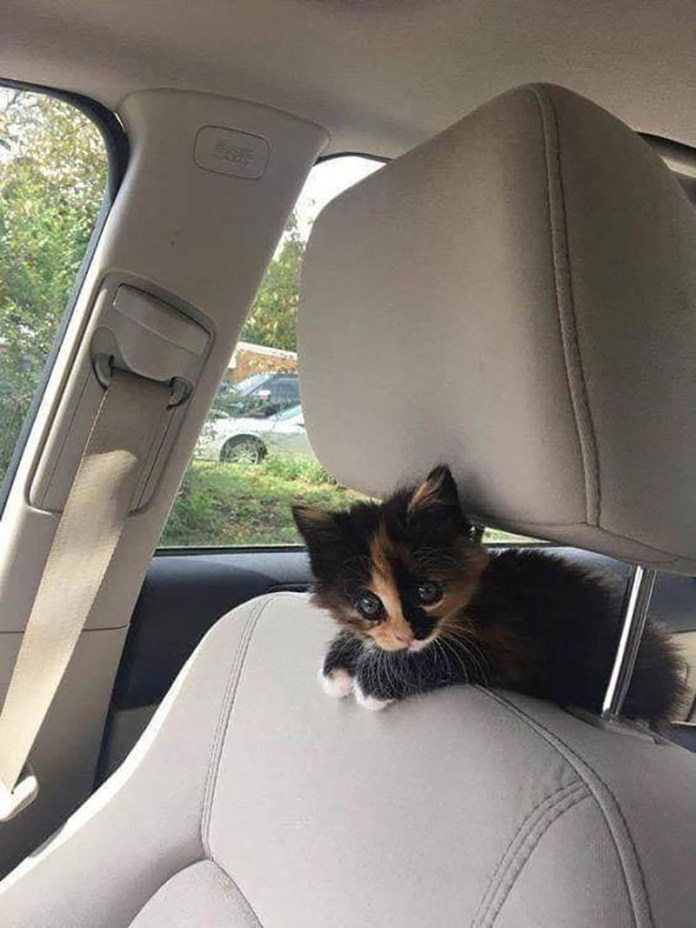 And how do I get that long fluffy thing?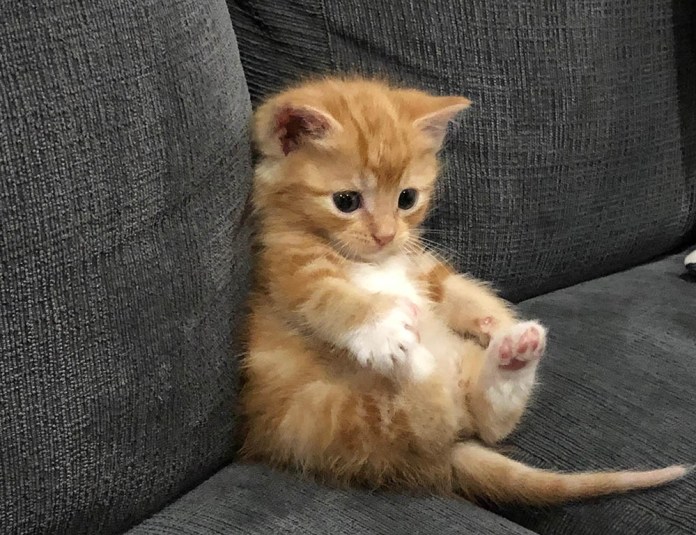 He's still so small!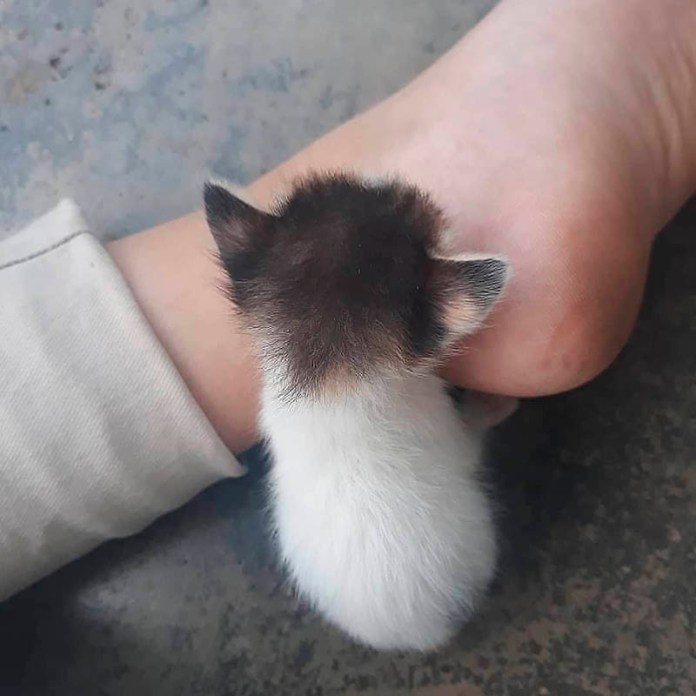 Handsome conquers the hearts of all girls.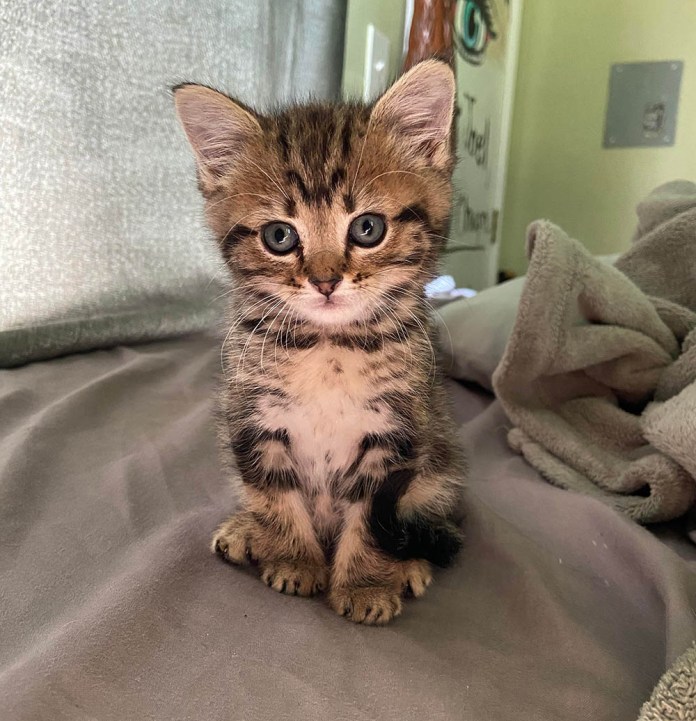 These little ones have something in mind.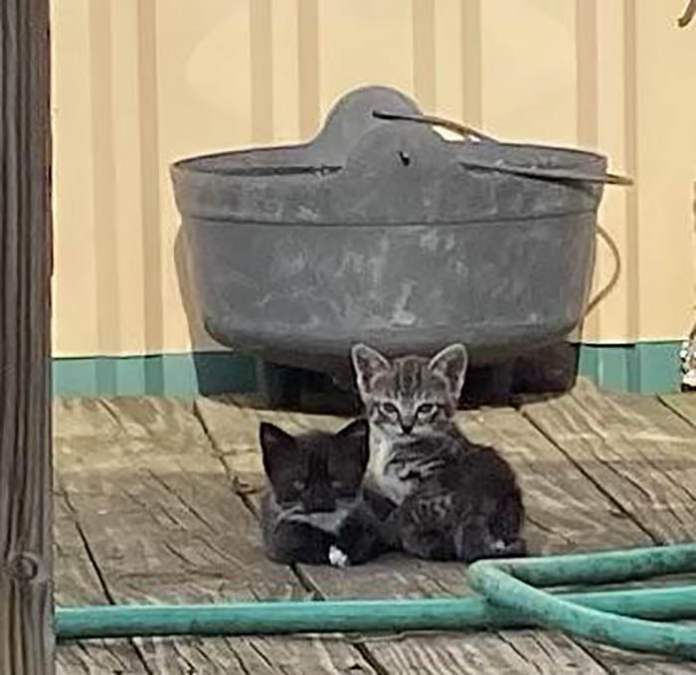 It's still too small and the scales can't see it.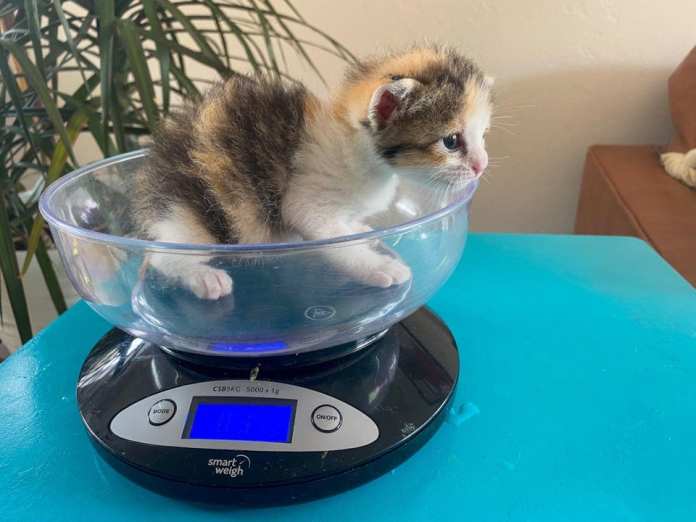 The hoods were created just for kittens!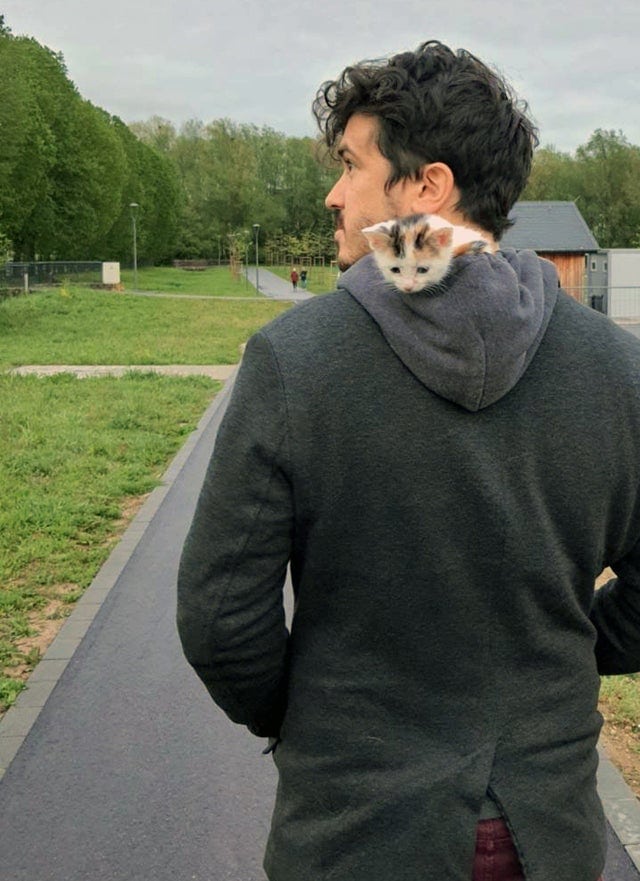 Ready for the holiday!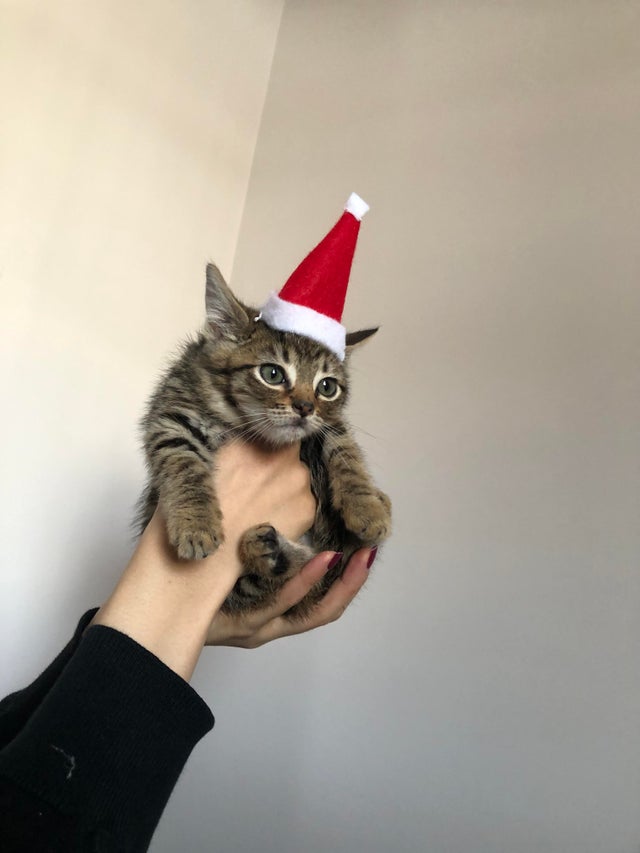 That's how he'll be when he grows up.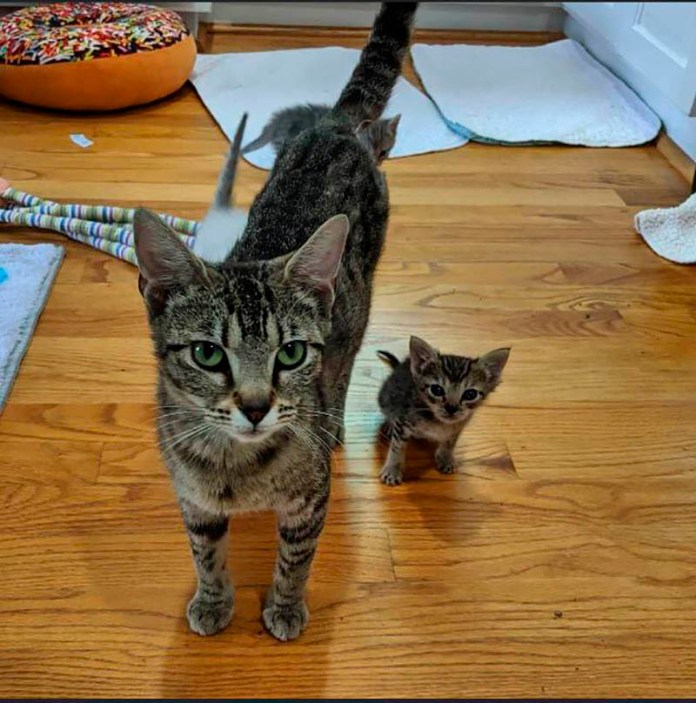 Fit in the palm of your hand!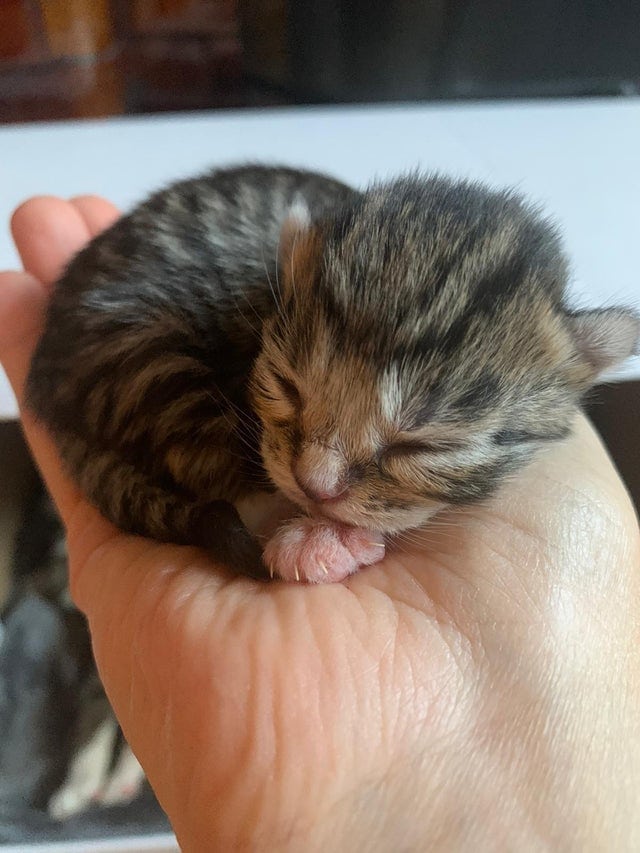 Big Boss got lost in his chair.
I was able to get his attention. Let's treat the next one for gambling addiction.
Yeah, I'm so small that I fit in a mug.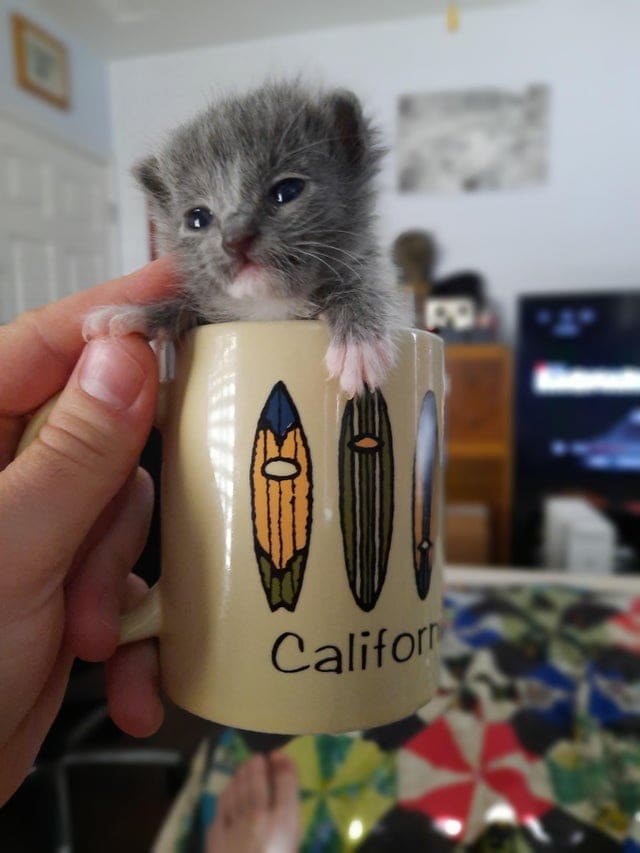 The queue is one for everyone.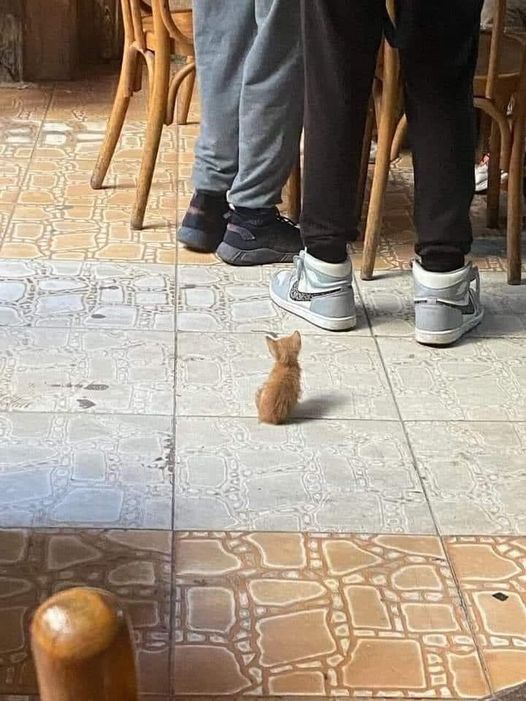 I'm the scariest!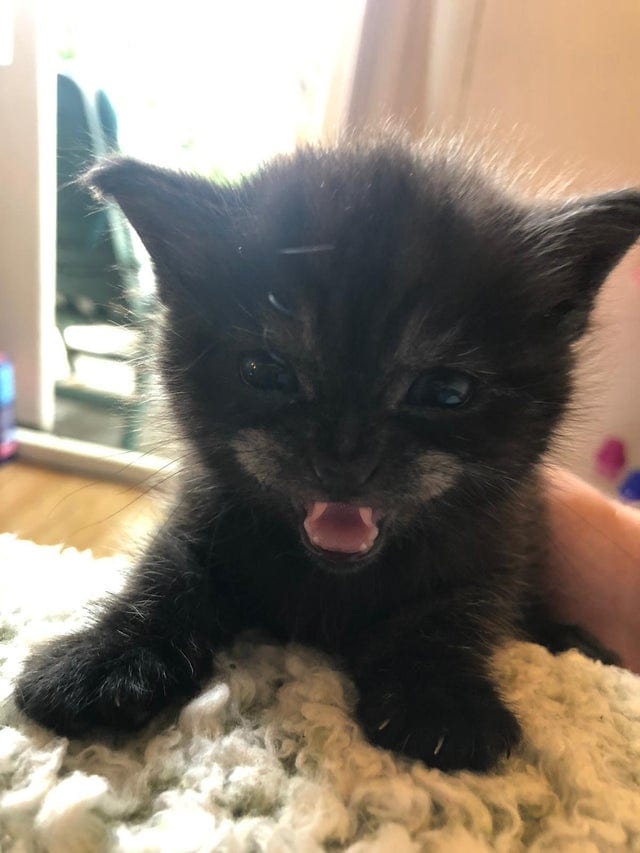 He was just sneezing, but it will also pass for a lion's roar.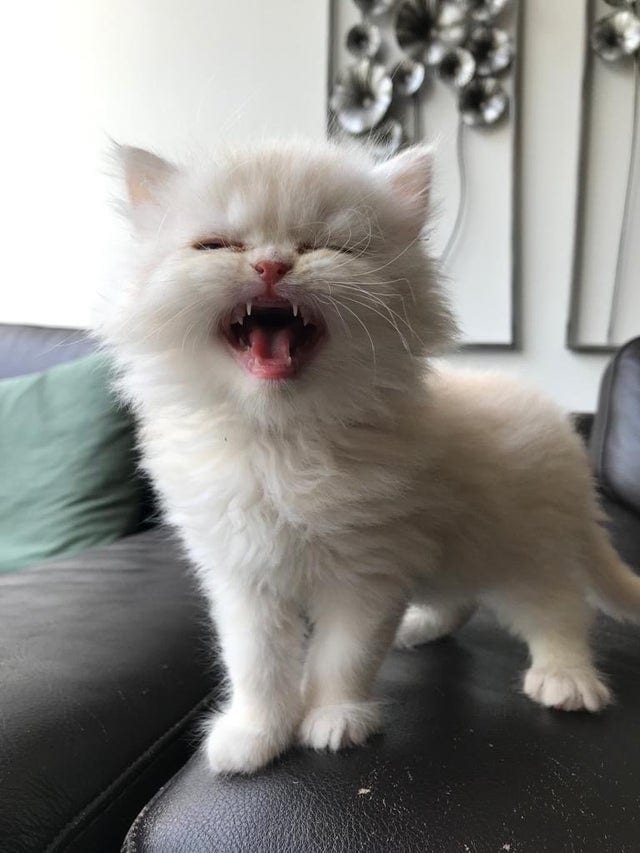 He likes the kitchen the most.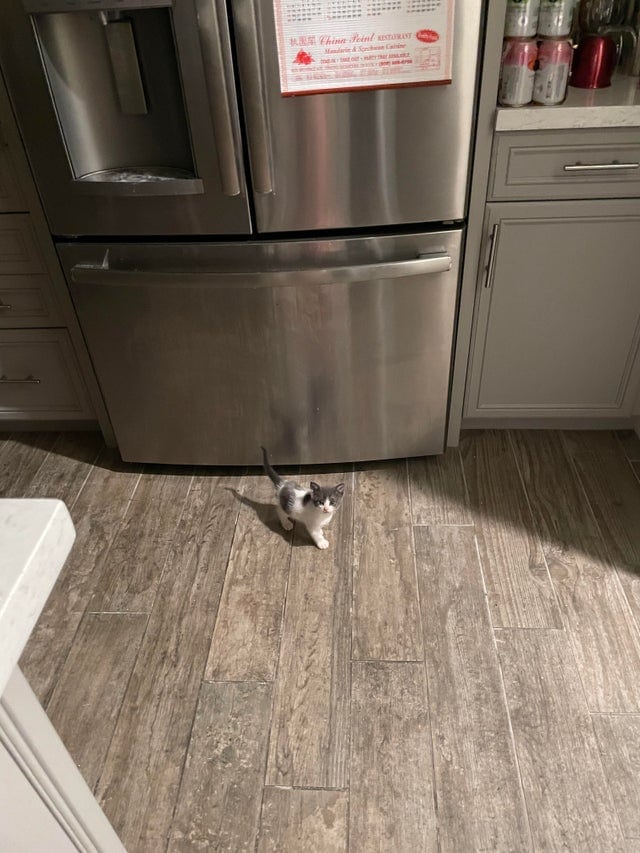 It's so comfortable and it's not going to leave.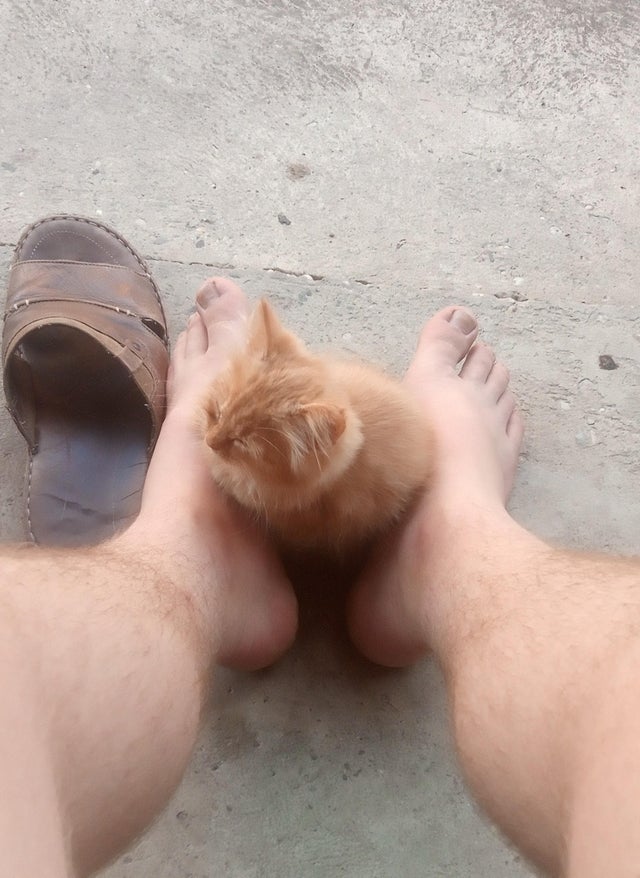 I hid a little bit.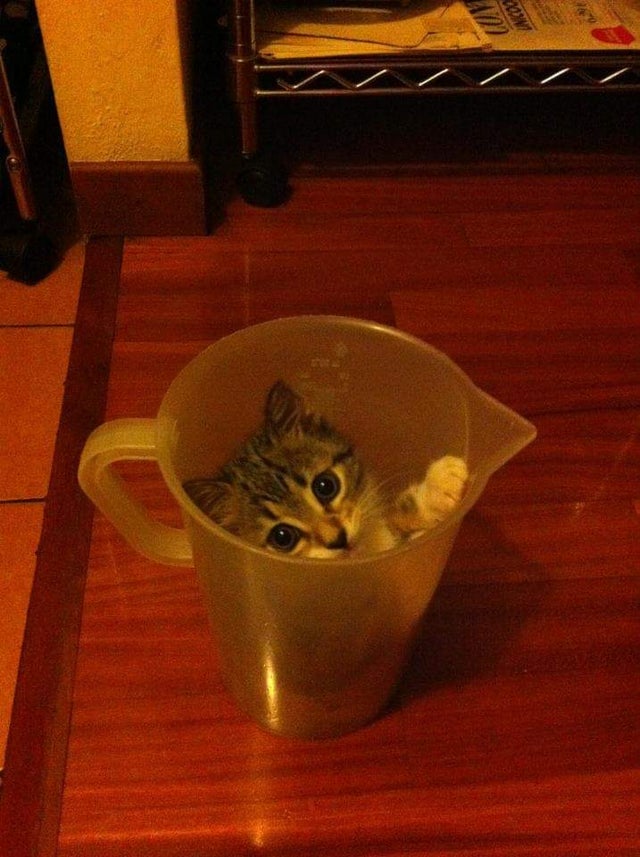 I don't like to be woken up early!