Dasha decided to tell us about her favorites. She and her family thought about whether it was worth taking a cat from the street for quite a long time. But one day the girl saw a small red ball of fur and realized that there was nothing to think about.
Thus, a cat appeared in Daria's family, which they called Ogonyok. At first, the pet was frightened by the new environment, and he did not want to leave his box-crib, which the owners made for him. He only got out when he needed to eat or go to his tray.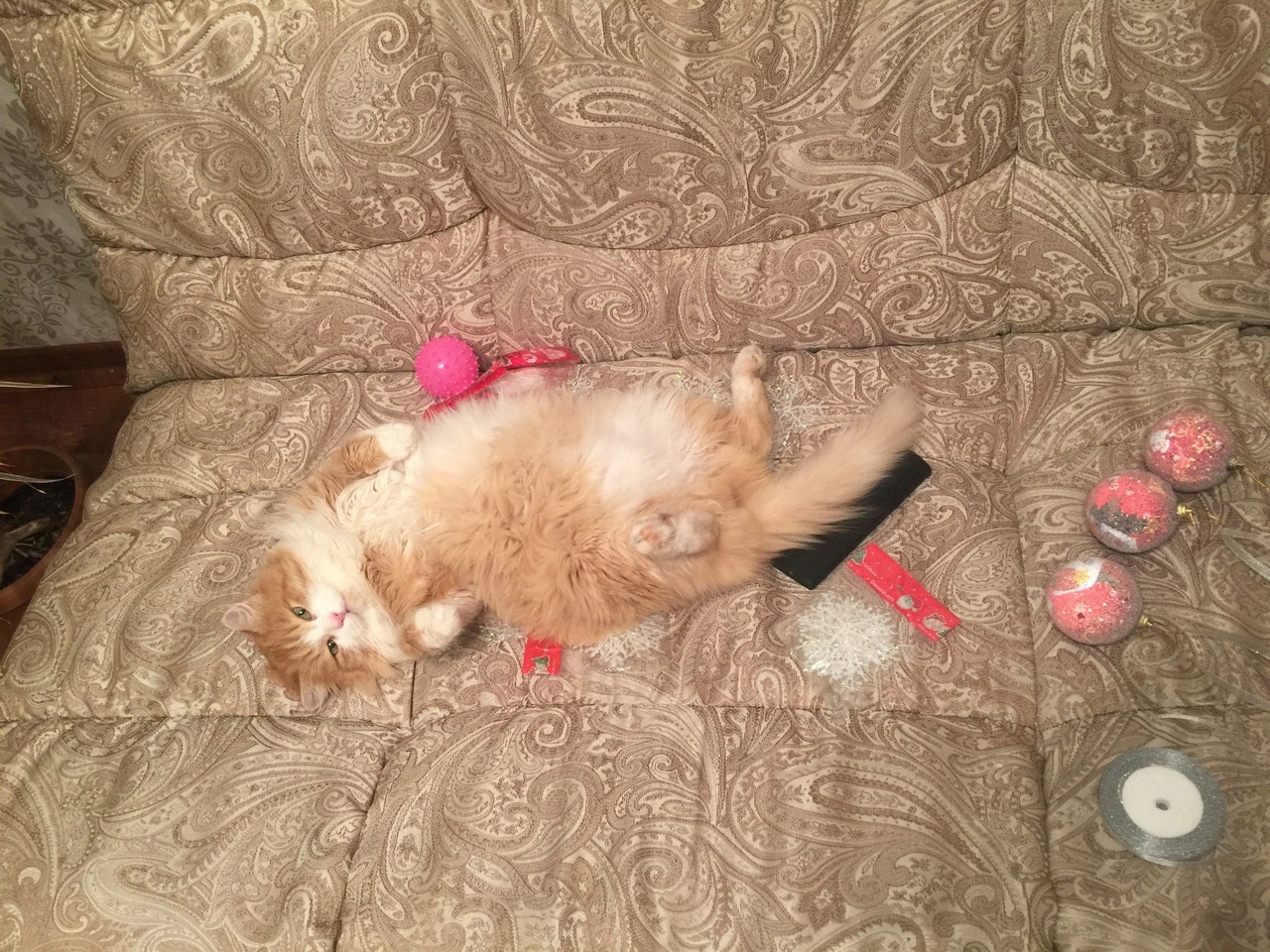 After a while, the cat got used to the new house, and the whole family fell in love with him.
Ogonyok turned out to be very affectionate, sociable, and can not live without his owners. He calmly endures bathing and nail clipping.
Dasha sometimes has a feeling that the cat understands everything they say. She used to think that such intelligent animals are only in movies.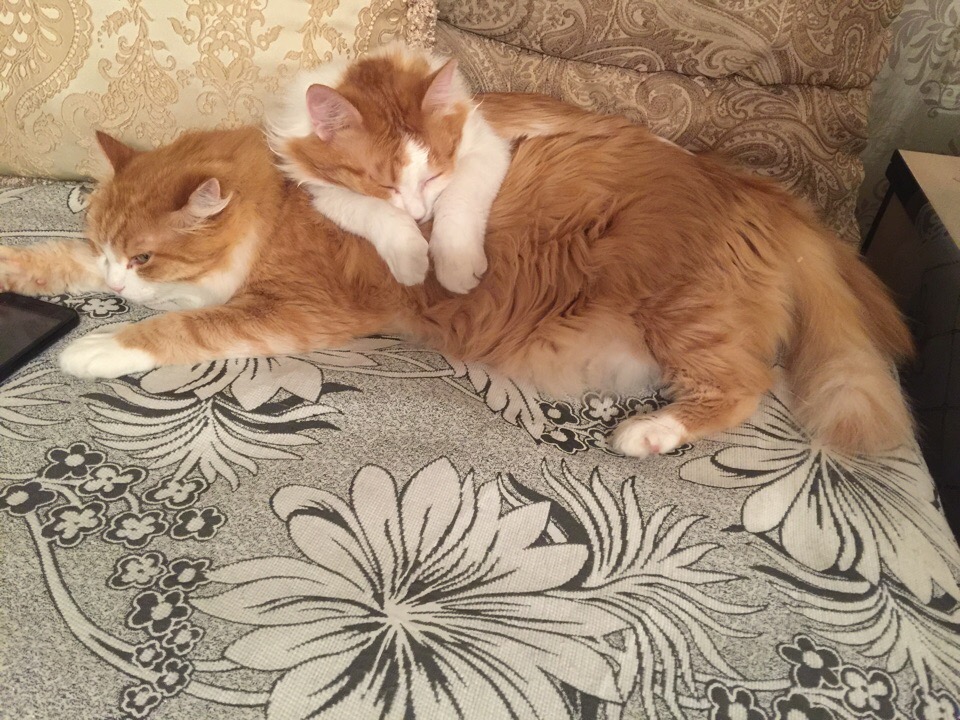 Daria's family could not stop at one pet and soon they saw another homeless cat that they liked. He was named Murchik. He lives under the care of Ogonyok, who considers himself the father of the baby.
So taking an animal from the street is not at all scary, because they will thank you with devotion and love.