There is a story about a dog who moved to live in a cemetery when its beloved owner died. The relatives of the deceased tried to bring the dog home, but they could not do anything: the animal repeatedly ran away to return to the cemetery. Then the relatives built a small house so that the dog would be warmer in winter. People visited the dog every day and left food for it.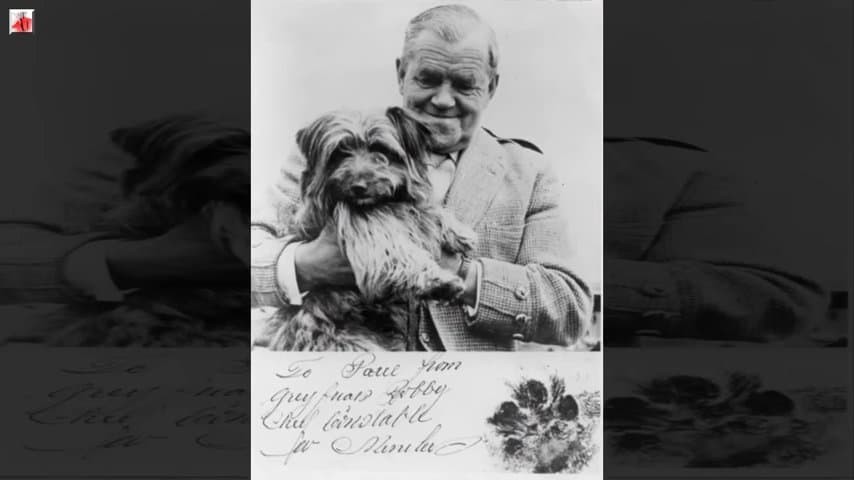 It is also known about the dog that was left at the airport. Its owner left the country by simply abandoning his dog. He didn't care about the fate of the animal. The dog ran from plane to plane and hoped that the owner would be in one of them. But that didn't happen. No one knows what happened to this dog next.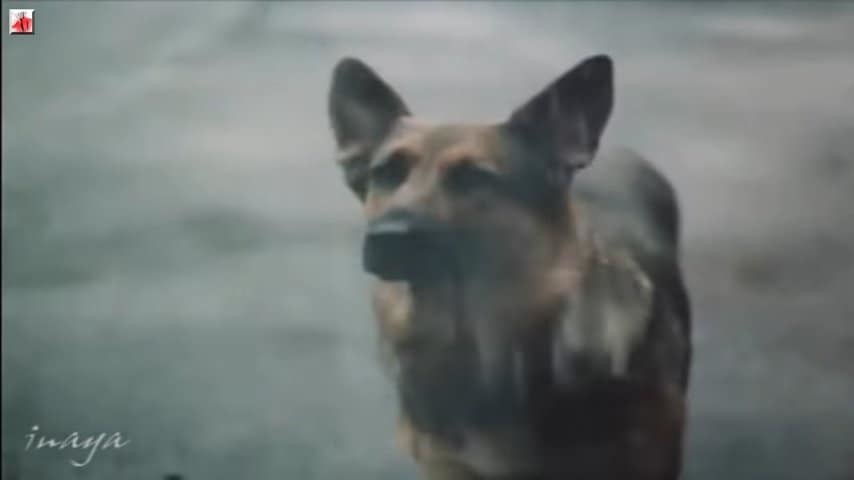 There is a monument in honor of a dog who spent seven years on the side of the road waiting for its beloved owner. The man got into an accident and died. The dog periodically ran out on the road. It was hoping for a new meeting with its owner. But that couldn't happen. Passers-by gave the dog food so that it could survive. It has not left this place for seven years.