It seems to me that everyone loves four-legged friends for the fact that they can cheer up and give a smile even on the worst and unlucky day. Even if you don't have a fluffy pet at home, I think these photos will make you smile anyway.
Various photos from veterinary hospitals are collected here, judging by which it can be concluded that being a veterinarian is a wonderful profession.
Here we see Maine Coon kittens. The cats feel great, they were just brought for a routine checkup.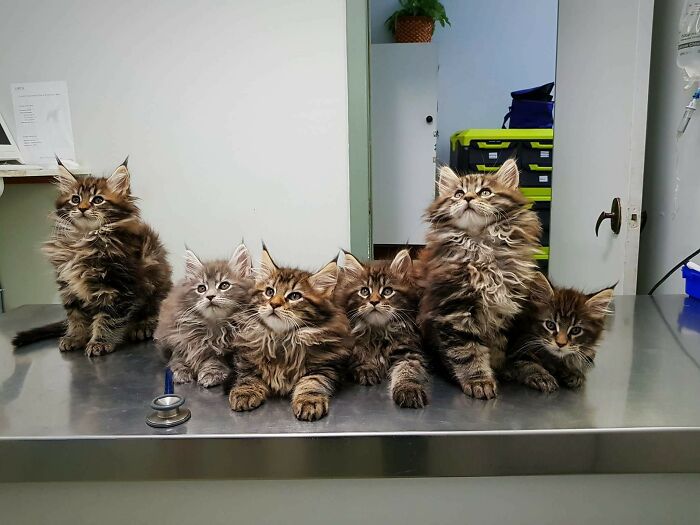 « I work as a veterinarian in a specialized clinic for horses. This colt fell asleep right on my slippers while I was talking to its owner.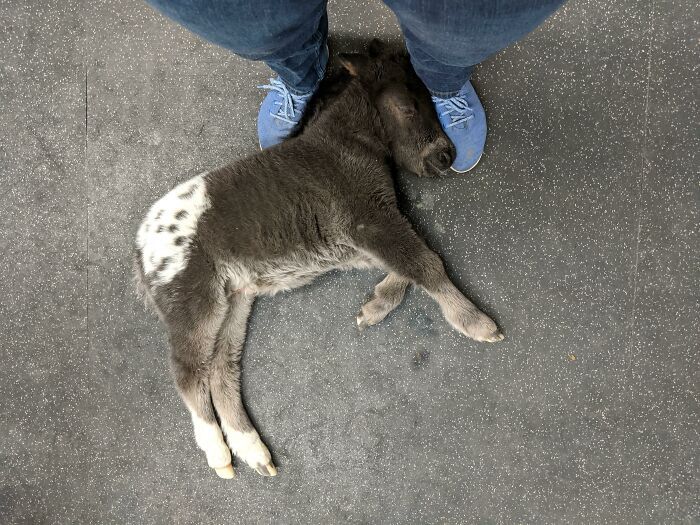 ***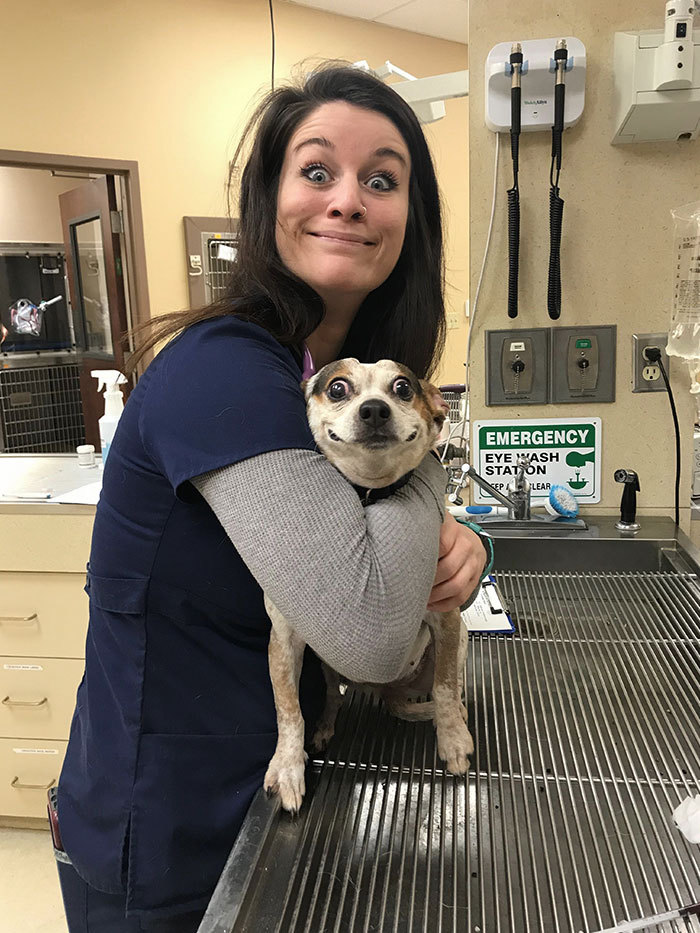 ***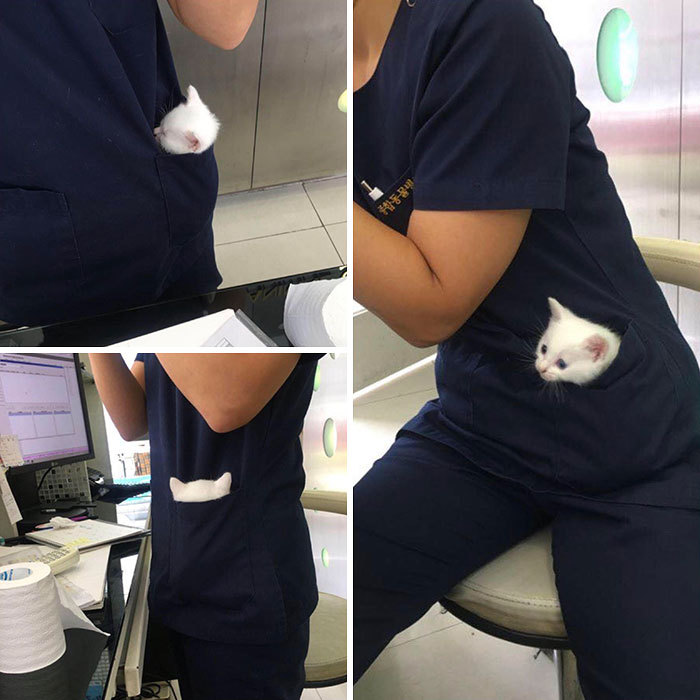 « My friend's dog ate a bar of chocolate, and he had to take the animal to the hospital. You can't tell from the dog's smile that it regrets what it did. »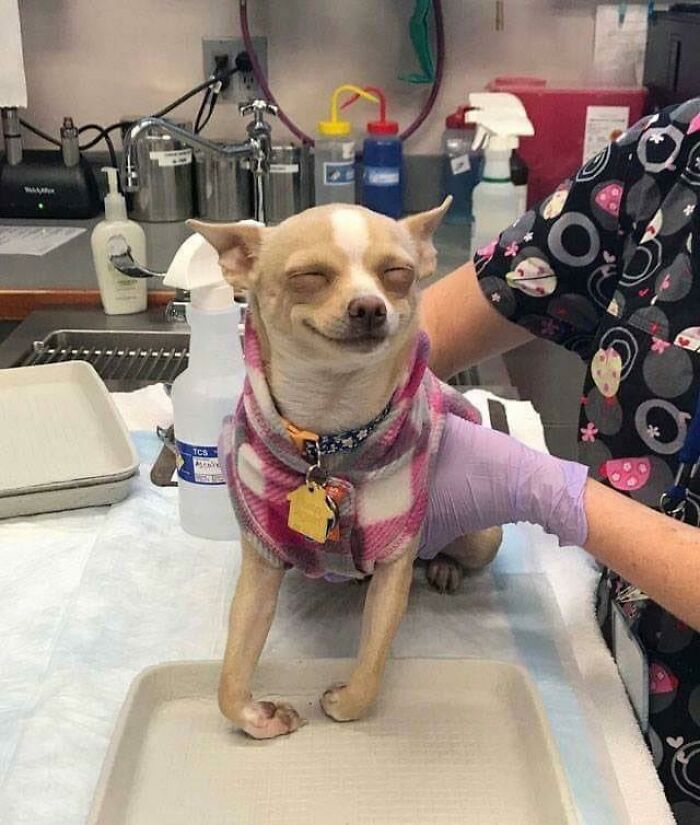 ***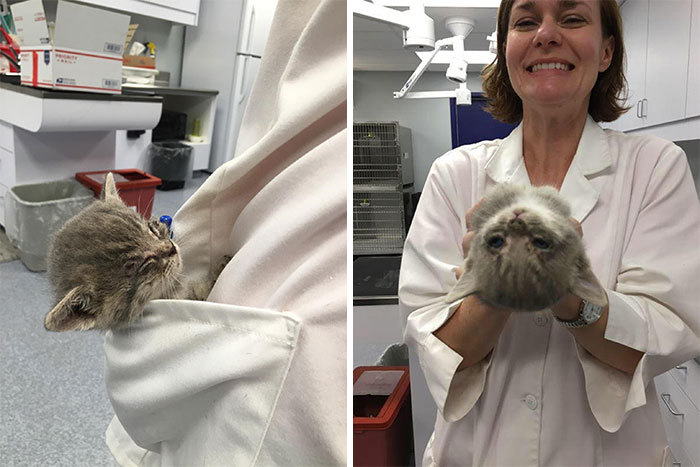 « My friend is a veterinarian, she often sends me photos of animals that cause emotion and delight. »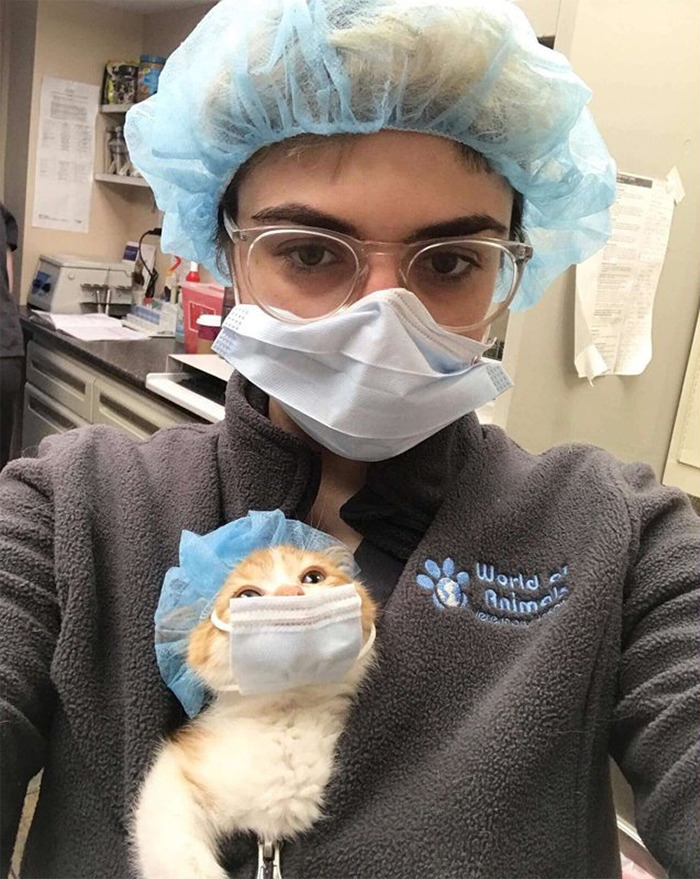 ***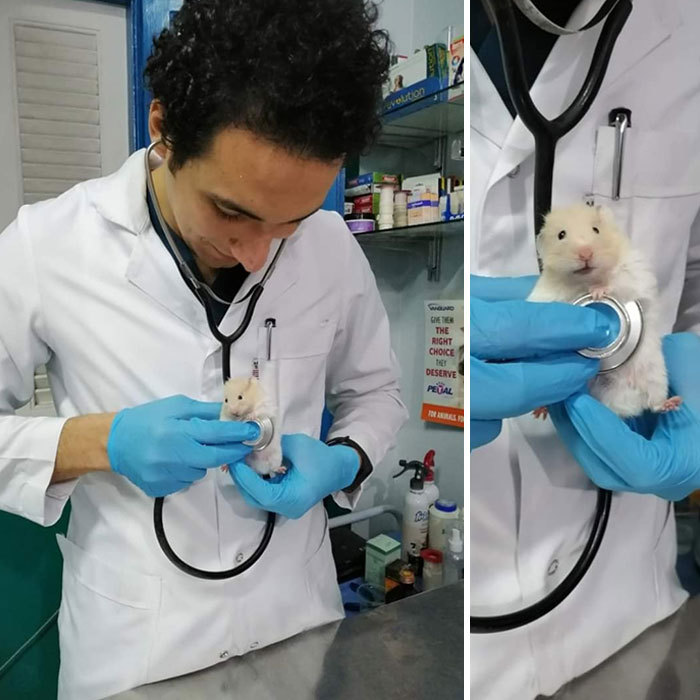 ***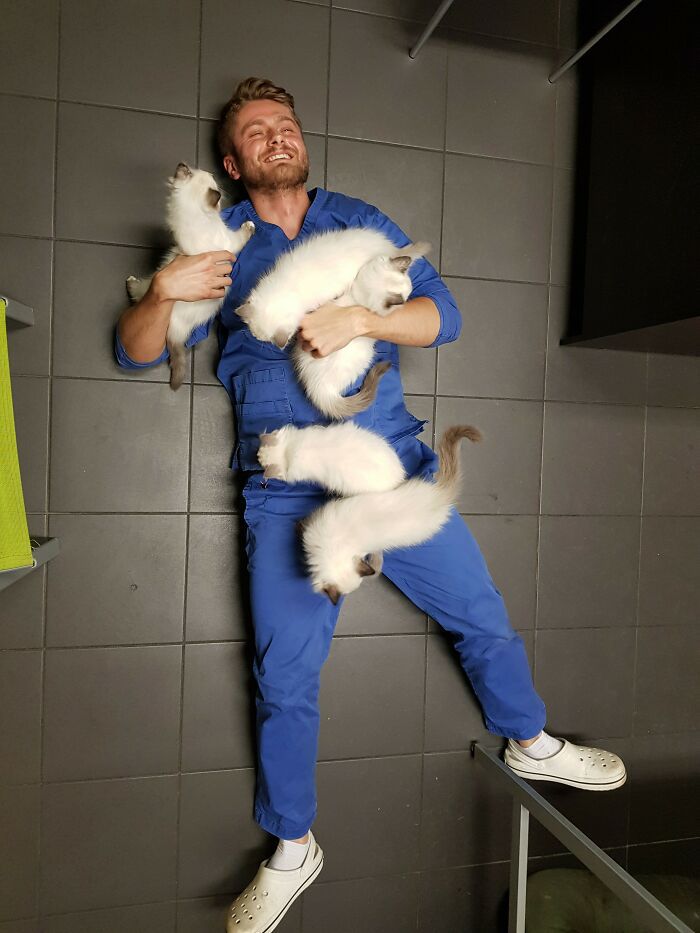 The owners brought a puppy to vaccinate.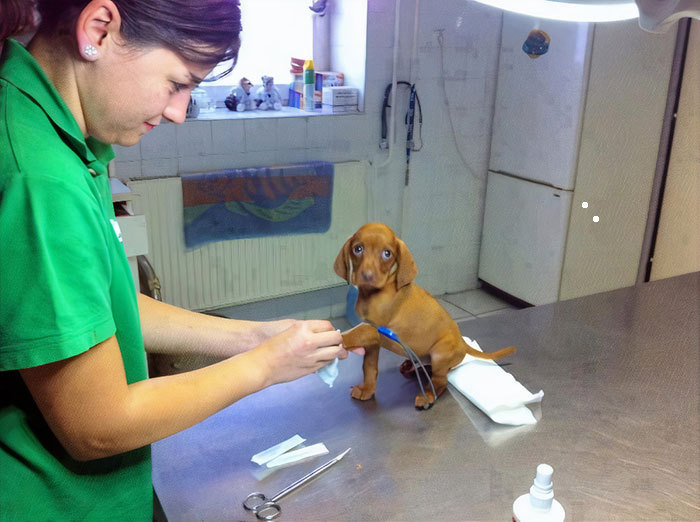 A veterinarian is a grateful profession because no one knows how to show gratitude like animals.