The other day I got a call from an acquaintance who feeds dogs at her work. And she works in the market, which is located near the bus stop. She asked for help:
« Here a puppy appeared, it looks no more than three months old, very thin. At first, I could not understand what was wrong with its nose, and then I looked closely, and it turned out to be a trail from a rope. They tied its mouth, I think so, and what to do with it? I have already closed the pavilion, and adult dogs rush at it, take food, I can't go home. «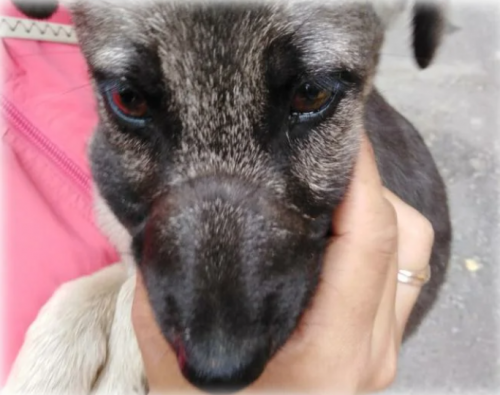 When Lina sent me the pictures, I was simply stunned.
That is, it turns out that its mouth was bandaged, and then it was thrown out into the street so that it could not drink and eat. Or maybe these Inhumans mocked the puppy so much, not letting it whine and bark? The world is rolling in an unknown direction.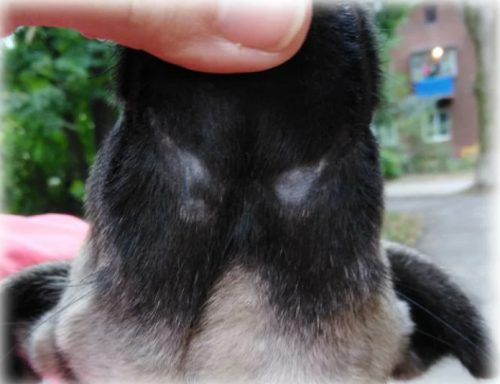 Lina, who discovered the poor puppy, tried to feed it, but adult dogs took everything from it. Then the dog went to the bus stop and began sniffing the bags of food held in the hands of the people standing there. At this, one lady began to throw the puppy towards the market. I would like to hope that in old age children will drive her away from the refrigerator in the same way.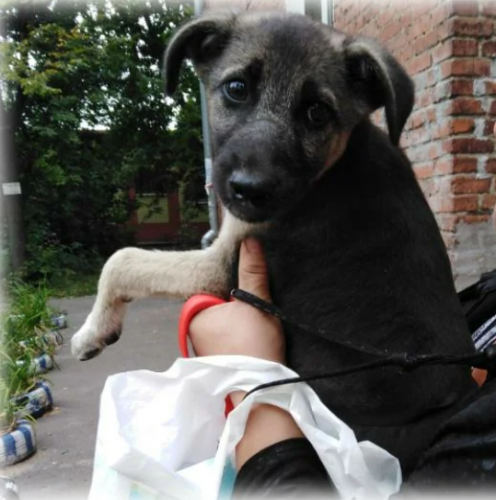 I asked Lina to bring the puppy to me.
When I saw it, my heart sank with pain. So small, skinny, scared, and its eyes are so sad. On its face, there is such a deep trace from the rope that it became clear that the unfortunate animal walked like this for at least a week. Until it wandered into the market, although it had enough strength for it.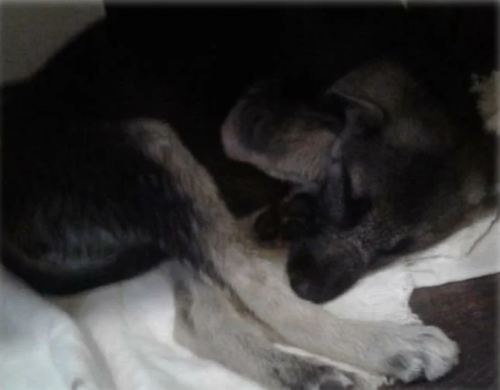 How could people really throw and kick such a baby? And most importantly, for what? How can people call themselves human by doing this? The puppy is only two or three months old, and it has already known so much evil that people are capable of. There are no more decent words to say anything else.
But now it's all over and the baby will have a chance for a better life.