About a year ago, six puppies were found near the shelter. They were left in a closed box.
The babies looked about two months old. Mom was a husky breed, and dad was of unknown origin. Our town is small, so we found out who did it.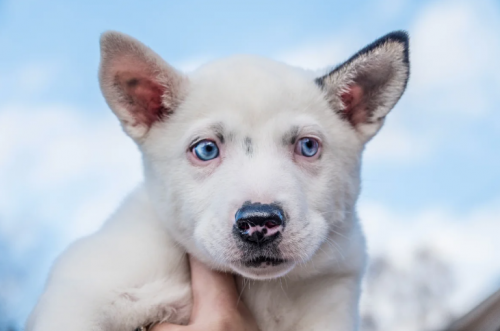 We took one of the puppies, who was a girl and named Cranberry, for temporary care in the house. All the rest of the kids were left in the orphanage and we took them to wash, and then give them to the owners when they were. Take a look at this beauty in its early days! Looks like a toy!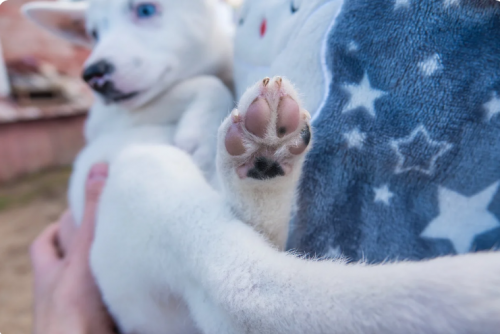 The baby really looked like a toy: when we took it in our arms, it froze and sat quietly, huddled, even afraid to breathe. It has a very interesting color: black ear, and a spot on the back. And the most interesting thing is that its appearance has changed with age.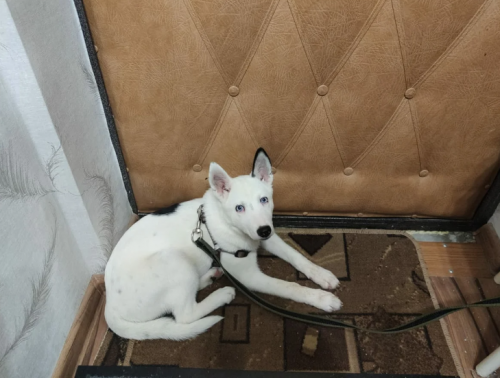 Our friends from the capital took the Cranberries. The new owners named her Bertha.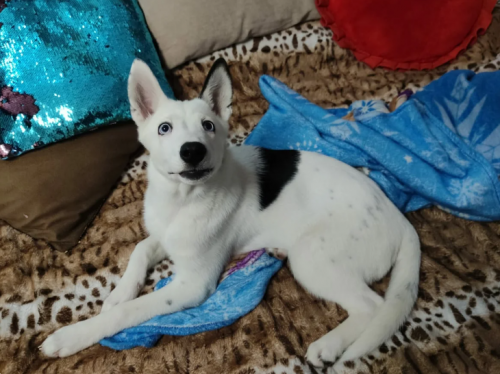 Look how funny it is! Here it is still in its teens, but you can already see how the color of the nose has changed, and the eyelids have become as if they were painted.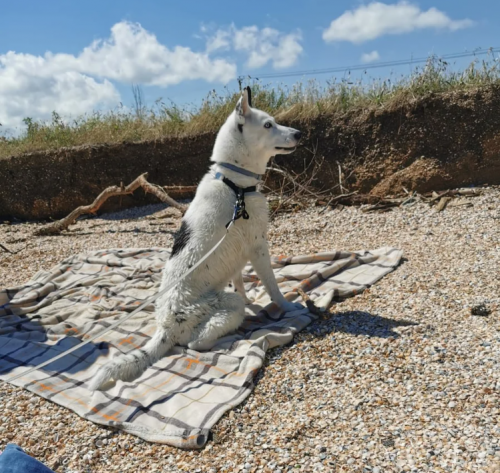 And this is an adult Cranberry-Bertha. Look at how many freckles it has! And on the back, and even on the tail!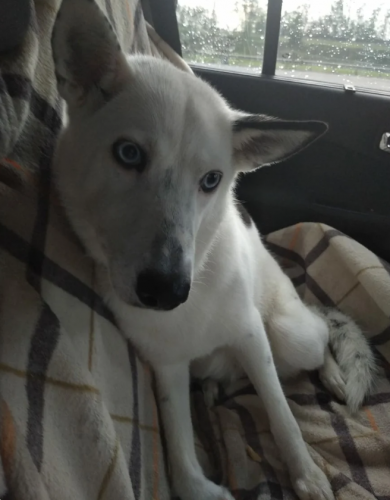 Its head has become like a husky with age, but the wool is completely different in its structure, Bertha has remained plush and shorthair. It grew up to be a beautiful, smart, and very friendly dog.