I came to visit my grandparents in the summer, but I won't be able to forget what happened…
I came to my family already in the first days of September. The heat subsided, and grandpa suggested going to the forest for mushrooms, just as their season began. We wanted to go on a quiet hunt together, but on the appointed day grandfather felt unwell and stayed at home.
Taking my grandfather's car, I drove to the forest, fortunately, it was not far. As a child, I spent a lot of time here and I was well-versed in the terrain, I also knew that there were swamps in the forest.
Already approaching the swampy area, I noticed a woman standing on the edge of the swamp and holding a stick in her hands. When she saw me, she immediately started calling loudly for help.
Running up to the swamp, I saw that a dog was stuck in the swamp and a woman was trying to give it a stick so that the animal could catch on.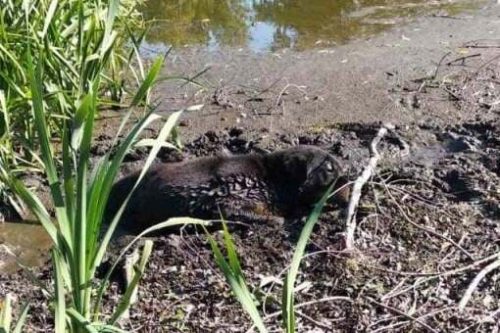 Since she couldn't do anything, I immediately rushed into the swamp, grabbed the dog with one hand and a stick with the other. With the help of a woman and due to the fact that the swamp was shallow, I was able to get ashore.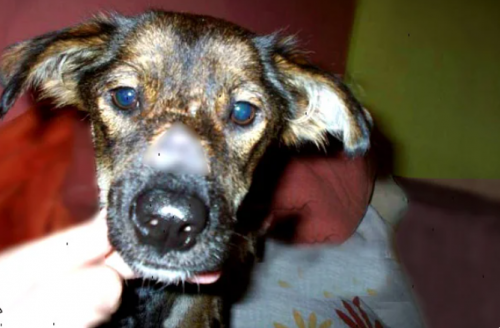 The puppy we rescued turned out to be a girl of 3-4 months, scared and sick. It was decided to take it to the vet right away. My new friend also went with me. On the way, she said that she went to the forest for mushrooms and heard barking. The woman immediately went to the sound and tried to save the animal, and a couple of minutes later I arrived.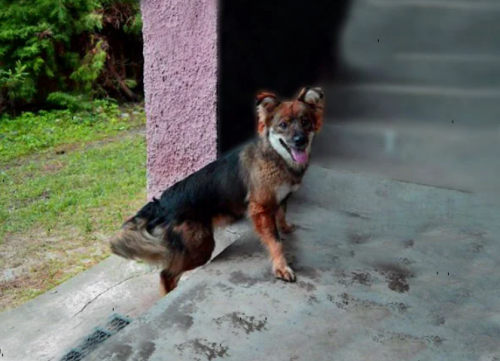 The veterinarian examined the dog and prescribed treatment. We managed to cope with parasites and other sores, and the dog became a real beauty.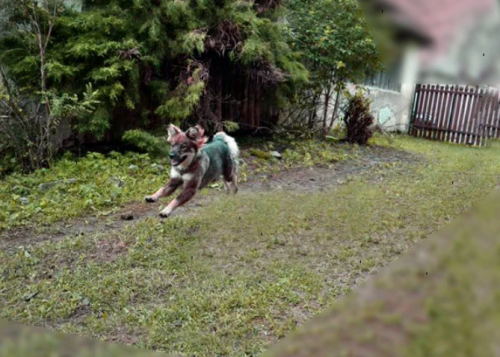 Grandma and grandpa have kept the dog and are convinced that it brings good luck. Now I'm looking forward to next summer not only to see my family, but also to visit my new pet.