This story is dedicated to the beautiful dog Lafi. The dog had to go through a difficult time. This dog appeared a couple of weeks ago on a playground in Moscow. The woman who saw Lafi reported his whereabouts to a volunteer organization.
Lafi is a purebred and young spaniel, who is only one and a half years old. It is unclear how he could not please his owners. It was obvious that the dog was well-mannered and intelligent.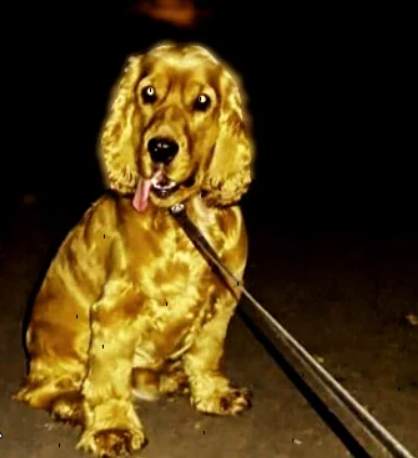 The dog has all the necessary vaccinations. The dog knows many commands and is perfectly amenable to training. Of course, Lafi is a dog with a character, sometimes he can be stubborn. The dog behaves obediently. Also, Lafi can gnaw objects in the house, but in general, he is a good, smart, and kind dog.
We were looking for an owner for Lafi who already had a spaniel before because this is a rather specific breed. During a couple of days that Lafie was in the shelter, there were many people who wanted to take him to their home. The employee Anastasia sorted out the mail and replied to the recipients. Lafi was taken by a man who used to have a spaniel.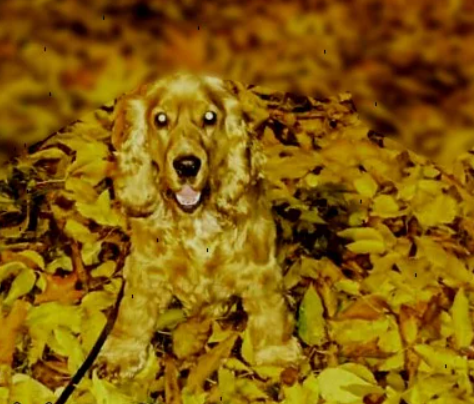 Now Lafi lives with this man in the house. They get used to each other. The dog has finally found his home!