The story took place in Novosibirsk. The town's resident, Victoria Lees, saw a small puppy on the street that belonged to no one. She also noticed something strange in his movements, which led her to assume that he was blind. Vika couldn't just walk by, so she decided to take the puppy to a local animal shelter to receive the necessary medical care.
Certain funds were needed to treat the puppy, and volunteers agreed to help. A detailed examination of the puppy showed that he was born already blind, and it is not possible to return vision. But other than that, he had epilepsy, which is much worse than blindness.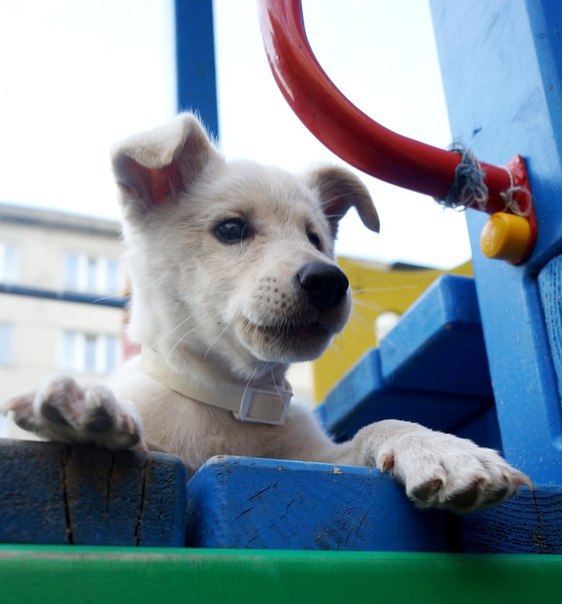 The puppy was named Ralph. To contain epilepsy attacks, he was prescribed medication. Therefore, skipping medication was dangerous for his life. Everyone understood that the state of health of the puppy does not allow him to be in the shelter, so Victoria decided to shelter him for a while.
Time passed, and Ralph learned to fully live with his blindness, which did not prevent him from playing and communicating with his own kind of animals, taking care of people.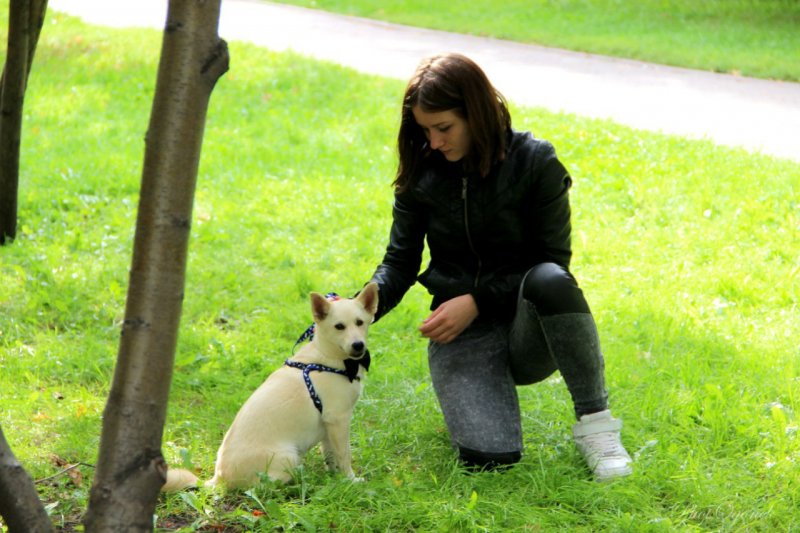 Victoria realized that no one would want a blind and epileptic dog. So she made the right decision to keep Ralph.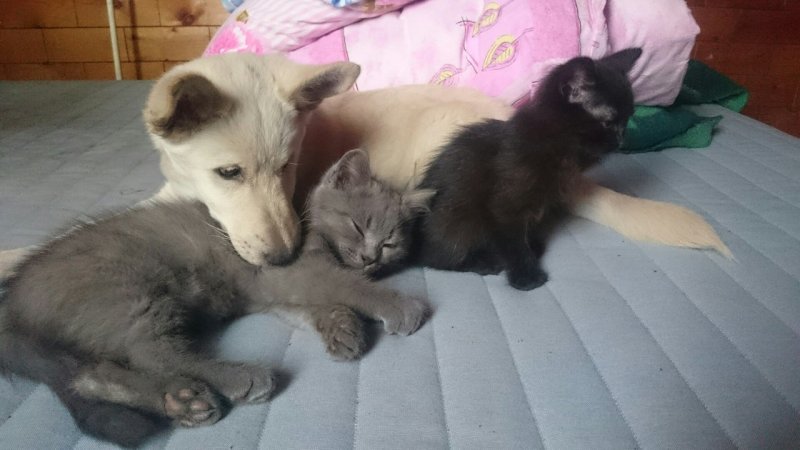 And on her social media page, Victoria wrote that in the short period of time the puppy lived with her, she loved him and he became very attached to him.  » And if you give it now, it would be like a betrayal ». The girl was sure that no one would ever love him as she did.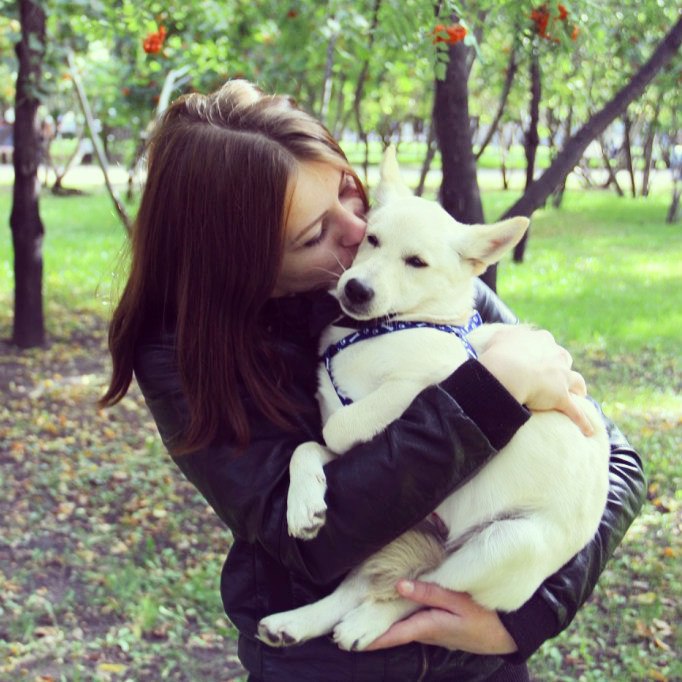 These photos show these two happy together. Besides, Ralph has a great relationship with Victoria's other pets, and he's no different from them.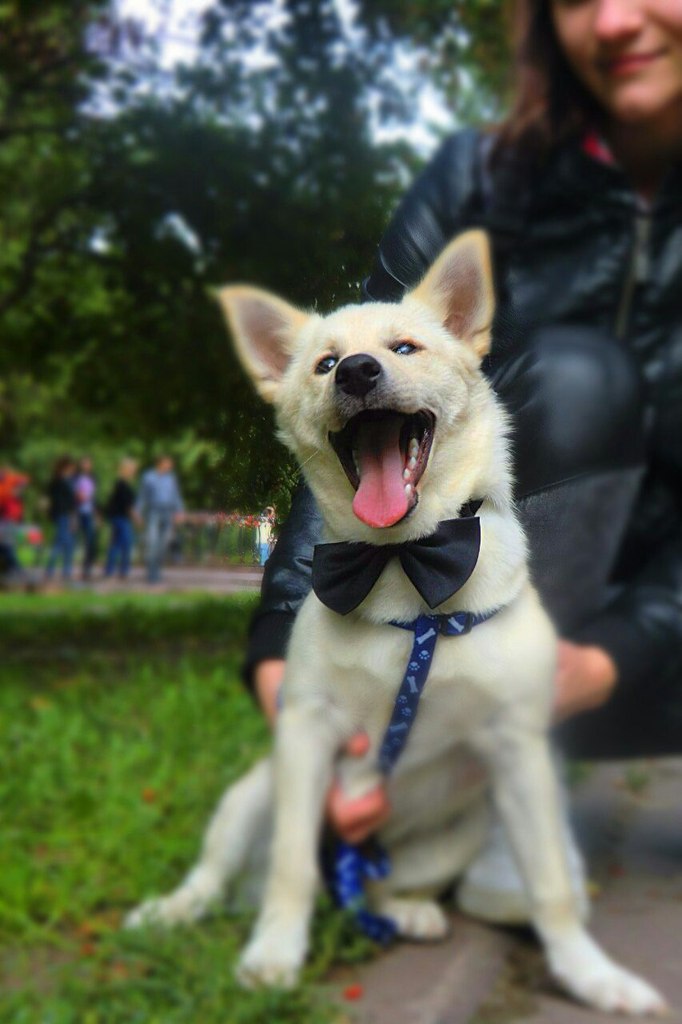 By doing so, Victoria restores faith in humanity, perseverance, and responsibility. Next to her, Ralph found an opportunity for a full life.