Firefighters can be called real heroes because they really save everyone from very extreme and dangerous accidents. In addition to people, these brave and courageous men save our pets, without whom we cannot live. We want to show you a selection of photos in which firefighters rescue cats.
The cat is carried out of the burning house by a German firefighter.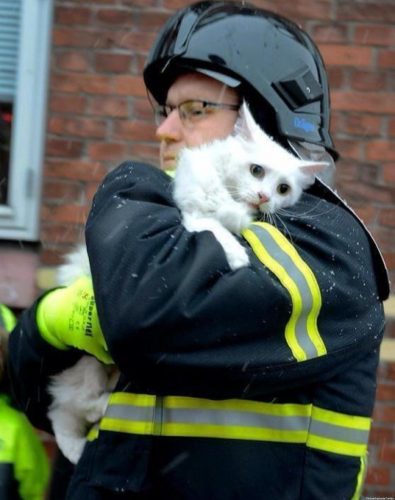 The cat is in shock, but most importantly it is alive (Russia).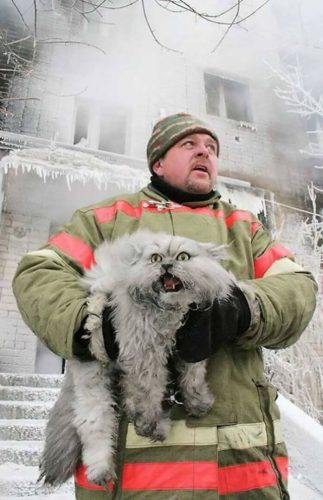 It is grateful to its savior.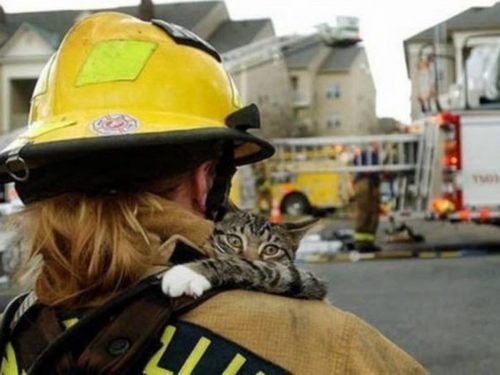 You, just breathe!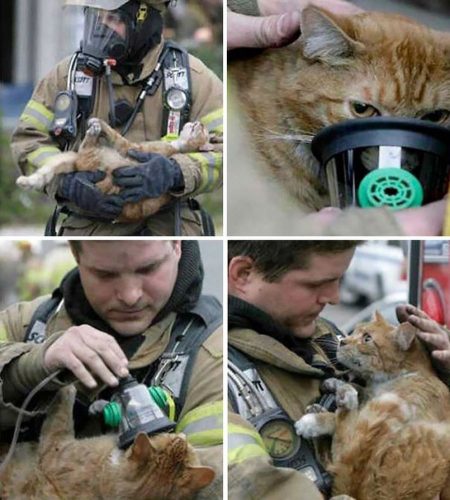 A firefighter rescued a kitten trapped in a drain.
The reaction of the owner when the fireman gives her a pet.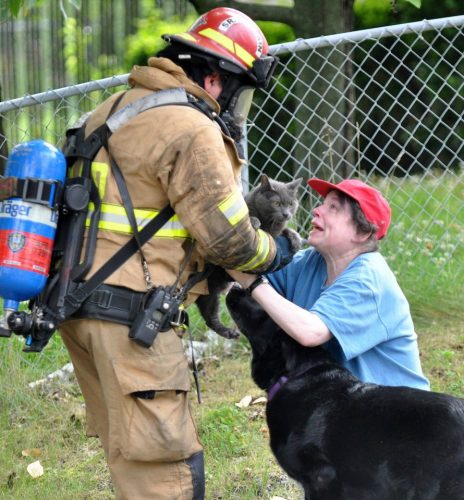 Firefighters are doing everything to save everyone.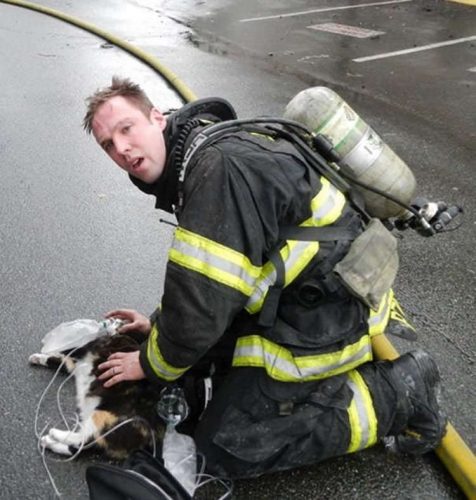 He risked his life to save this obviously ungrateful cat.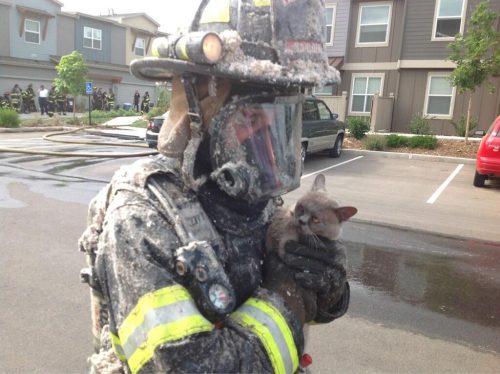 It's going to be fine thanks to this man!