Masha worked as a photographer and video operator. This job brought her a good income. But once the girl decided that she would create a shelter for homeless dogs. This decision surprised all her friends and acquaintances. And not only because the decision to give up a good job and life in the city for the sake of dogs seems strange.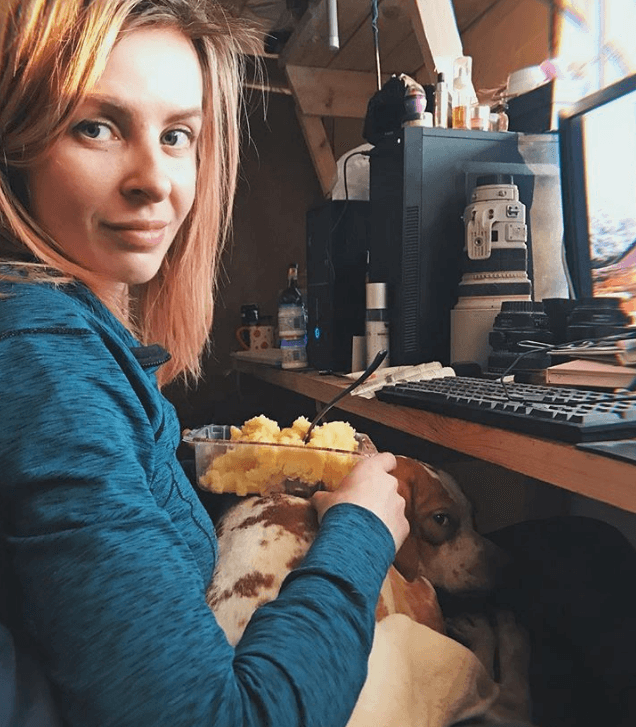 The thing is that Masha used to be very much afraid of dogs. She said that her grandmother, who raised her, had taught her since childhood that dogs are carriers of various infections.
One day, Masha went to the countryside with her friends after a hard day's work to fry kebabs. And there someone's dog ran up to her and poked her in the leg with its muzzle.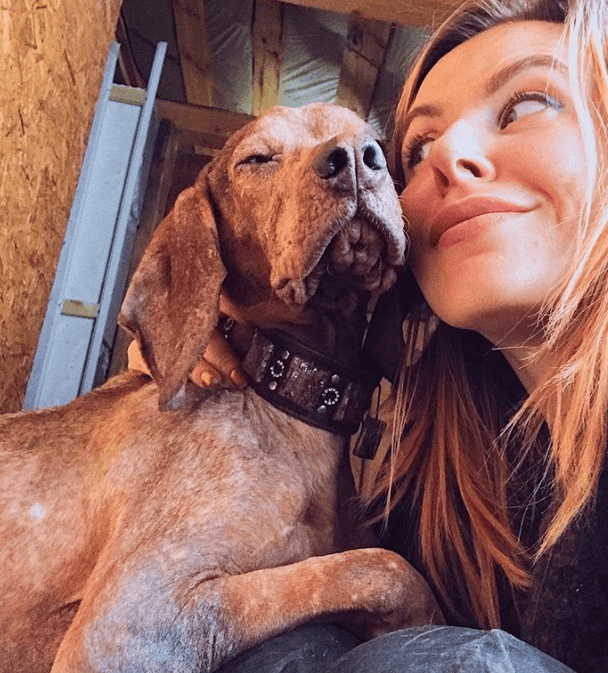 Since that time, Masha has stopped being afraid of dogs. On the contrary, she had an irresistible desire to help pets who need it.
At first, the girl helped some shelters with money. She also photographed dogs in these shelters and posted posts with their photos on social networks to help find new owners for them.
By this time, Masha already had seven dogs. After the crisis came, and the girl was left practically without a job.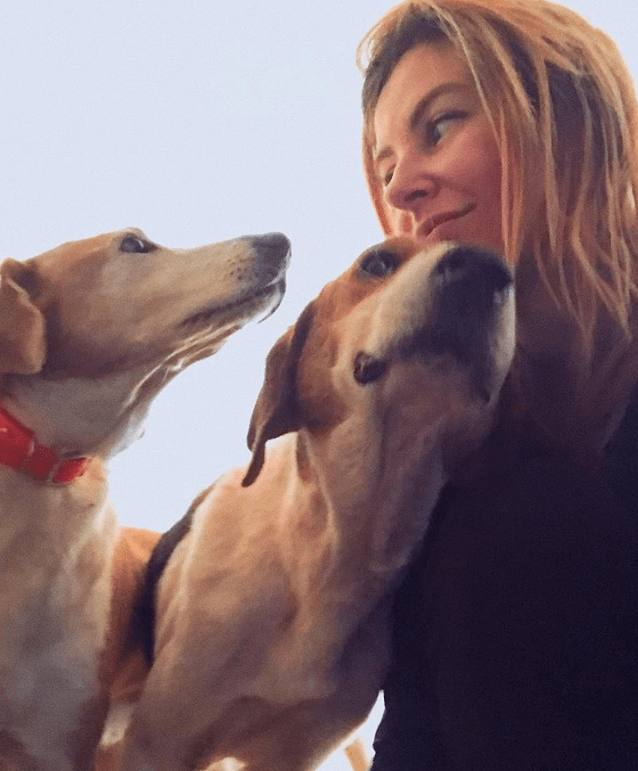 She and her husband decided to move to a country house. Moreover, it was very difficult to live in an apartment with so many dogs.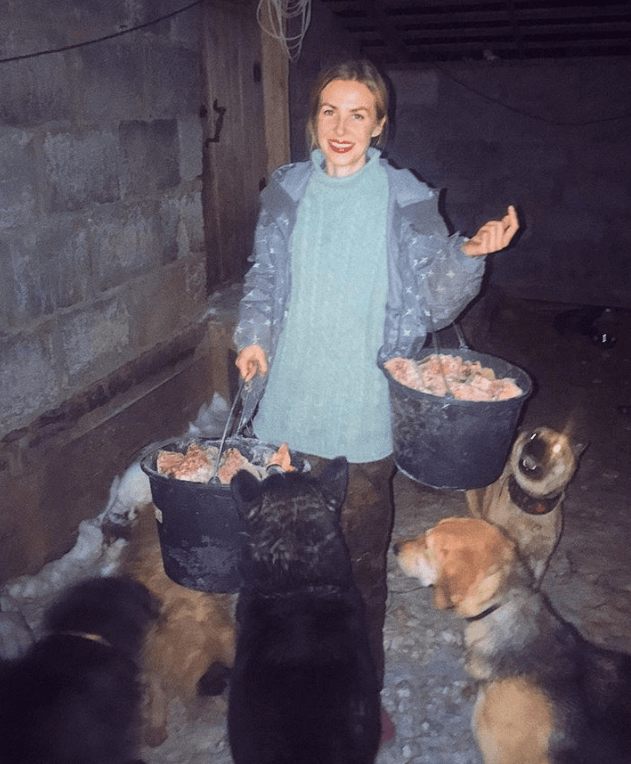 Gradually, the number of pets began to grow. The further away, the more they became. Their number began to approach a hundred. Among the dogs, there were deaf, blind, and even with problems with the musculoskeletal system.
Masha was able to find a job at home. Now she has time to take care of her pets. And of course, it takes a lot of money to eat such a large number of dogs, but the girl is not discouraged. She is ready to take care of all the dogs that need it.