Cats are very affectionate, especially with those who helped them. This is a wonderful story about a special cat and how he shows love and gratitude to the person who offered him a family.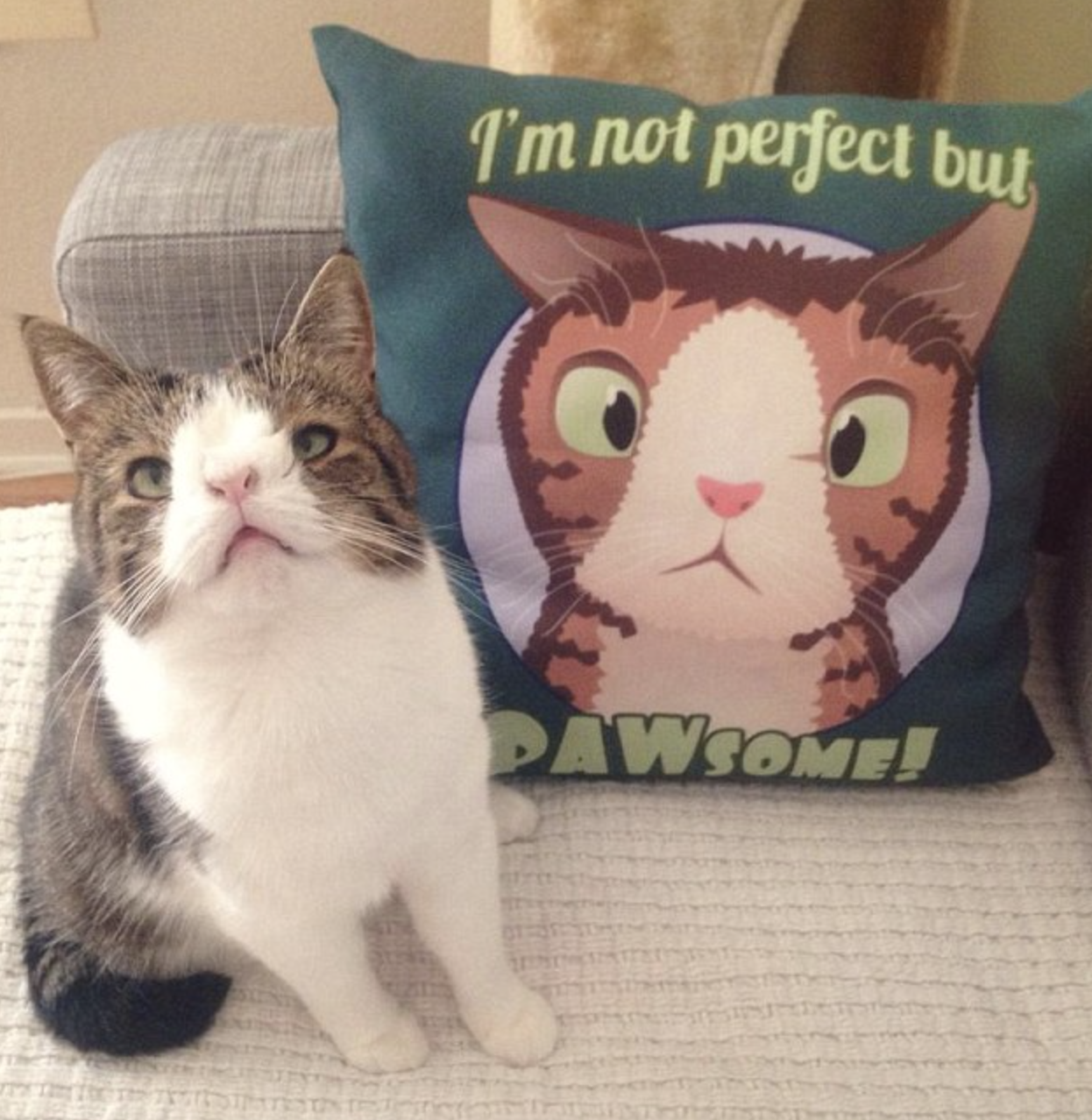 Meet Monty-a cute, loving cat. Because he was born different, Monty was always rejected. Unfortunately, he doesn't have a bridge of his nose. Although he was always a gentle soul, no one needed him, so for about three years, Monty lived in orphanages.
But everything changed when the couple adopted him. And he finally got the love and attention that he had always been looking for, and now the cat rewarded them in the same way.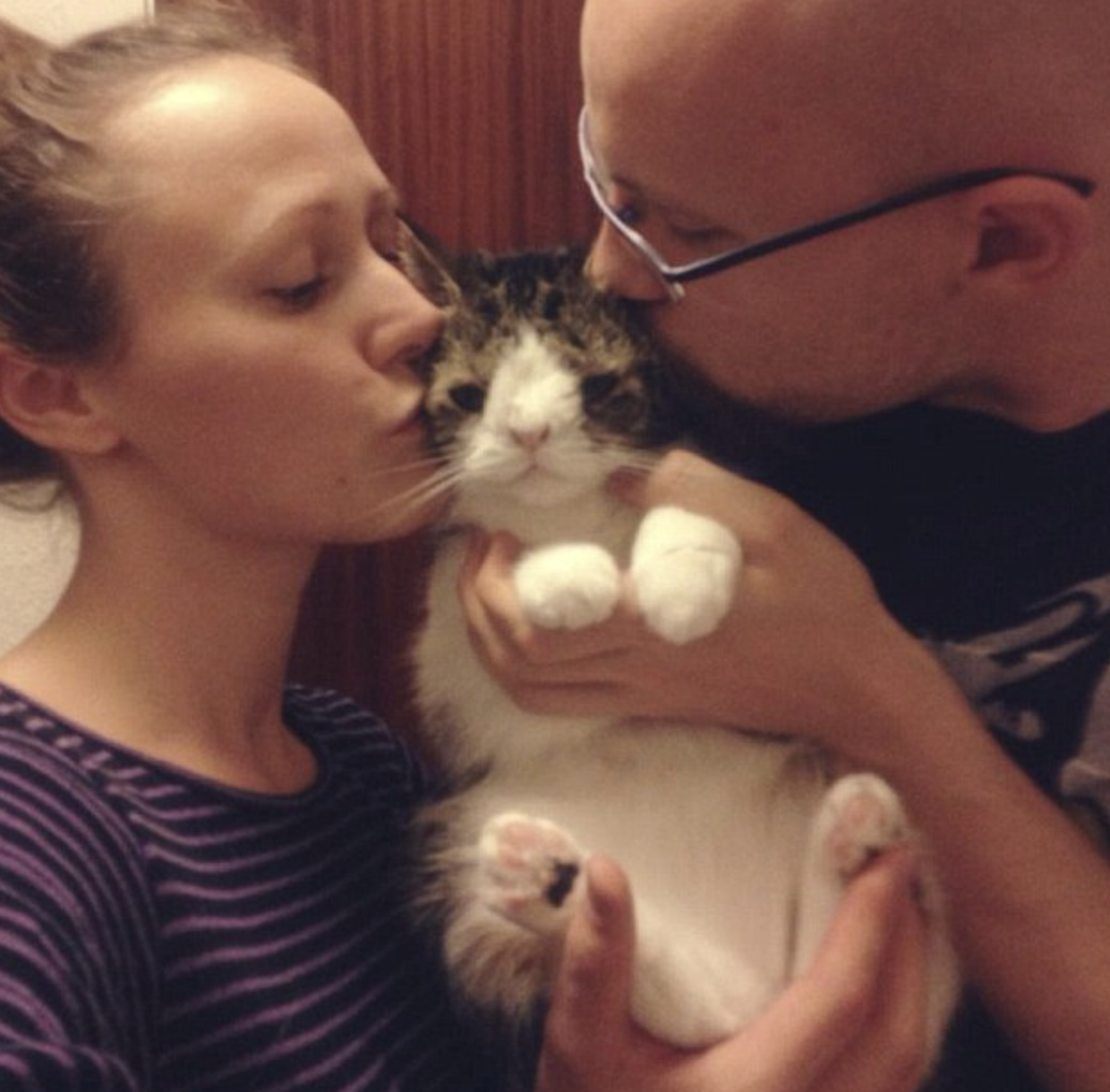 When we first met Monty, we had no doubts that he had to come to live with us,  » Monty's owners said. "His special appearance makes him incredibly cute. Nothing compares to the love that he has for us. We also want to raise attention to the fact that looking different doesn't mean you can't be fantastic, Monty has now become an ambassador for animals and humans worldwide who may not look perfect in everyone's eyes."
Now, the two make a great pair and they spend most of the time together, but their favorite routine is when they go to bed. The way they cuddle with each other just won everyone's heart.
Watch them below!