The problem of discarded pets can be encountered anywhere in the world. Recently, in one of the parks of Los Angeles found a very tiny kitten. The animal lay under a parked car and looked with sad eyes at passers-by, one of whom noticed him. The kitten was extremely weak and dehydrated, struggled to move, and suffered from numerous fleas. The intense heat outside only exacerbated the situation.
One of the passers-by reported about the kitten to the local animal rescue center, whose employees took the animal away to take care of it. Veterinarians assessed the condition of the kitten as dangerous: one more day on the street could be its last day.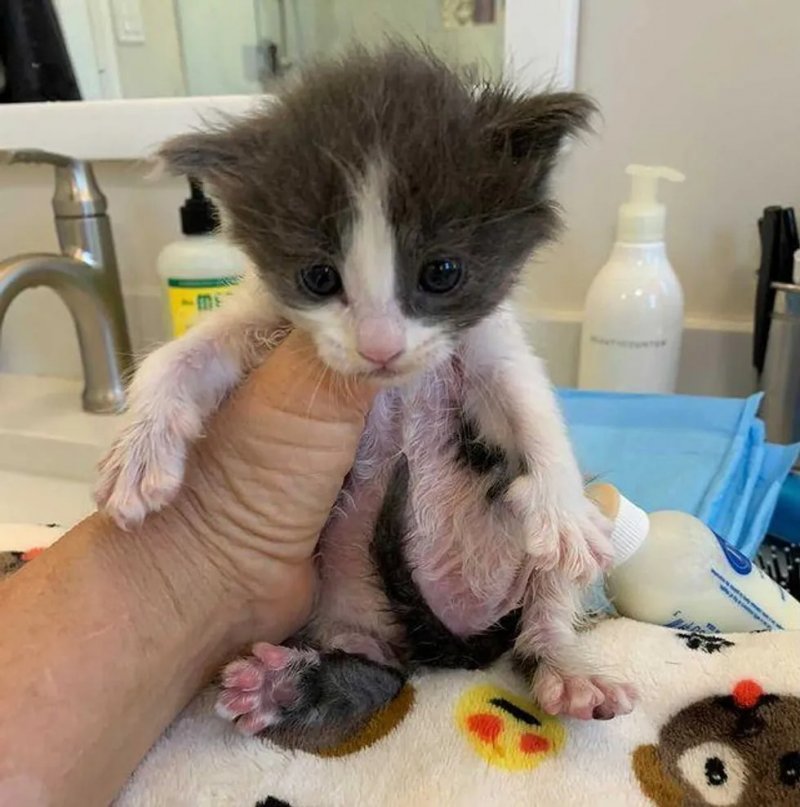 The volunteers had to feed the kitten from an eyedropper every few hours and her fair appetite was very pleasing to the staff. In addition to food, the baby was surrounded with care and love. Soon the kitten began to trust her guardians and willingly allowed herself to be petted. The baby was named Willow, and in a couple of weeks at the shelter, she not only gained the missing weight but also became active and cheerful.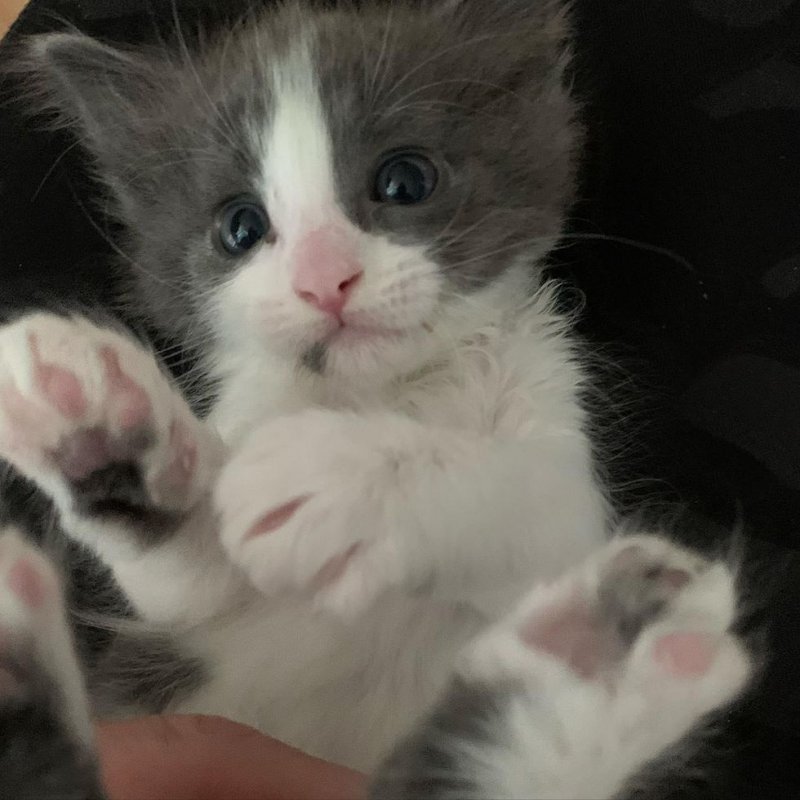 In the care of volunteers, the crumb quickly catches up and acquires new habits. She actively plays with people and toys, learns everything around her. Willow is quickly recovering, which also can not but rejoice.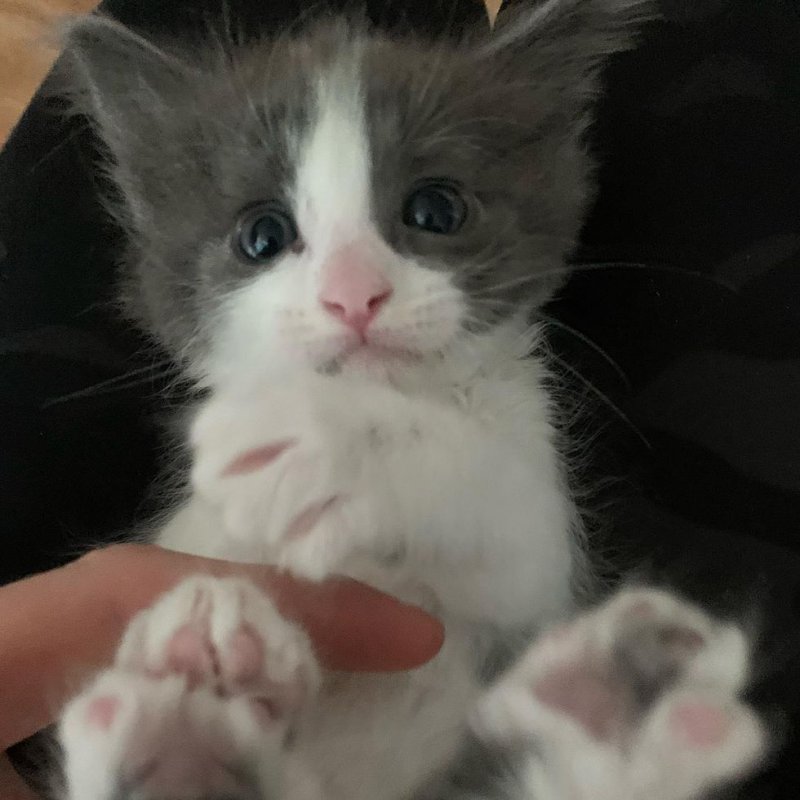 While undergoing treatment and training, the kitten remains in the animal center, but when Willow becomes a little older, she will be given to the family, the volunteers have already started searching for future owners.