The baby in the photo is named Abby. Almost immediately after birth, doctors diagnosed her with a complex form of leukemia. Almost all 4 years of her life, the girl spent in the walls of the hospital, where she desperately fought for her life. Even such a serious diagnosis could not break the optimism of the girl, so she constantly smiles and hopes for the best.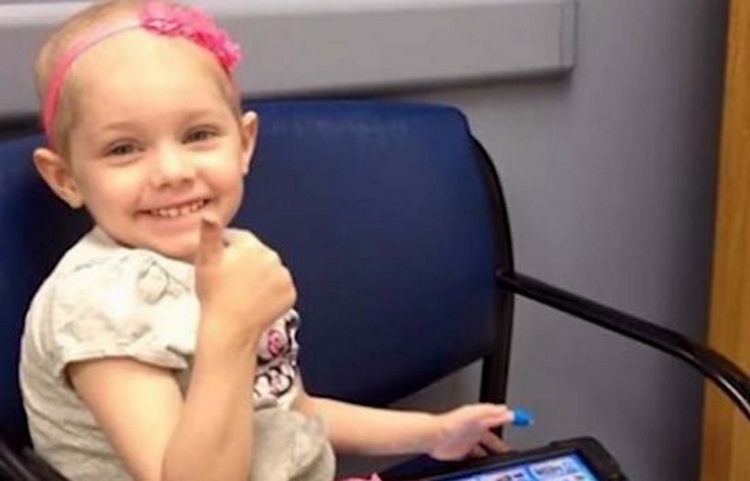 When she was once again in the hospital and undergoing treatment, she met a nurse named Matt Healing. They got along great and saw each other almost every day. Abby once mentioned that she would like to marry Matt.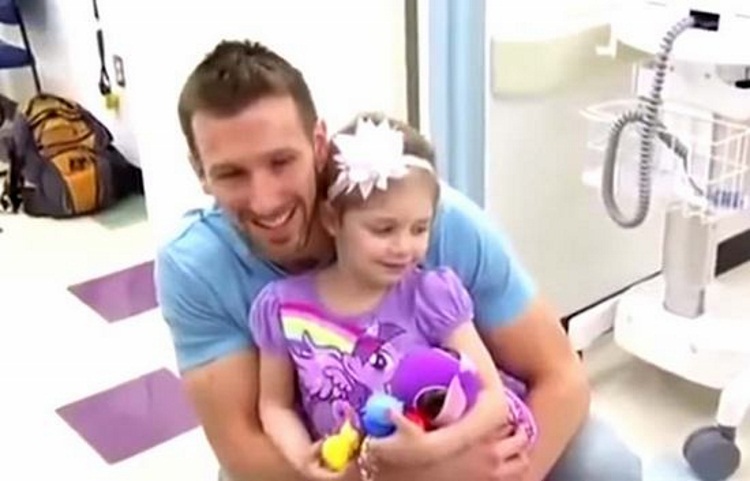 A kind man agreed to her mother's offer to stage a wedding. All the staff of the clinic participated in the celebration.
Everything happened as it should be at a real wedding.