This girl's name is Tippi. She had an incredible experience thanks to her parents. Sylvie Robert and Alain Degre were professional photographers. It was they who decided to live among wild animals in Namibia and take pictures of nature.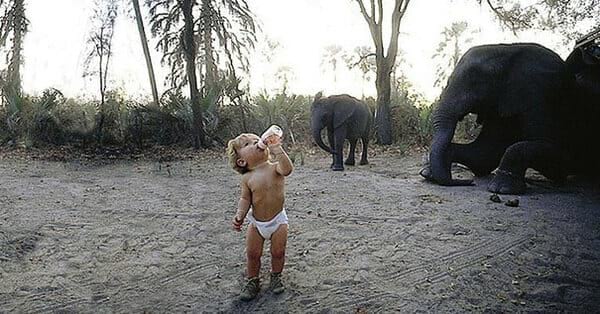 In 1990, they had Tippi, a girl who lived up to 10 years in the wild.
After this time, the family returned to France so that Tippi could get an education.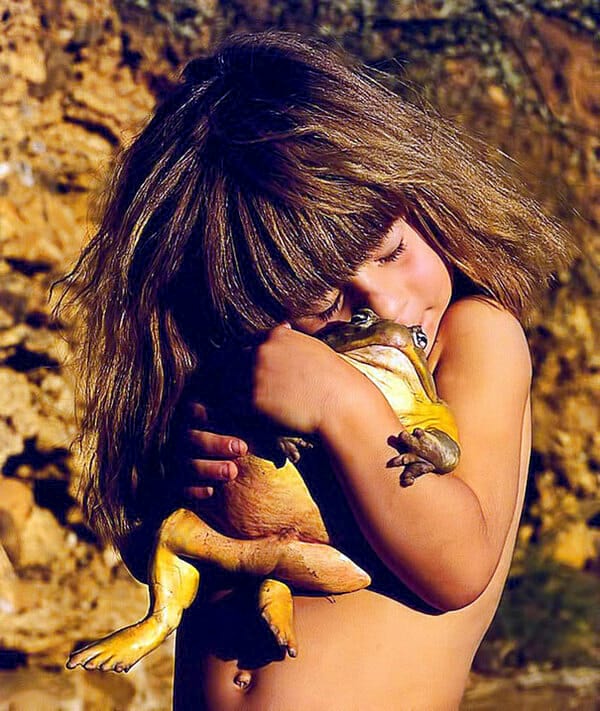 Despite the fact that her parents tried to protect the girl from wild animals, she always played with them.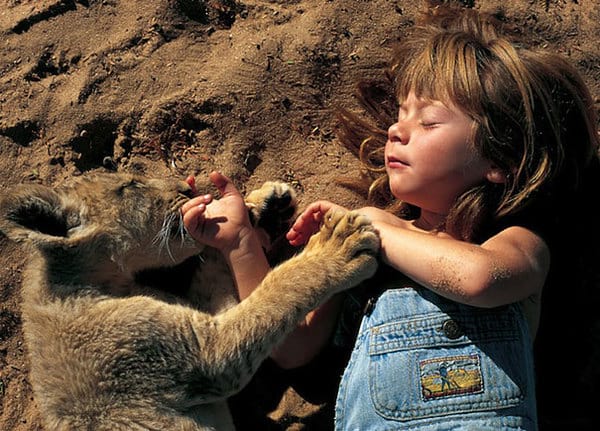 She especially befriended several feline predators.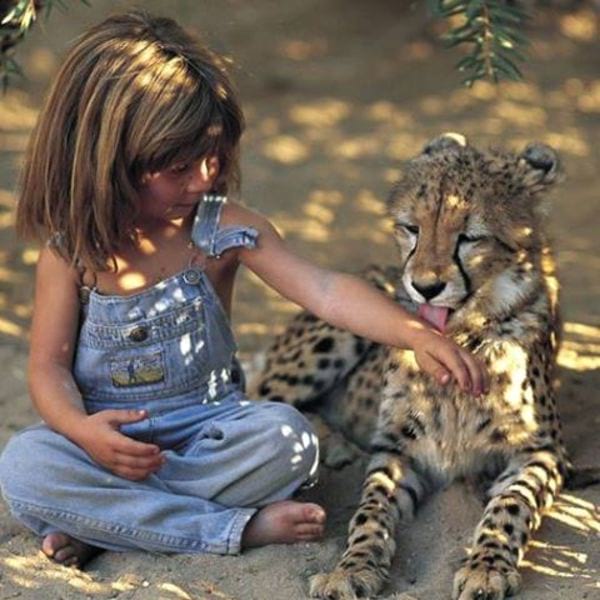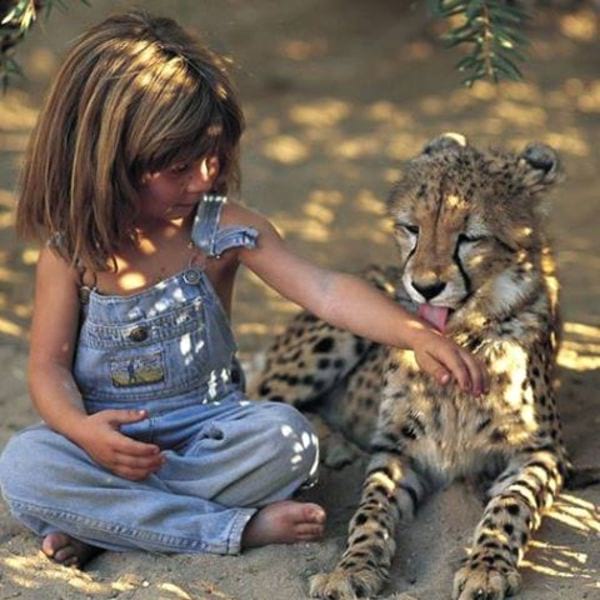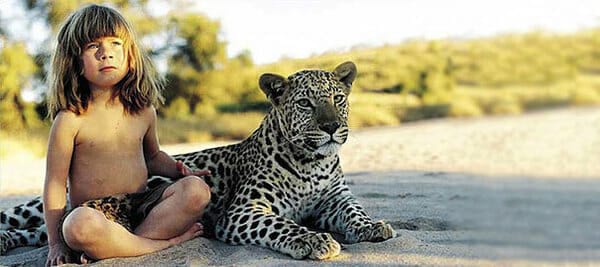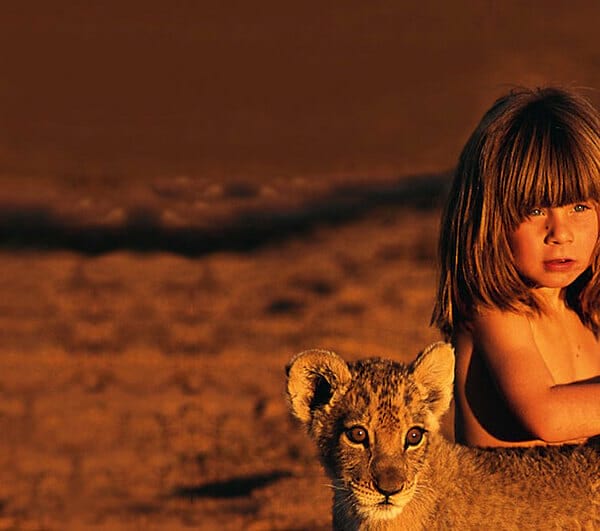 And she liked to walk in the company of an elephant.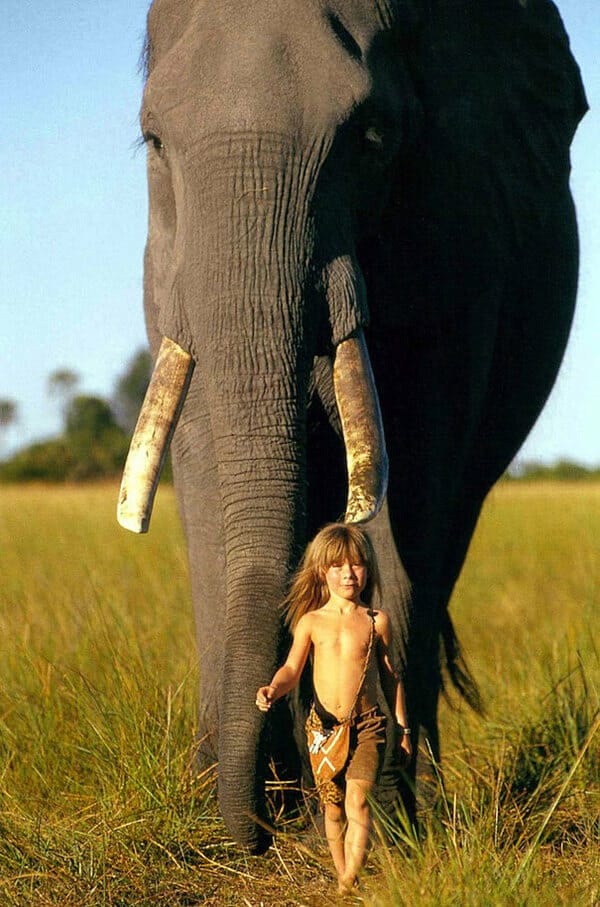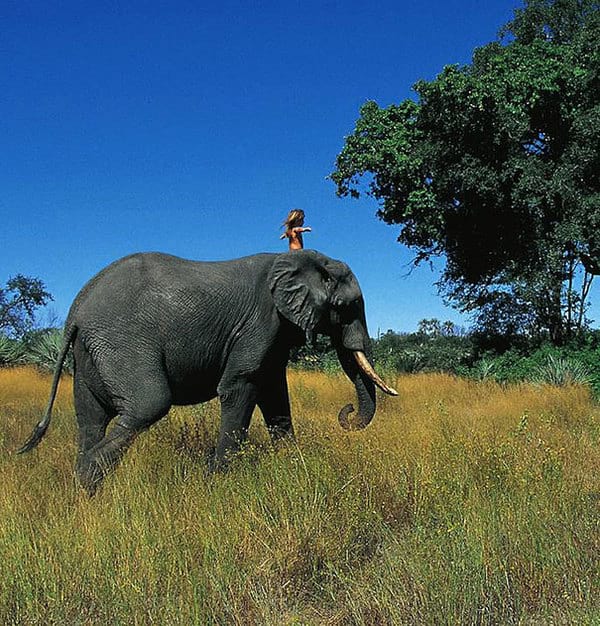 Their family met with local bushmen, who taught them the wisdom of survival.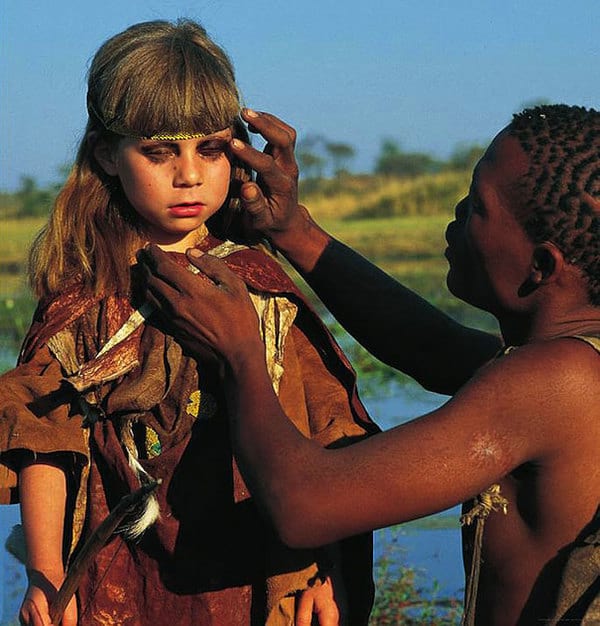 Some time ago, Tippi visited Africa again to participate in the filming of a documentary film. This is how she looks now: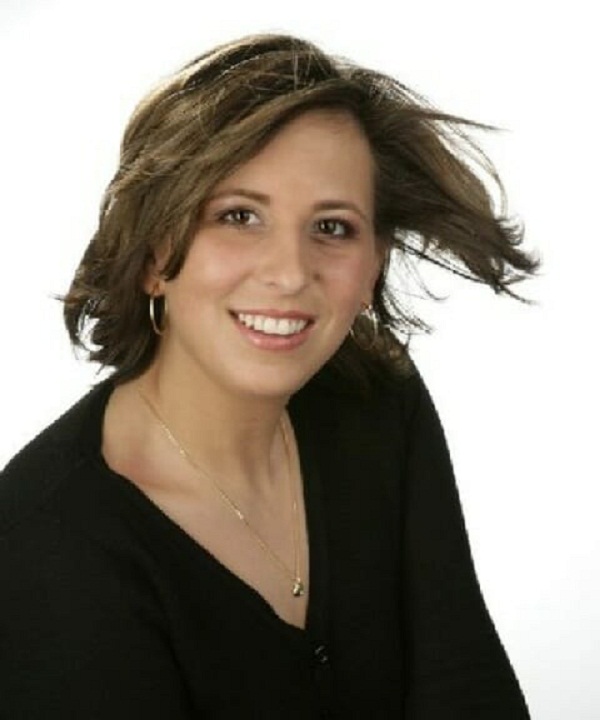 And here is a video featuring Tippy: