This story happened on January 24. In Yevpatoria, a 13-year-old boy was walking from school, slipped, and fell to the ground. He felt a sharp pain in his arm and decided to go to a local hospital on his own.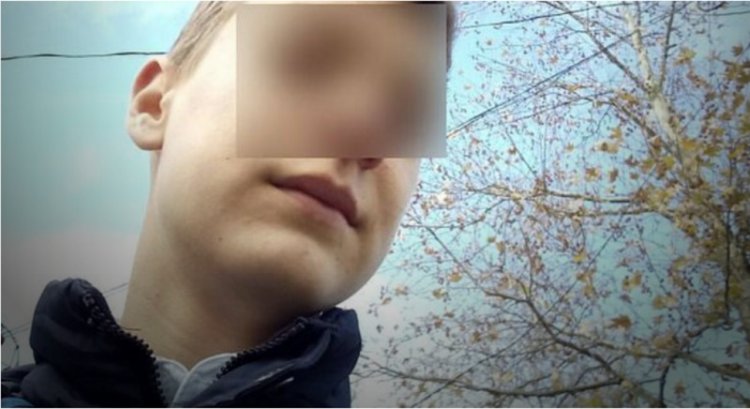 But at the hospital, the teenager's complaints were simply ignored and asked to leave the hospital building because he did not have an insurance policy.
He wanted to call his parents, but because of the pain shock, he could not do anything. A simple passerby saved the situation. She noticed a frozen suffering boy and reported his condition to his parents.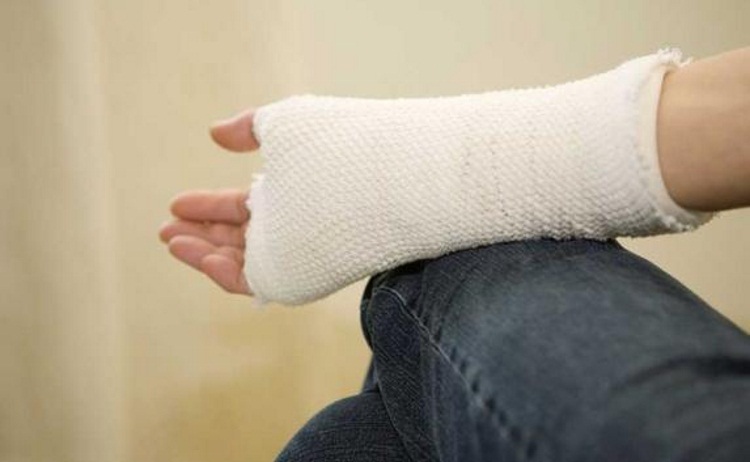 The parents came with a policy, only after that, the boy was examined. The boy had to be operated on. The operation lasted almost two hours – an open fracture of two bones with deflection added two plates.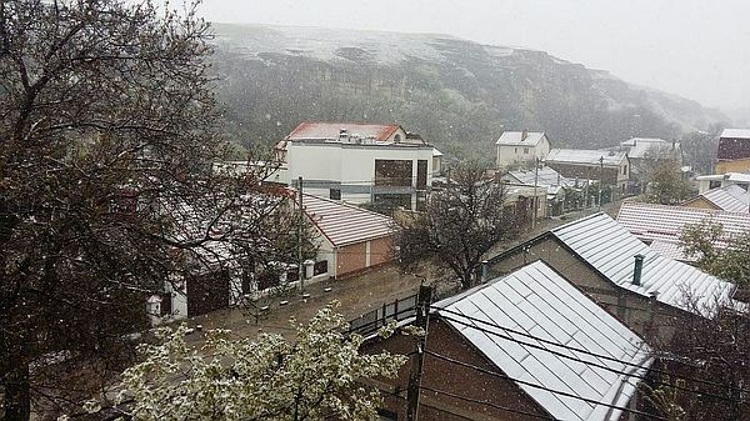 At the moment, Alexander is at home and his health is safe. The parents filed a complaint against the head doctor.