According to statistics, 21% of spouses meet at work. And celebrities are no exception. You can't even imagine how many stars fell in love with each other on the set! There are seven romantic stories in the selection below.
Megan Fox and Machine Gun Kelly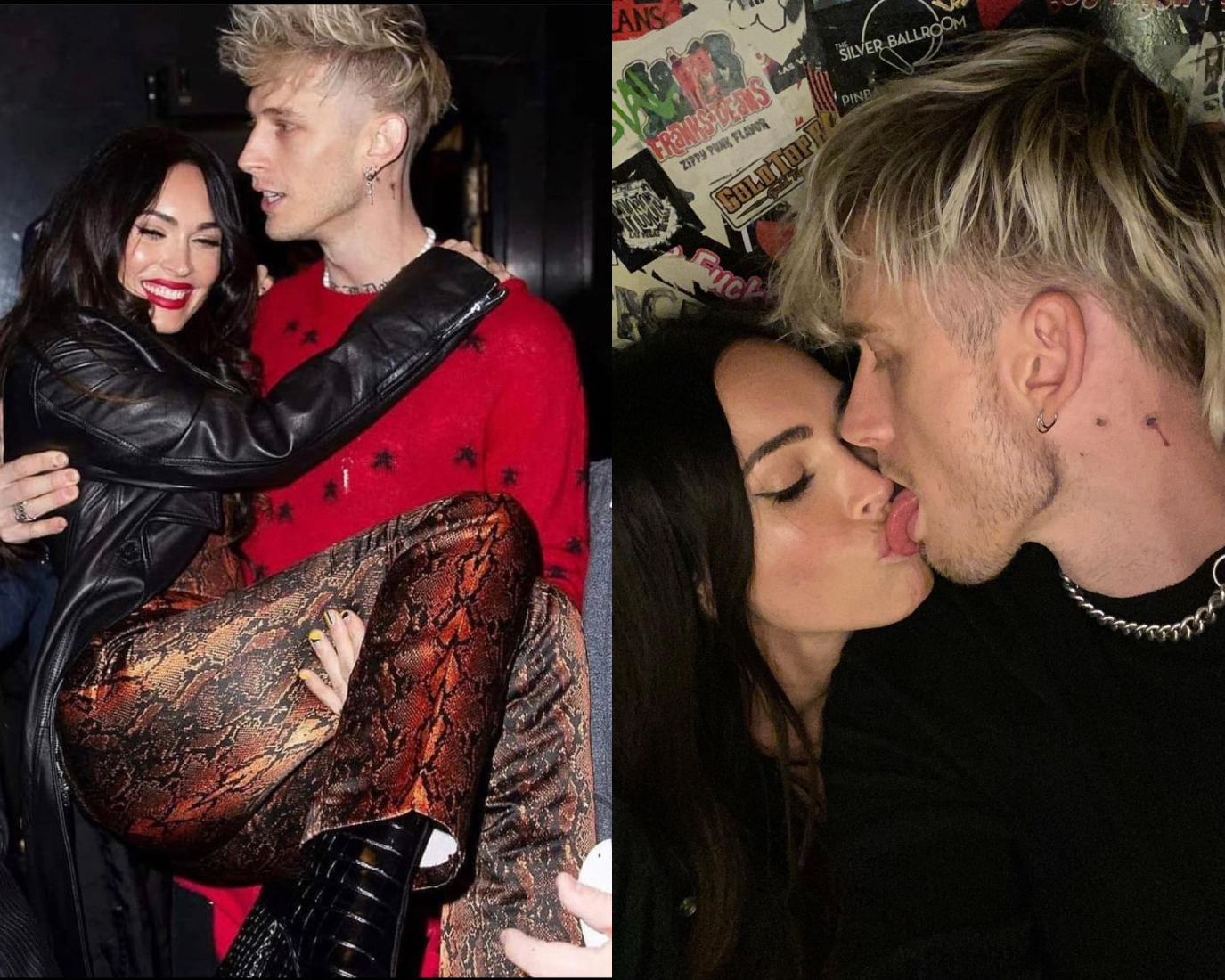 The actress met the musician during the filming of the upcoming thriller « Midnight in the Switchgrass« . The film's release date has not yet been announced, but there are chances to spy on the beginning of the couple's relationship before the end of the year.
Will Smith and Jada Pinkett-Smith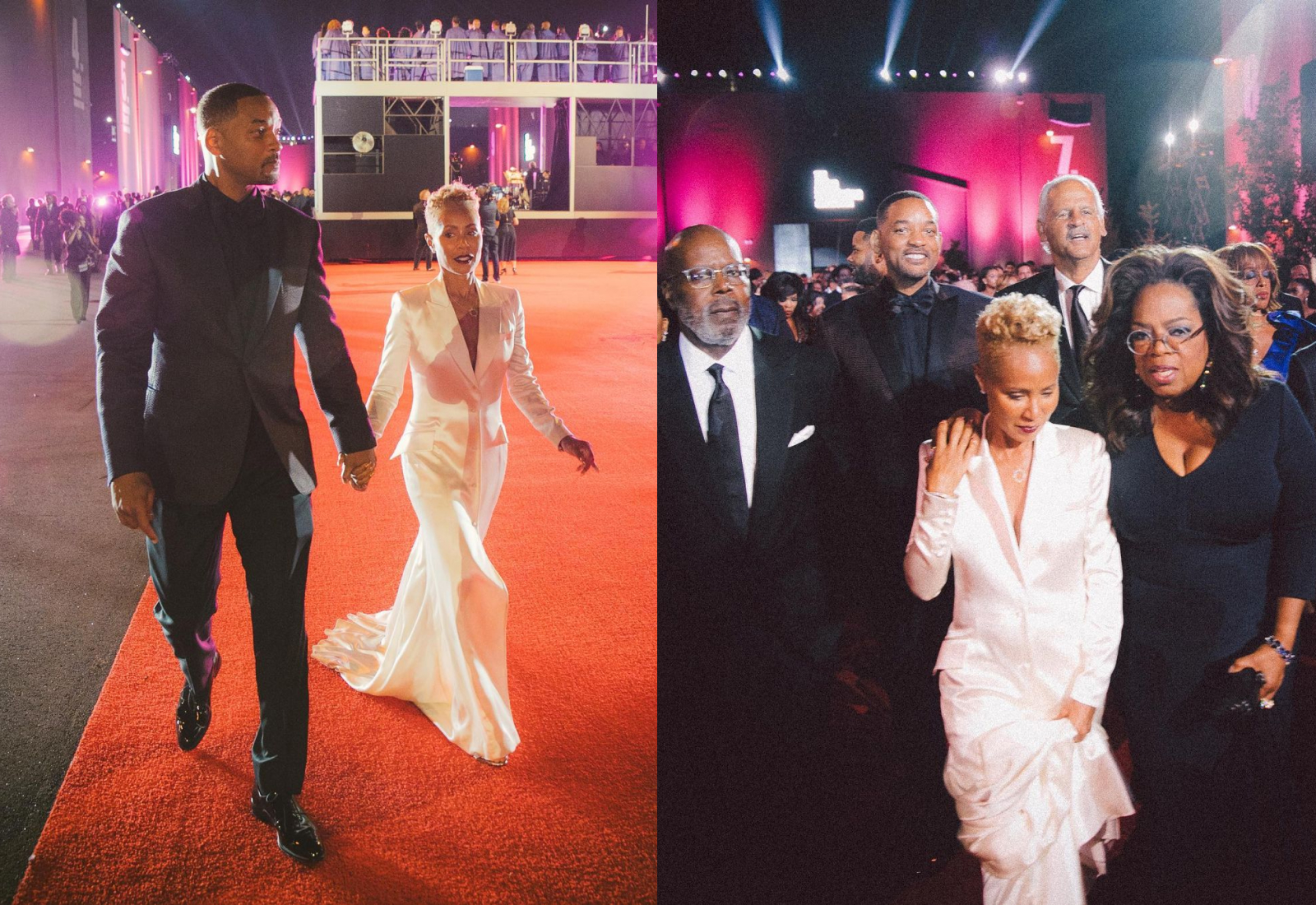 It seems that there is not a person who would not have watched comedies with Will Smith in the 90s. His wife, Jada, is also an actress. They met during the auditions for the comedy « The Prince of Beverly Hills ». She auditioned for the role of Will's girlfriend. It didn't work out with the film, but real relationships were established between the actors.
Gwen Stefani and Blake Shelton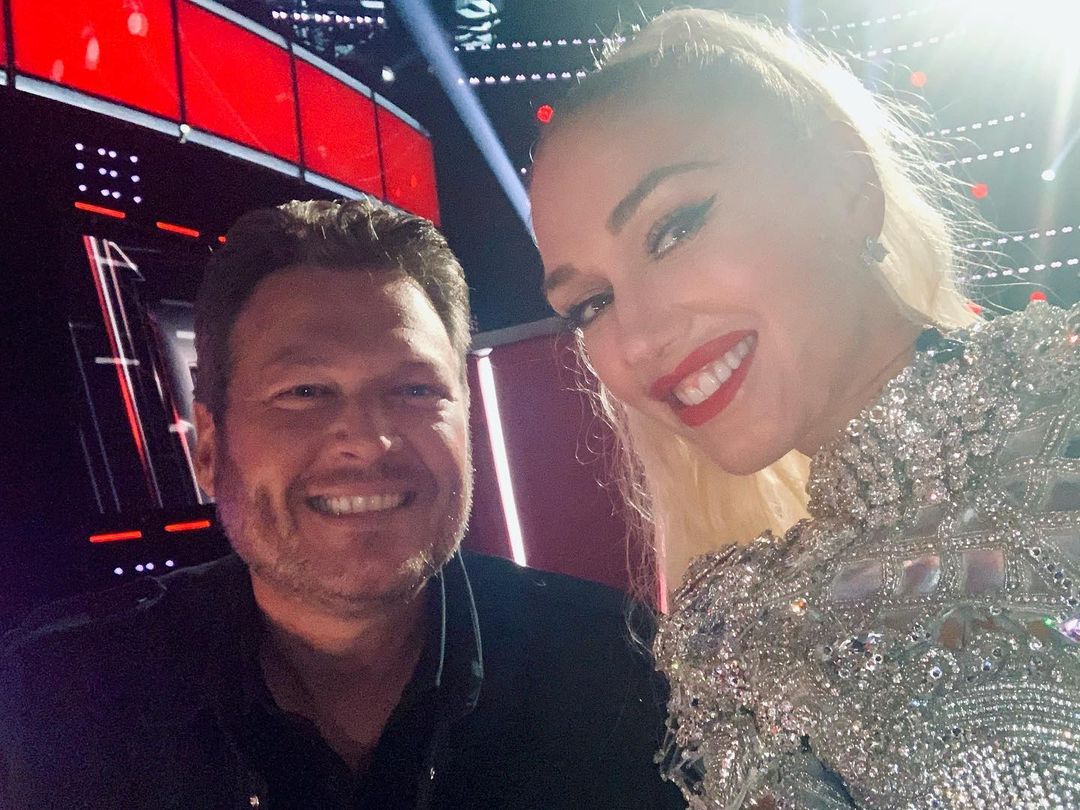 Blake (like Gwen) is a singer. But they met on set anyway. Really, not the film, but the TV show « The Voice ». They met in 2014, sitting in a judge's chair, and the following year, in the summer of 2015, both divorced their spouses, and a couple of months later, they started dating openly. In October 2020, the band announced they were engaged!
Kit Harington and Rose Leslie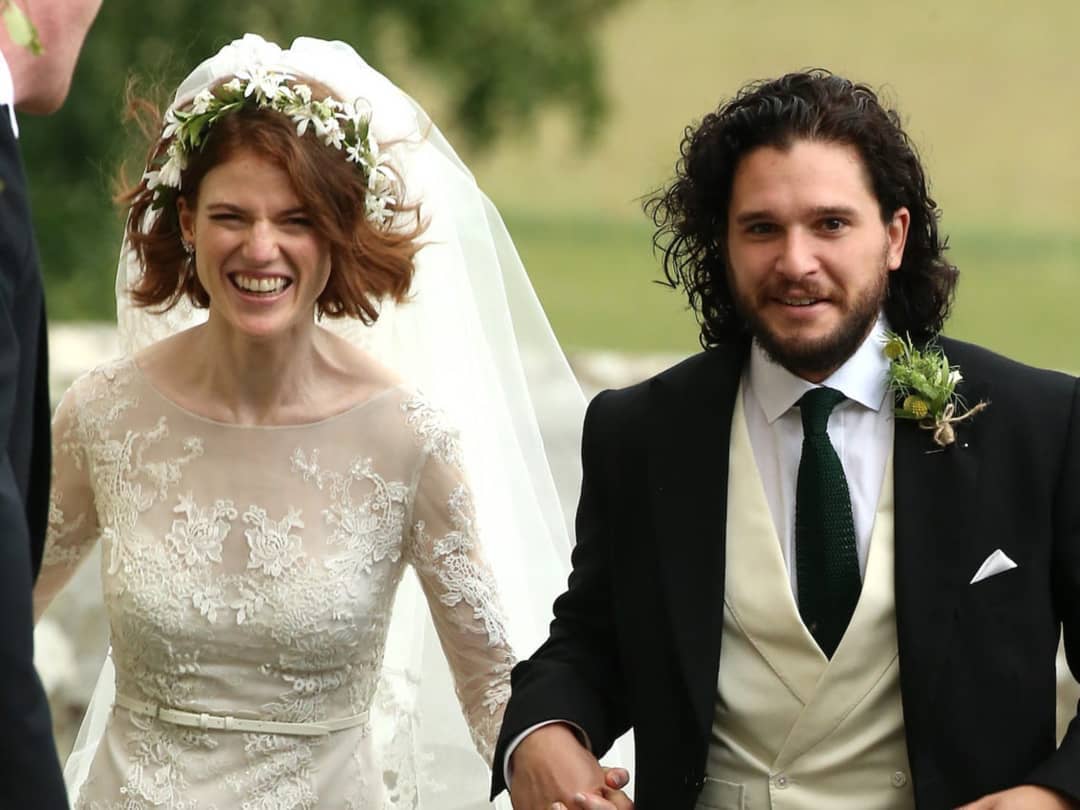 These two have been watched for several seasons by everyone watching « Game of Thrones ». But only real fans know that the affair went far beyond the « Songs of Ice and Fire » plot.
Penelope Cruz and Javier Bardem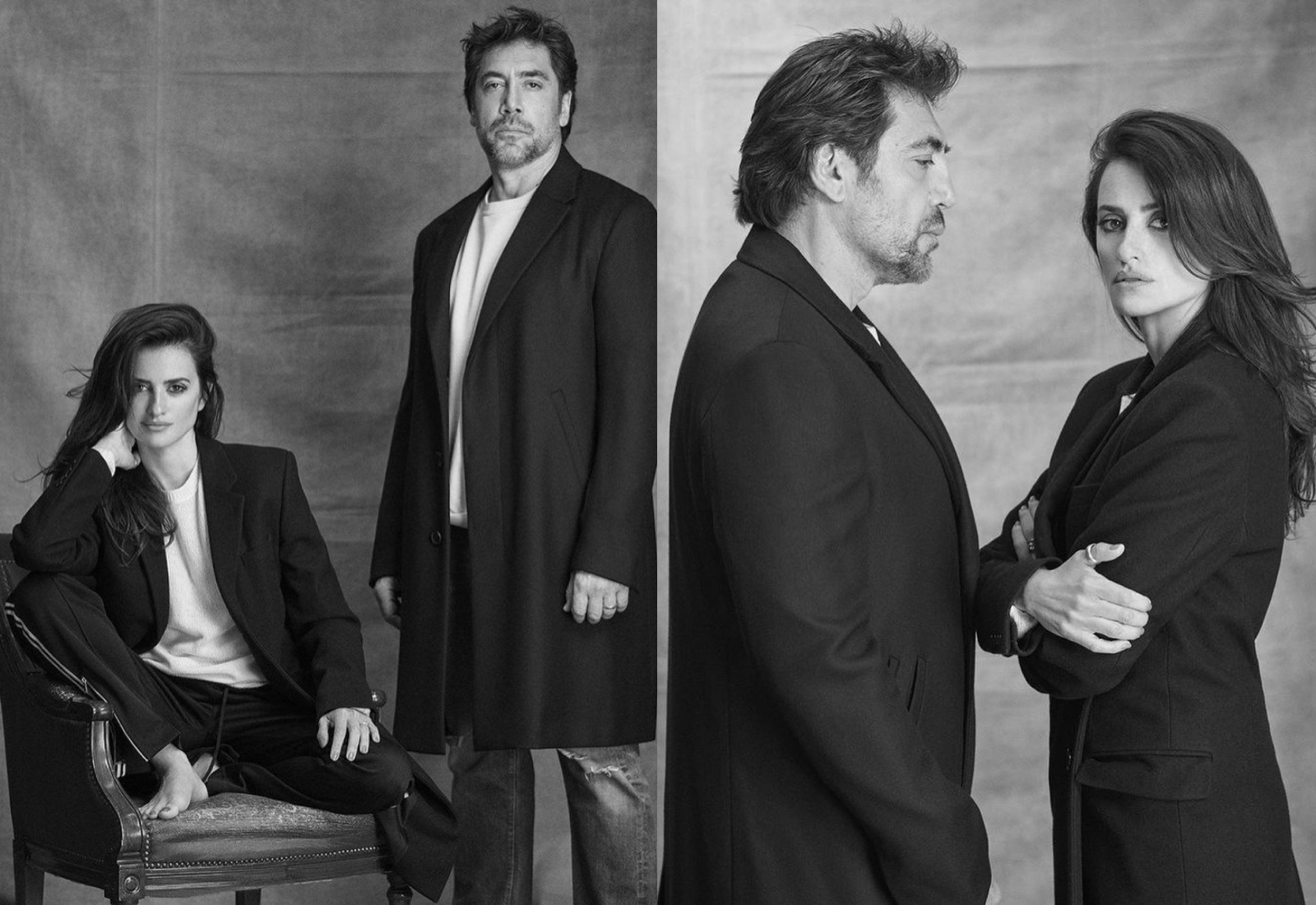 At the turn of the century, millions of men around the world were in love with Penelope, and little has changed since then. But the heart of the beauty belongs to the actor Javier Bardem. They first met in 1992, but began dating only in 2007, when they played in the drama « Vicky Cristina Barcelona ». The couple got married in 2010, now they have two children.
Ryan Gosling and Eva Mendes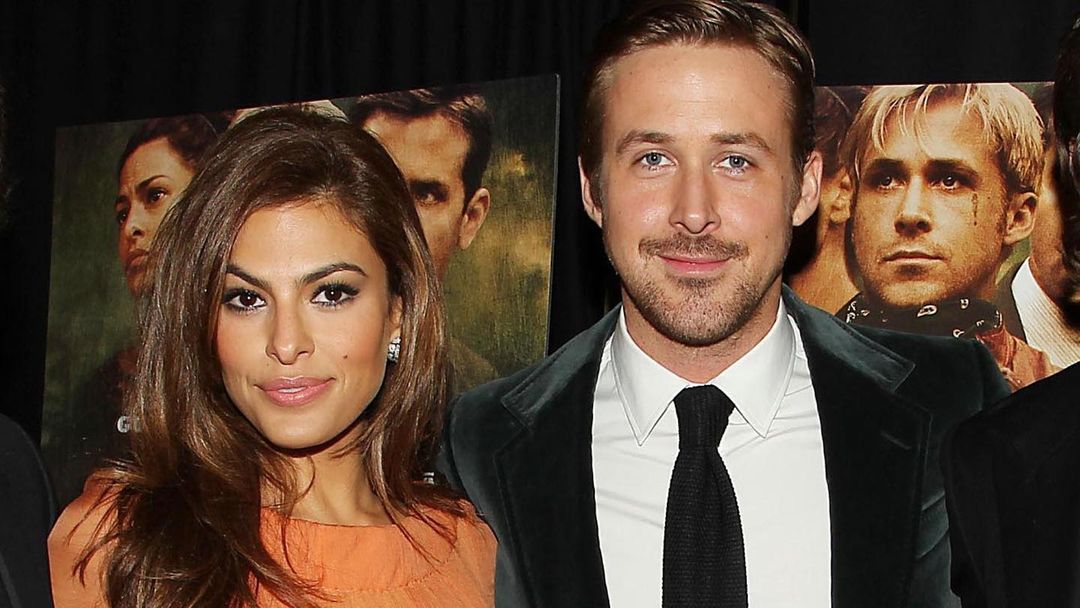 The actors met a few years before the thriller « The place beyond the pines », but a wave of romance covered them while working on the film. They have been hiding their relationship for a long time, but now in some interviews, they still talk about their family life. Together they raise two children-Esmeralda and Amad.
Gwyneth Paltrow and Brad Falchuk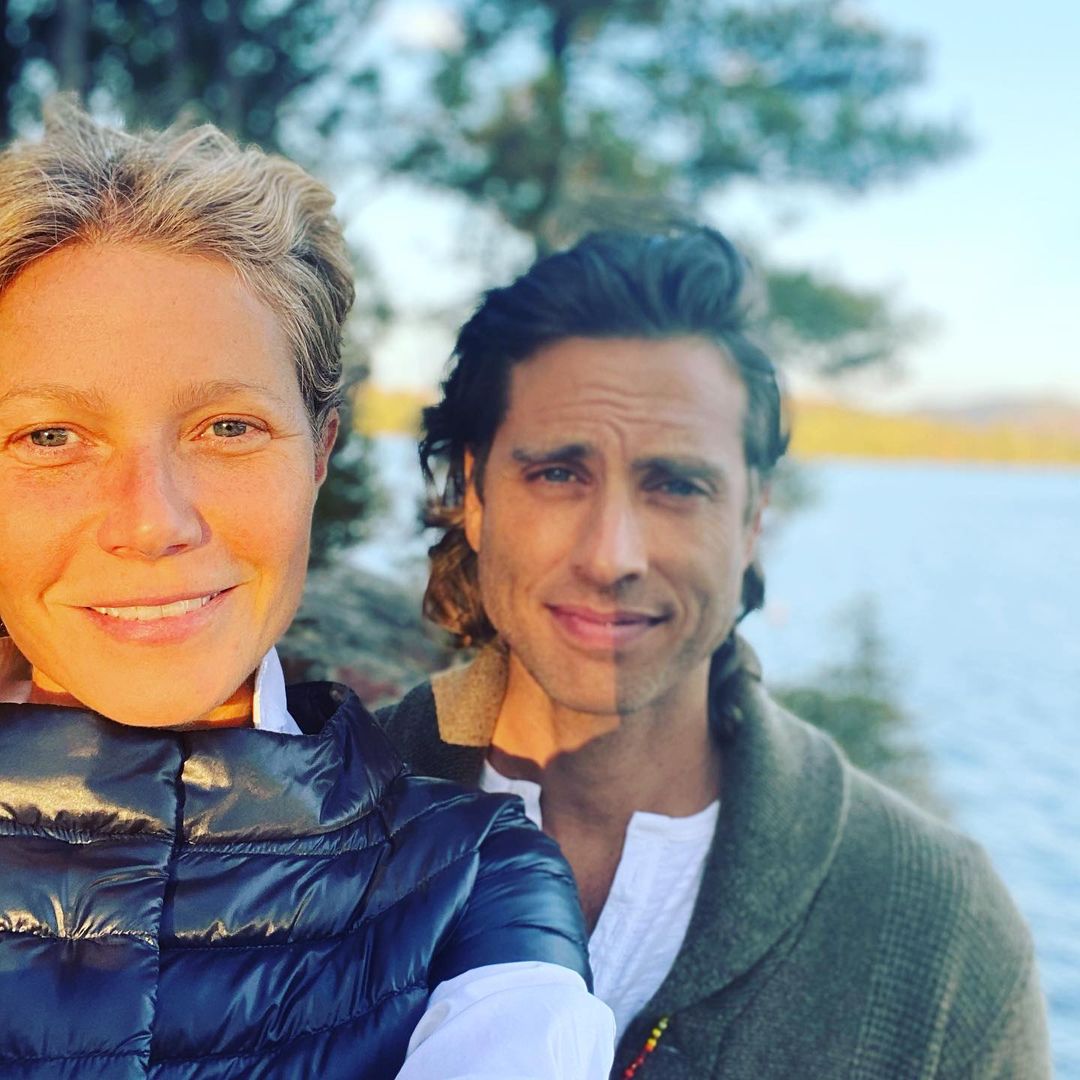 And this star couple met during the filming of the TV series Glee. Brad was one of the creators of the show, and Gwyneth came to the set for a cameo. At that time, both of them were divorced, so they began an affair. A couple of years later, in 2015, the lovers officially announced that they were together, and in 2018 they finally got married, BuzzFeed writes.