My aunt, who lives in Belarus, grows amazing cucumbers. It uses a unique and very simple method that allows you to get a huge harvest. Before planting cucumbers, prepare the following components
 Seeds
 Humus
Wood ash
Boiling water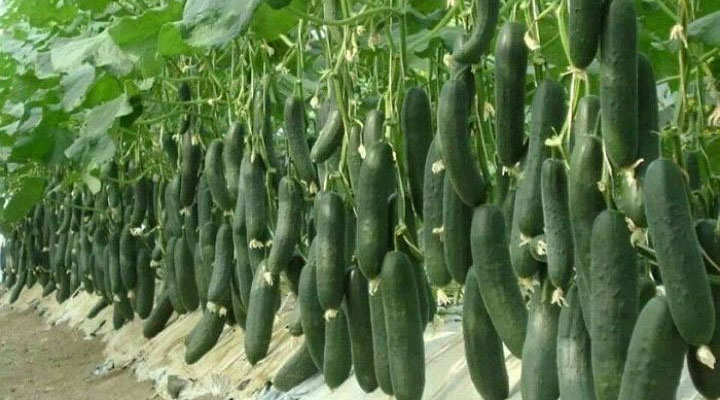 Dig up a bed of 2 m by 70 cm. Make 10-centimeter holes in a staggered order, placing them at a distance of 60 cm from each other. In each hole, place a mixed handful of humus, 2 teaspoons of ash and a handful of earth. Pour boiling water, wait for 10 minutes and drop 5-7 seeds. Sprinkle with earth and do not water. On cold nights, you can use the plastic, which must be removed in the morning. Water in the evening, when the shade falls on the bed.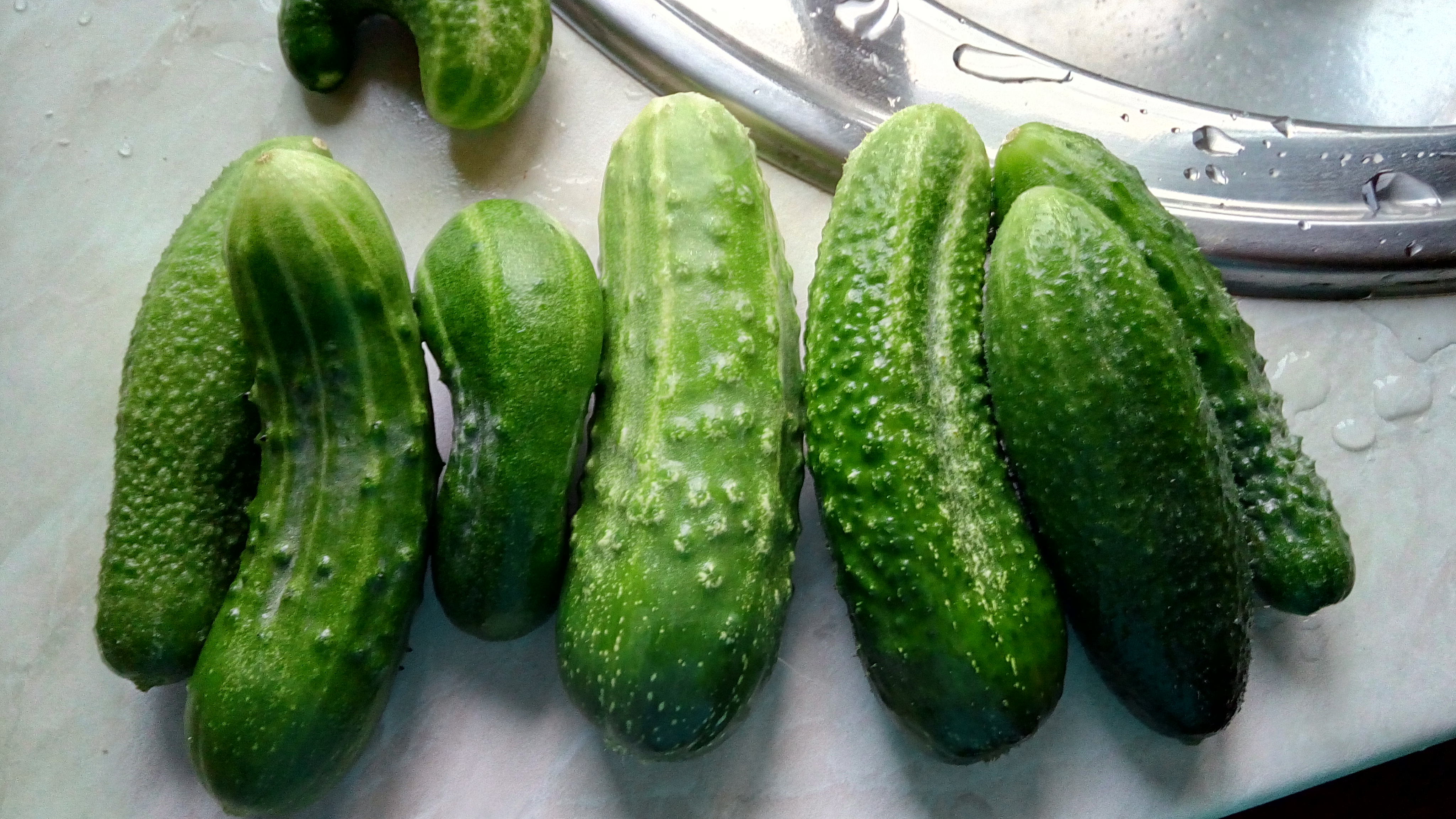 After a week, there will be seedlings, regardless of what seeds you will use. This simple method is suitable for any soil. The main thing, as you already understood, is to fertilize the land well. Belarusians who use this method collect so many cucumbers that they salt them in whole barrels.
Do you have your own secret of growing this delicious and healthy vegetable?
Take a note of the method and share it with everyone!